This fun and creative advent calendar is so easy to make with a bulletin board.
This is a sponsored post written by me on behalf of Duck Brand®. All opinions are 100% mine.
I wanted to make a creative advent calendar for my kids this year but I also wanted it to be easy! So I already had this bulletin board and some kraft mini envelopes and I knew Color Duck Tape®  had some fun Christmas colors. I thought I would add to my plaid theme and make some colourful striped envelopes and display them on the bulletin board.
Supplies:
Color Duck Tape® in Christmas colours (I used red and green for this project)
scissors (oddly my blunt scissors worked best for cutting)
kraft mini coin envelopes
bulletin board
push pins or upholstery tacks
number stamps and ink stamp pad
plaid ribbon for around the bulletin board
tape
Directions:
Cut strips of red and green Color Duck Tape® about the same length as the envelopes.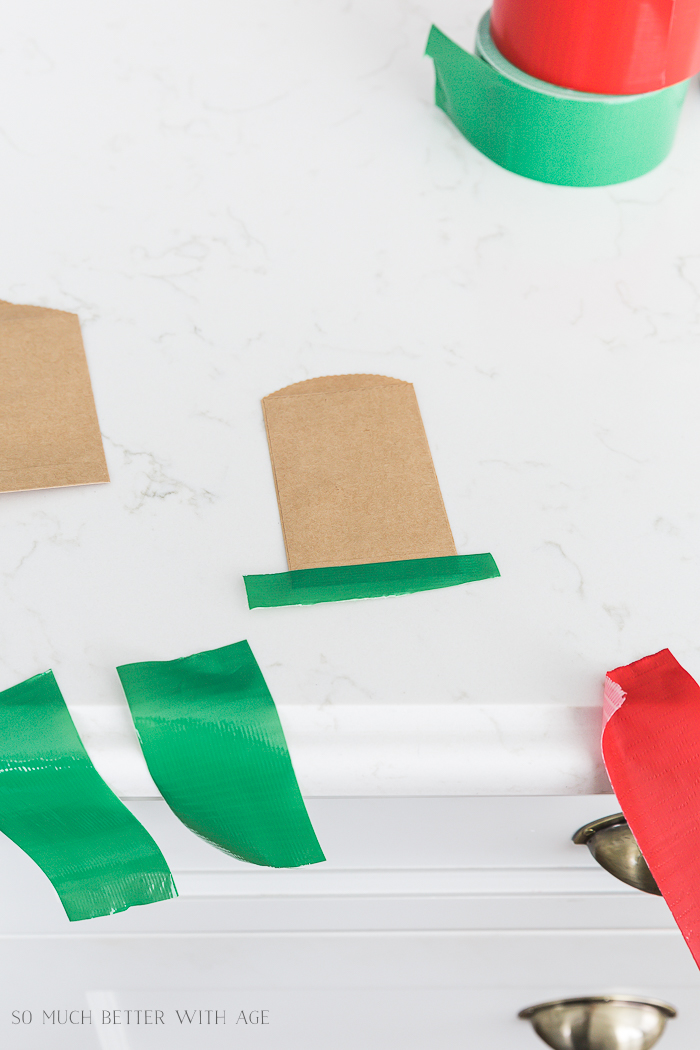 2. Cut those strips into thirds and place horizontally and vertically along the front of the envelopes. Have fun and get creative with the stripes! 3. Fold the excess over to the other side and trim any excess off with scissors. 4. Stamp the envelopes 1 to 25 (or stamp a 'Merry Christmas' on number 25).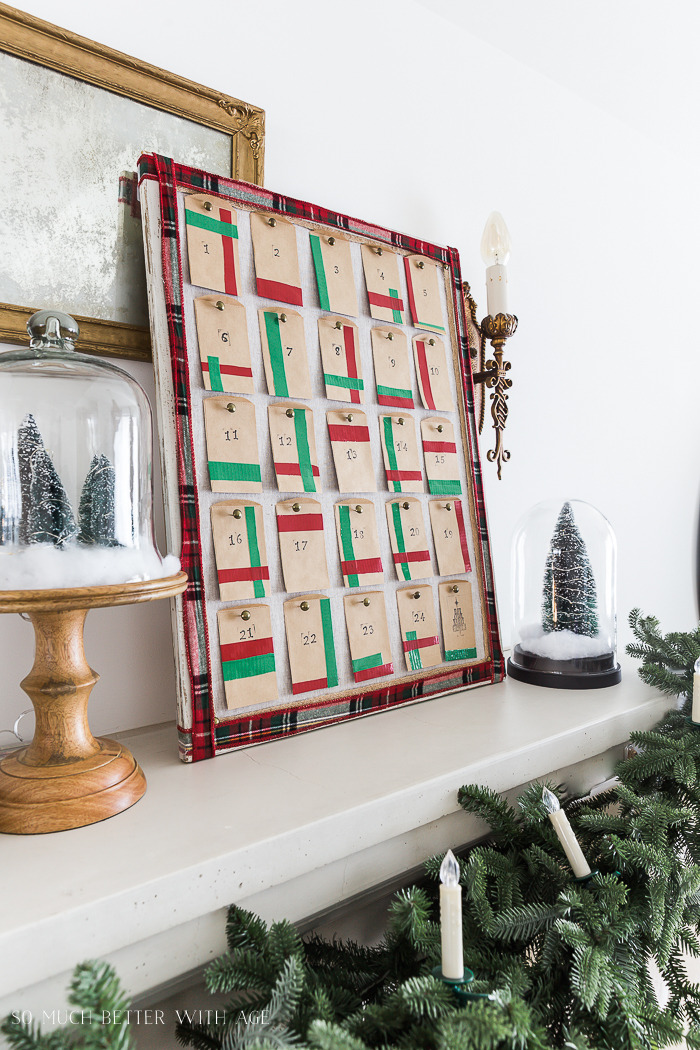 5. Add some plaid ribbon to the edges of your bulletin board and secure it with tape on the back.
Display your special advent calendar on a mantel, cabinet or hanging on a wall. Pop in magical sayings on cards that your kids can read each morning or some festive stickers.
I hope this inspires you to try your own creative and fun Christmas advent calendar this year!
Be sure to see all the fun products from Duck® brand duct tape.
Make sure to pin it for later!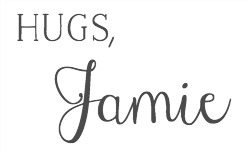 click in case you missed: