Free Printable Cards & Matching Envelopes – You Are So Much Better With Age!
Download these free cards with matching envelopes with a variety of beautiful quotes!
Today I am beyond excited!
I've had this idea for ages to make some lovely printable cards with matching envelopes to give away to you and since it's my birthday next weekend. For me it's the perfect timing to give them away this month.
I have a set of 4 beautiful printable cards with matching envelopes that you can download and print off on your home computer!
The best part of the name of my website is that it can be used for so many wonderful things – especially putting it on a card and given to friends:
"You Are So Much Better With Age"
Isn't it so true?!?
I love vintage finds with 'age' and honestly, we do only get better with age so why not celebrate it?
Check out these cards and be sure to print them off at the bottom of this post.You'll definitely want to give these away 😉
These are some of my favourite all-time quotes. Here is another card:
I Must Have Flowers Always & Always – Claude Monet
It's so true, as soon as there is beautiful flowers in my house I'm constantly taking photos. Flowers just brighten up a room and someone's day.
Look at these amazing matching envelopes!
You can print these off on your printer, cut, fold and glue into place.
They are small but just the right size to pop in the mailbox!
These mini cards measure 3 1/4 x 4 1/2 inches. Two cards are printed on one sheet of paper.
Be sure to print them on card stock and in any color you'd prefer.
Print the cards on card stock and the envelopes on regular printer paper for easy folding.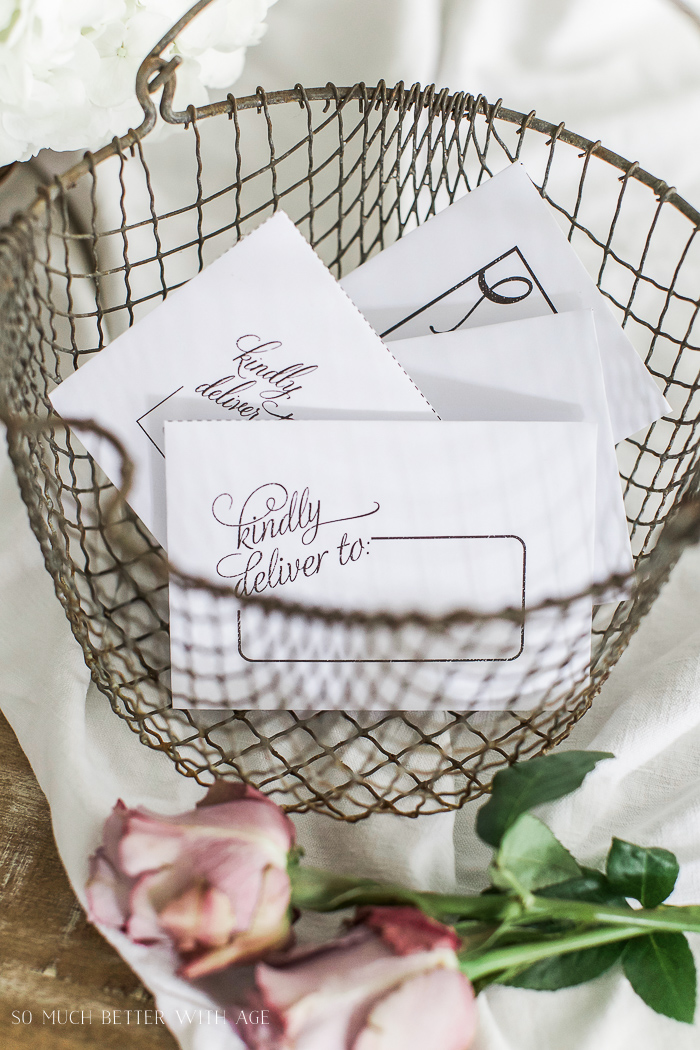 Of course we couldn't do a card without a fun quote from my all-time favourite idol:
Paris Is Always a Good Idea – Audrey Hepburn
This life quote sums up life so beautifully:
I Feel That There is Nothing More Truly Artistic Than to Love People – Van Gogh
The back even displays the crown that is the favicon on my site.
Grab a cup of tea, a croissant and start sending out some cards to your friends and family.
Enjoy! And remember, you ARE so much better with age 😉
Thanks goes to Alison from Just Add Confetti for making me these beautiful cards!!
printable:
To download these printables, subscribe to my newsletter.
If you are already a subscriber, you'll have access to the printable in your inbox.
Make sure to pin it for later!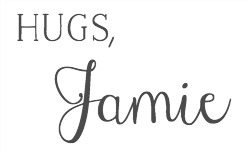 SaveSave
SaveSave
SaveSave
SaveSave