Home Style Saturday No. 97
Welcome to Home Style Saturday!
I've been purging like crazy over here (in between summer activities) and now that the purging is nearly done inside, I'm turning my attention to outside and there is so much to do! I've love to have a deck built with a pergola and to restain the fence. For the front yard, I'd love to have the driveway redone as the original pavers are uneven. I'd love to replace the overgrown shrubs with a boxwood hedge and limelight hydrangeas.
The biggest thing to consider when taking on projects like these is if you are going to get your return on investment. We have been thinking about moving to a new house but the market is quite soft right now so it looks like it's not a great time but we are still considering it. Does it make sense to spend thousands of dollars on our house if we are going to be moving? It could be depending on the area you live in. But for this house and size of lot, I think we are already maxed out because of all the renovations I did inside. So we will do minimal work outside (possibly restaining the fence and trimming back all the shrubs) and for now the driveway, back deck and pergola plans will have to go on the back burner for now.
Do you have renovations or outside work that you'd like to do and weigh the pros and cons of doing them? There's always so much to consider!
Now let's see what my talented friends have been up to.
Shabbyfufu | How To Make Realistic Paper Garden Flowers
So Much Better With Age | Sweet Cornbread Muffins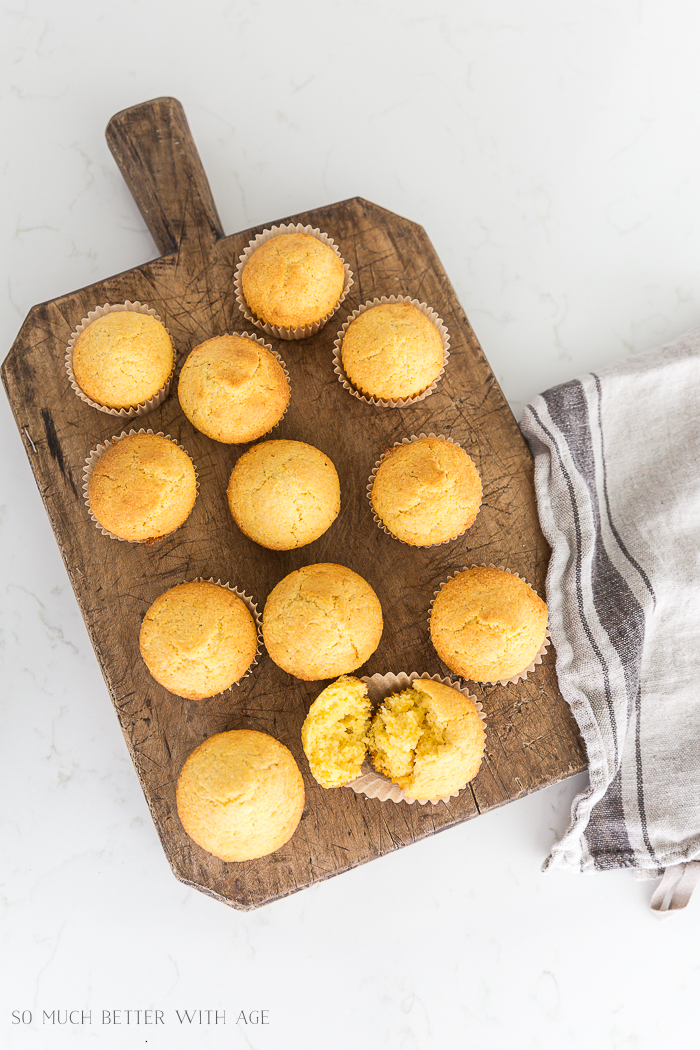 StoneGable | Decorating Tips I Learned from a Magazine Photo Shoot
Designthusiasm | Planning Ahead: New Christmas Colors and a Tree Giveaway
On Sutton Place | Easy Fall Porch Decorating Ideas
Savvy Southern Style | My Secret Ingredient for Shiny Floors
Have a wonderful weekend!