Make these DIY stitched Valentine's Day cards with your kids this year – they are so easy!
I wanted to me and my kids to make our own Valentine's this year that were for their special friends and loved ones that were easy to do but unique.
We decorated these cards in a snap and I just needed to do a bit of prep work before we began.
I stitched together some hearts and then they decorated them! It was so nice and easy and a fun way to spend the afternoon.
Let me show you how I made these stitched Valentine's Day Cards

I found some cut out hearts at the craft store. If you can't find any, you can cut them out on card stock.
I loaded some pink thread in my sewing machine and stitched two cards together down the left side.
After that, I had my kids decorate them.
So easy!
I bought an assortment of supplies of paper doilies, washi tape, stickers, 3D felt stickers and glitter glue for them to decorate with (sources below).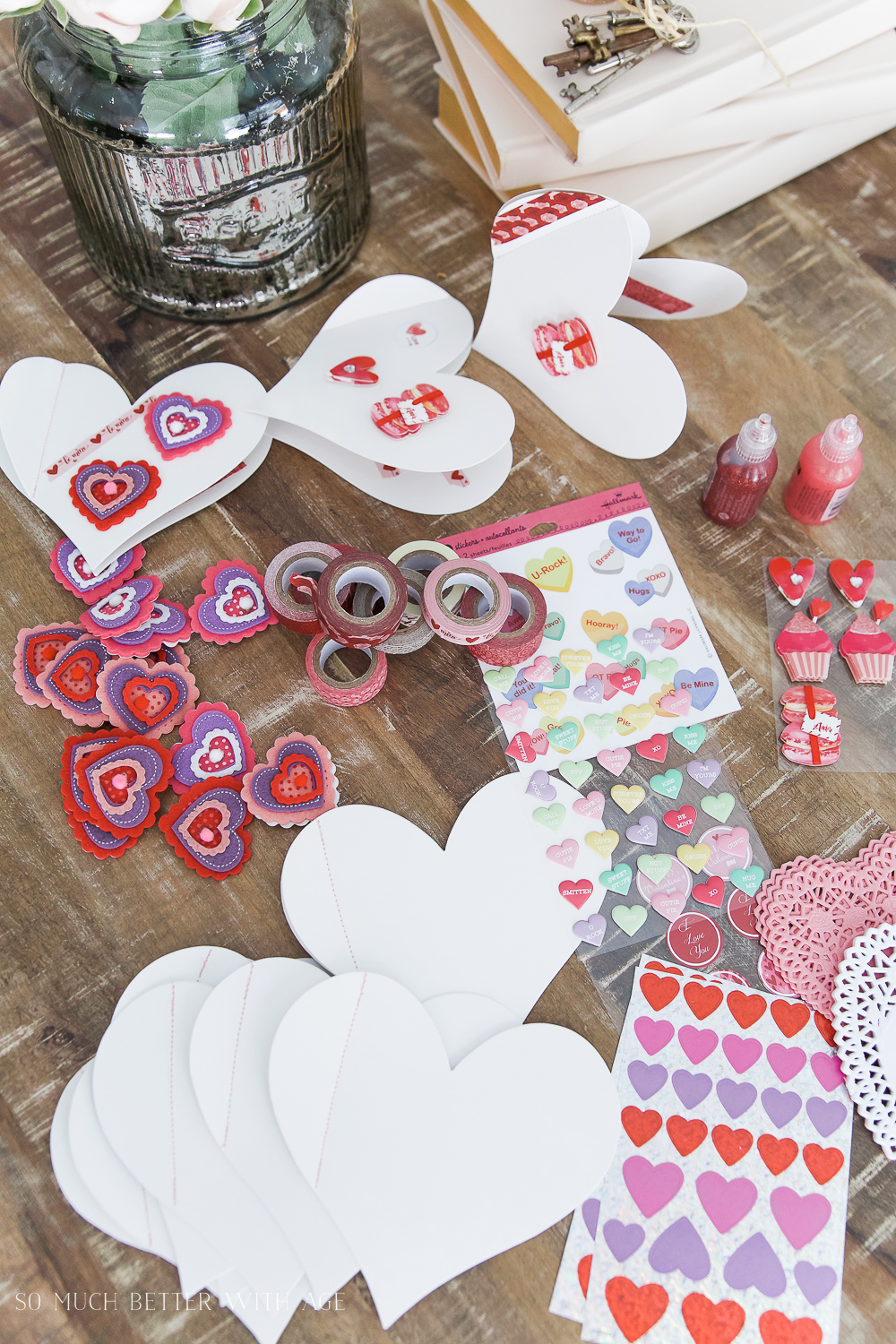 Each card is unique and so much fun to create.
We decorated the inside of each card as well.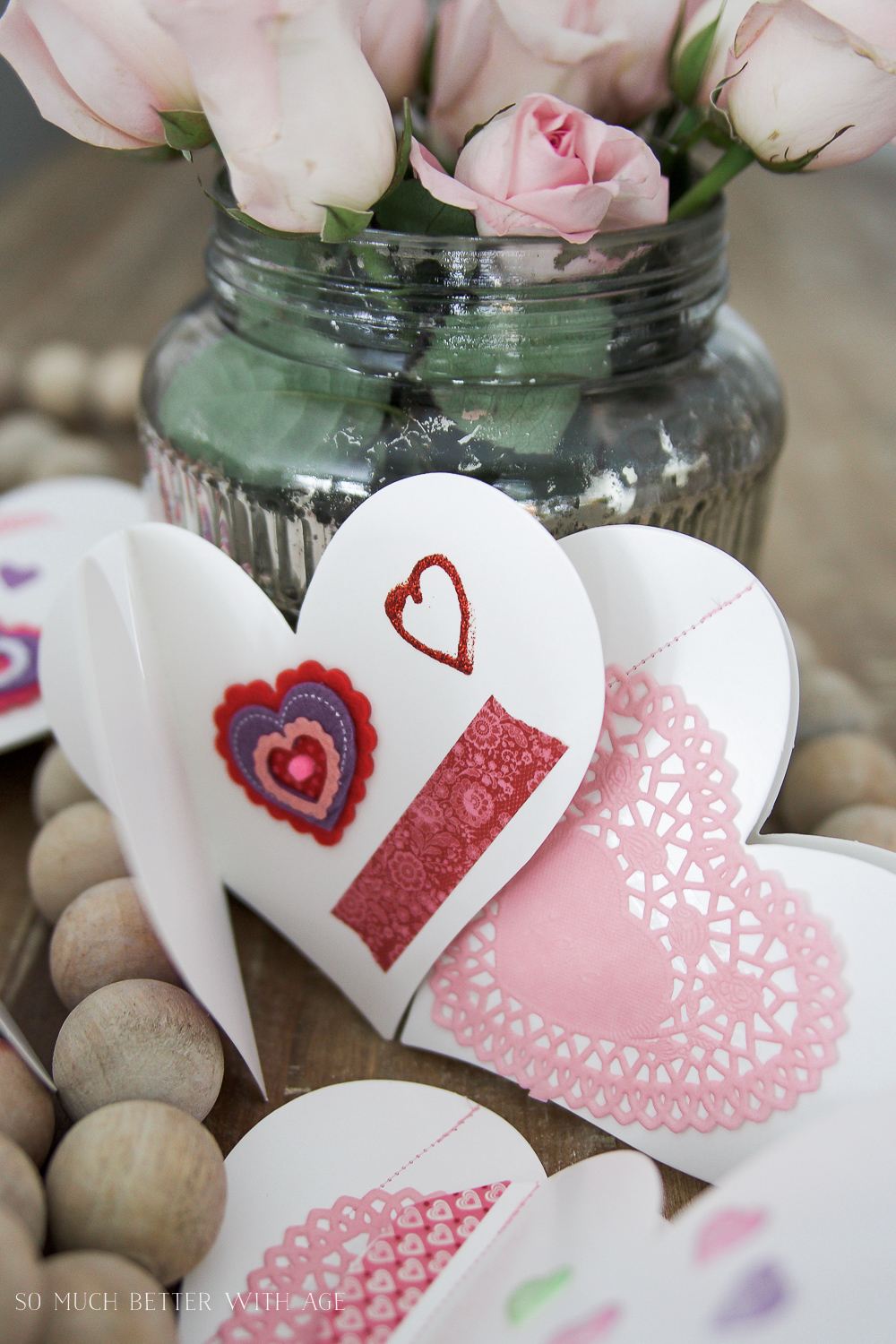 This post contains affiliate links for your shopping convenience. Click to read my full disclosure policy.
This is definitely a card we will be adding to our Valentine's kraft treat bags that we made which will make them extra special.
I hope you have a fun time making these with your kids!
Happy Valentine's Day.
Source List:
Make sure to pin it for later!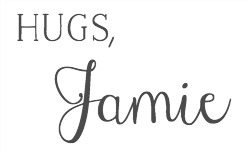 Click in Case You Missed:
Valentine's Day Postcard Printable with Vellum Envelope
Valentine's Day Kraft Treat Bags