I will show you how to throw your own safari birthday party!
My baby boy turned 4 in February. We had a fun Safari themed birthday party that I'm going to share with you in a series this week! I've only just got around to posting the photos.
This year I asked our lil monkey what he wanted as a theme for his birthday. I know he doesn't quite know what a theme is but he did say he wanted a giraffe on his cake. So I ran with it and the 'giraffe' turned into 'safari'.
There were three table designations for us in the food room so here is the breakdown of each table.
Cake and Beverage Table
I love setting up drinks up for self-serve. Easy hosting.
And of course coffee for the moms and dads!
Food Table
Swamp dip or vines on a tree, anyone?
What's a party without some candy!
Gift Table
Here's the gift table with another safari tablecloth!
My lil guy just loved his party!
Here's the kids table. I added some Diego plates and napkins and threw in a sabre tooth tiger. Not sure if he really goes with the safari theme but we are lacking in the safari-stuffy area.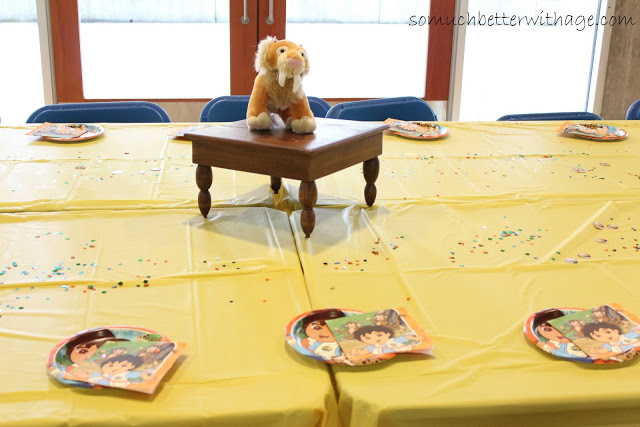 Yum! My carrot cake!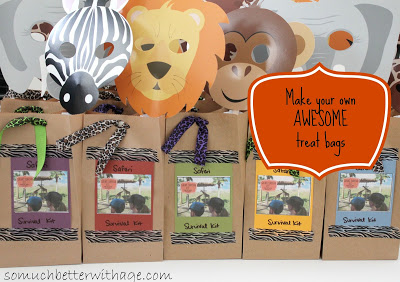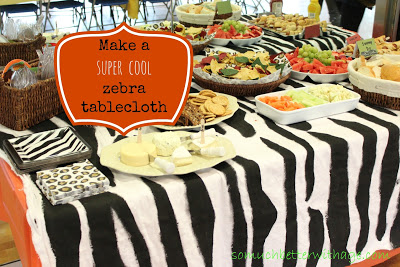 Hope you can follow along!!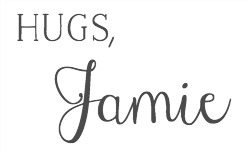 SaveSave
SaveSave
SaveSave