Book Signing & Booth at Olde Farmhouse Vintage Market
I'm very excited to announce that I will be having a book signing at the Old Farmhouse Vintage Market AND I'll also be having a booth where I'll be selling the original projects from my book and other vintage items.
This market is held twice a year at the Tradex in Abbotsford, about an hour away from where I live. And here's a fun fact, I grew up in Abbotsford so it's like I'm going back to where it all began.
This is the first time I'll have my own booth and I'm excited to sell my book projects! I also cannot wait to meet you!!
Book Projects For Sale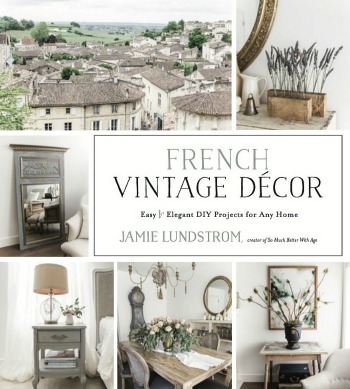 Here are some of the projects that I'll be selling from my book:
Gold and White Vanity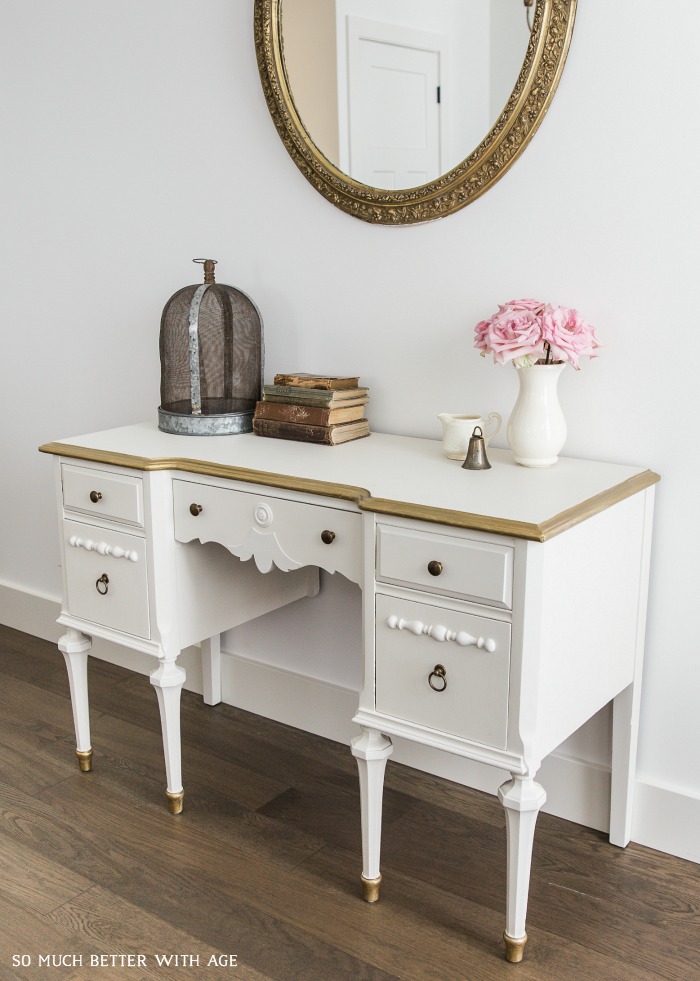 Trumeau Mirror
Press for Champagne (and Ring for Rose) signs
Paris Building Table
Stencilled Basket
Framed Needlepoint
Poster in Grey Washed Frames
Drill Bit Holders
Rustic French Tray
Little Glass Cabinet (shows piping technique)
Plaster Wall Art
Decoupaged Canvas Art
Wallpaper Mural
Rust Frames with Antique Mirrors
I'm also selling a bunch of other goodies and furniture that is not from my book so be sure to stop by and check out all the stuff!
One Day Only
I should mention, that I'm only able to make it for one day only on Saturday, November 24th.
Hope to see you there!