The countdown is on for my book French Vintage Decor to be released!

I can't believe it! The countdown is on for French Vintage Decor being released – only 6 more days! It's been so surreal to go through the entire process of writing this book along with 70 DIY projects, editing the book, then waiting for the book to arrive and now the time is so close!!
I have so many wonderful friends that have been helping me out with promotion. I honestly could not do it without them! I'm completely honoured and in awe of all these women and what they are doing/have done for me with their love and support. These are just a few that have already helped promote my book on Instagram:
For this week and next week, I also have blogger friends sharing blog posts about my book too!
Lisa from Farmhouse on Boone made a project from my book, a concrete bowl and even made a You Tube video on how to create it! Well done, Lisa! Now can you come over and make videos for my posts?
Kelly from My Soulful Home wrote a beautiful book herself, My Soulful Home: A Year in Flowers, and even gave me a beautiful endorsement. Thank you Kelly! xo
Jen from Noting Grace did a project from my book, taking a regular planter and making it look like rusted cast iron!
I love this, Jen! Thank you so much for your help sweet friend.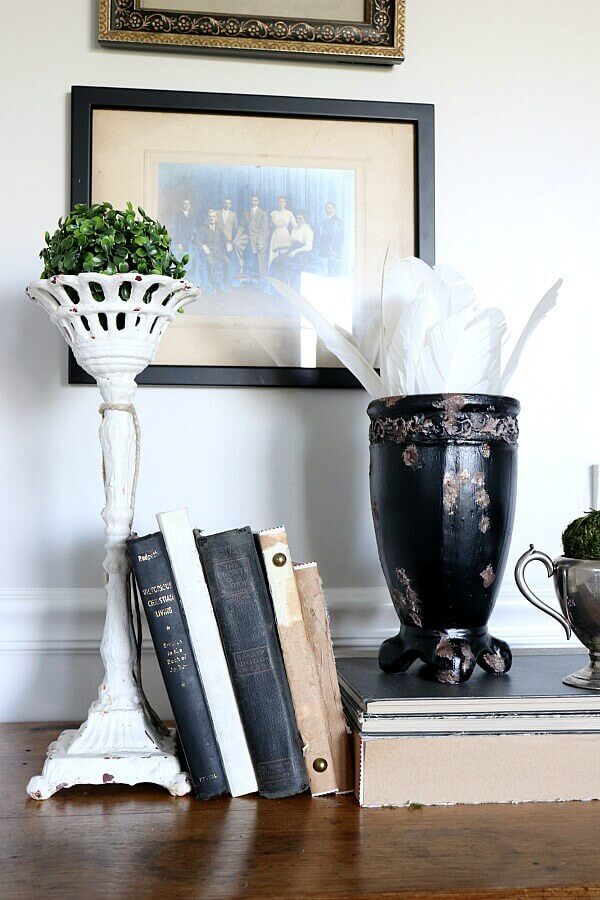 Lory from Designthusiasm is a dear friend of mine and has an amazing eye for French Country design. Thanks for your love and support, Lory!
Shannon from Home Made Lovely is one of my fellow Canadian friends! She also recently opened an online shop that you should check out 😉
Lauren of Bless'er House did a project from my book as well, Pressed Lavender Art. I love this, Lauren, and the way you added some extra tips. Lauren has a flair for making a beautifully styled home on a budget and she has the biggest heart ever. Thank you so much, Lauren! xoxo
Later this week I'll be doing a giveaway for a lucky reader to get one of my books so be sure to check back 😉
Thank you again for reading and following along and for those of you that pre-ordered my book, thank you SO MUCH!!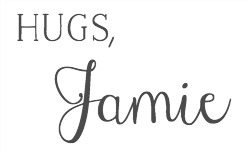 Click the Links for More Projects From My Blogger Friends:
French Vintage Decor Projects from Bloggers
French Vintage Decor is #1 Best Seller 
Two More Days Until French Vintage Decor Released
Win a Signed Copy of French Vintage Decor
SaveSaveSaveSave
SaveSave
SaveSave
SaveSave
SaveSave
SaveSave
SaveSave
SaveSave
SaveSave
SaveSave
SaveSave
SaveSave
SaveSave
SaveSave
SaveSave