Today I'm sharing some of my favourite things and my all-time favourite decorating books!
This list could be crazy long but I tried to keep it short. I'm sharing with you my all-time favorite perfume, hand cream, candles, and kitchen items.
But most importantly – books! I LOVE receiving decorating books at Christmas. There is nothing better than sitting around flipping through gorgeous eye candy while the kids play with their new toys.
It's an indulgence we rarely seem to get these days, to laze around and do nothing. I love getting these books for that very reason. It makes you stop, take a breath and relax.
So if there a French/vintage or Farmhouse loving girl in your life, I am most positive My Favorite Things or My Favorite Decorating Books will be a hit at Christmas this year!Please note, affiliate links are added. Please read my disclosure policy page.
Here are some of my favourite things. Click the image to take you to the product.

And now in no particular order, here is a list of my favorite French or Farmhouse decorating books:
1. La Vie Est Belle by Henrietta Heald
2. A Life Less Ordinary by Zoe Ellison
3. Living Life Beautifully by Christina Strutt
4. Romantic Prairie Style by Fifi O'Neill
5. Essentially French by Josephine Ryan
6. French Home (2013) by Josephine Ryan
7. French Home (2007) by Josephine Ryan
8. Patina Style by Brooke Giannetti
9. Patina Farm by Brooke Gianetti
10. Pale and Interesting by Atlanta Bartlett
11. At Home With White by Atlanta Bartlett
12. Easy Elegance by Atlanta Bartlett
13. Creating the French Look by Annie Sloan
14. Rachel Ashwell The World of Shabby Chic by Rachel Ashwell
15. Rachel Ashwell Couture Prairie by Rachel Ashwell
16. Rachel Ashwell Shabby Chic Interiors by Rachel Ashwell
17. Shabby Chic Inspirations by Rachel Ashwell
18. Thrifty Chic by Liz Bauwens and Alexandra Campbell
19. A Touch of Farmhouse Charm by Liz Fourez
20. French Accents by Anita Joyce
21. French Country Style at Home by Sebastien Siraudeau
22. Accessorize Your Home by Caroline Clifton-Mogg
23. At Home With Country by Christina Strutt
24. The French Cat by Rachael Hale McKenna (okay, not a decorating book but a must buy!)
Another must have:
Natural Eclectic by Heather Ross
So many great books you must check out!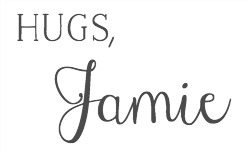 Check out these Christmas posts: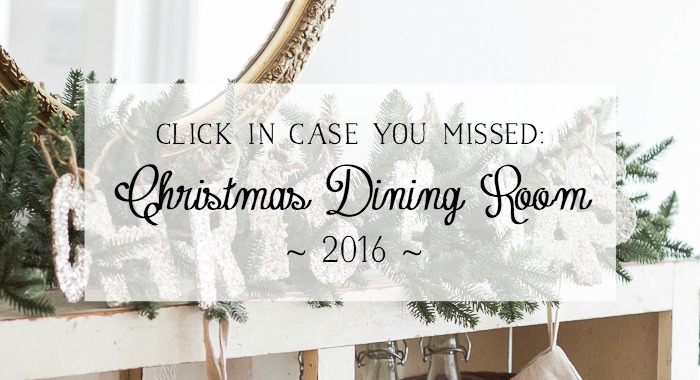 SaveSave