My Chippy Dresser That Resembles Cowhide
How my DIY Fail turned into a chippy dresser that resembles cowhide!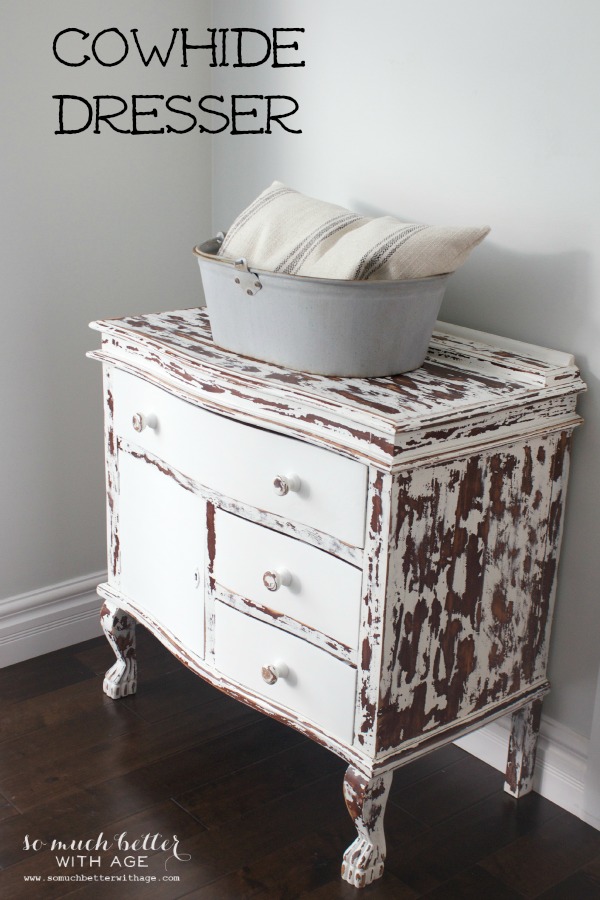 Recently I showed you some photos of a dresser that I was sanding down to make it chippy or heavily distressed.
After my son keyed one of the drawers, it's been on my to do list for years to refinish it.
Once I sanded it down, it really started to resemble cowhide. So cool. Totally not my intention but so cool.
Here's how I (mistakenly) achieved the look.
Cowhide. See the resemblance?
I never really thought I loved cowhide until I fell in love with this dresser again.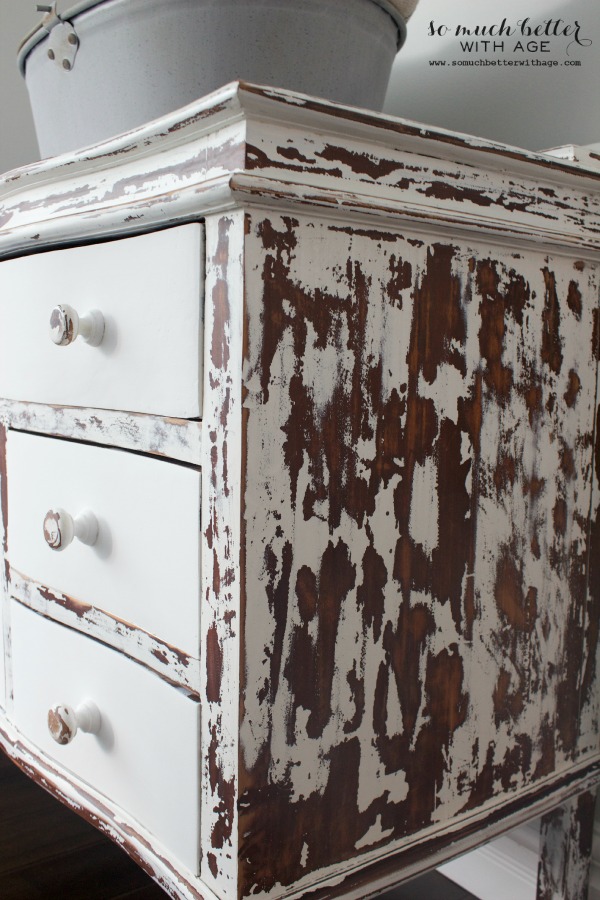 I painted it years ago with a latex paint and it marked up easily (especially when my son keyed it!).
Sanding it was easy. The white paint just seemed to lift off. I wanted it to come off in chunks so I dug the corner of the sander all around to get big pieces of paint off first.
Once I was happy with some big chunks of paint gone, I sanded it all over.
With every part of the dresser sanded, it was a bit too much. It needed some contrast.
Then I painted the drawers Pure White by Chalk Paint® from Annie Sloan.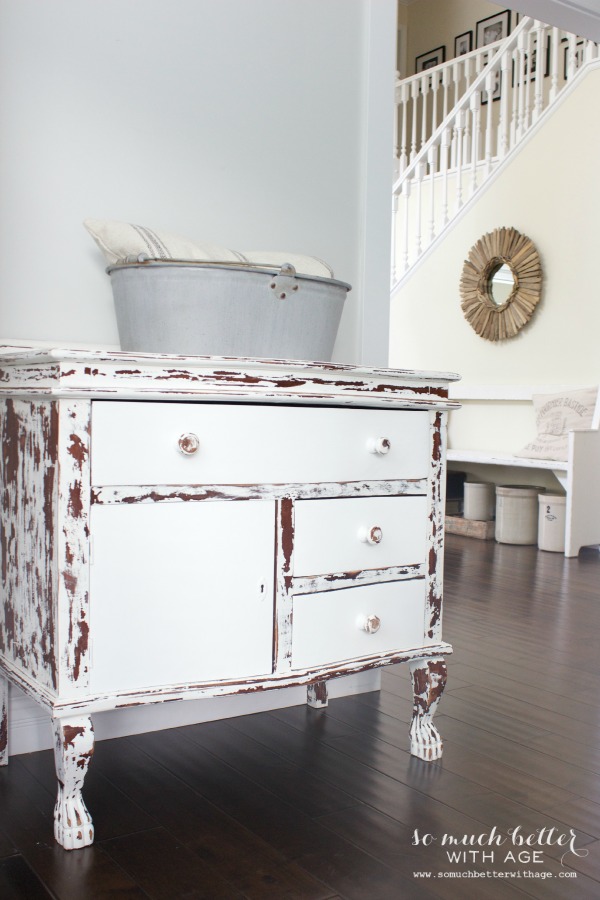 I think the contrast is perfect. I love the Pure White.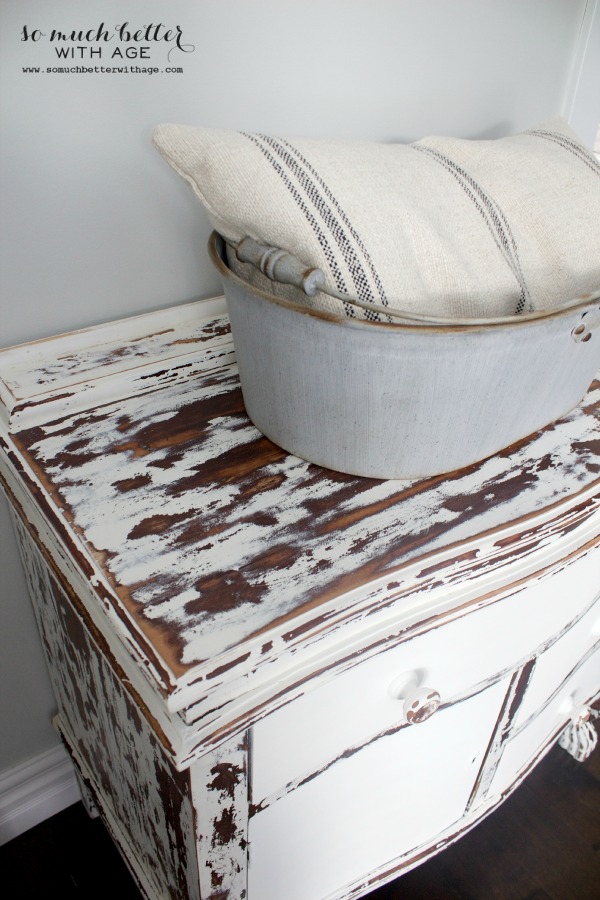 I absolutely adore all of Annie Sloan's products and this book is one of my favorites. So many great ideas and tutorials on how to transform your furniture.
And be sure to check out my DIY Gallery of Chalk Paint® ideas.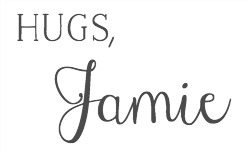 Disclosure: Thank you, Annie Sloan Unfolded, for supplying the Chalk Paint®. All opinions are 100% my own and I buy these products all the time too!
Coastal Charm
My Repurposed Life
Remodelaholic
Savvy Southern Style
The Scoop
The Shabby Nest