It is so satisfying to take something that was trash and rework it into a treasure, check out my artwork makeover.
Today I was browsing at the Sally Ann and came across this little gem of a painting and instantly knew I could take it from trash to treasure!
I wanted to stay within my French vintage style but add just a little extra sparkle to!
Be sure to check out my fabulous co-hosts' projects at the end of this post too!
 So here is the artwork I picked up for $2.99. It's a print of Johan Barthold Jongkind's La Seine and Notre Dame in Paris 1864.
I love the piece but the frame was very 80s. Also, it's hard to tell by this photo, but the colors were very faded by the sun.
 So I took the artwork apart and painted the frame with ASCP in Aubusson Blue.
I painted it with two coats of the blue then dry brushed ASCP Old Linen on top.
 I decided to jazz up the actual artwork too. I grabbed my glitter glue and glitter.
 First, I trimmed all the white edges off the print.
 And I started adding glue where I thought it could use some sparkle! I outlined a few buildings and the bridge and sprinkled silver glitter over it. I also hand wrote Paris in the sky with glue and added more glitter.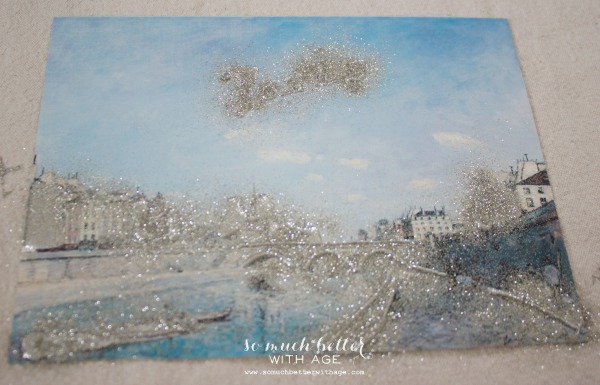 So French and sparkly!
I placed the artwork over a piece of water-color paper instead of a matte. Just like the postcards I framed here.
 And here is the finished result. I just love it! The Aubusson blue really brings out all the blues in the print and I love the glitter accents.
 It also goes very nicely with my Eiffel Tower collection 😉
It looks like 3D art.
 Don't you love it? Merci!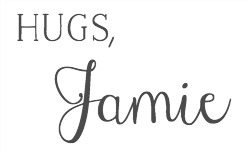 Now be sure to check out my co-hosts' fabulous projects!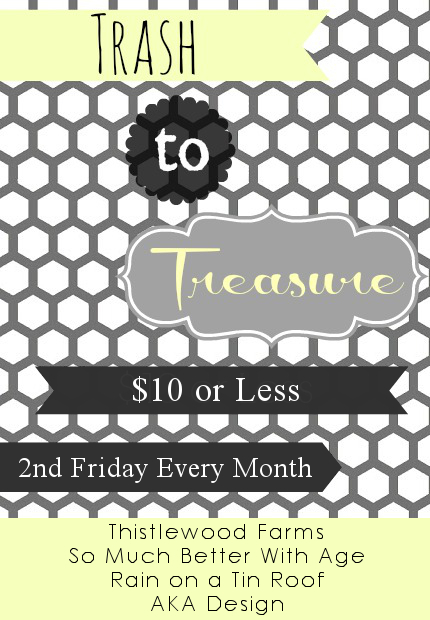 KariAnne from Thistlewood Farm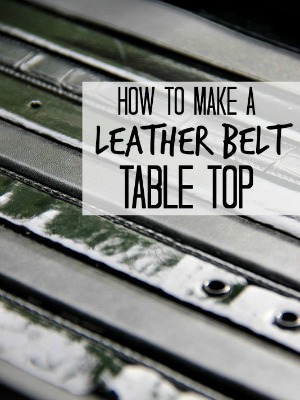 Jenna from Rain On A Tin Roof
Shannon from AKA Design
Linking up to these parties