It's time for another monthly edition of Jamie's list! A place where I share my favorite things that have caught my eye over the past month or so.
Disclosure: This post may contain affiliate links. Please read my disclosure policy.
My Favorite Things
My favorite exterior designer, Scott Shrader. His entire portfolio is unbelievable.
See what I mean?
These loafers and that gold buckle, definitely on my want list! Stella leather loafers from Flattered.
I thought this 'I Love You' wallpaper was fitting for Valentine's Day. I love a black and white script wallpaper.
It reminds me of the stencil I used in my powder room.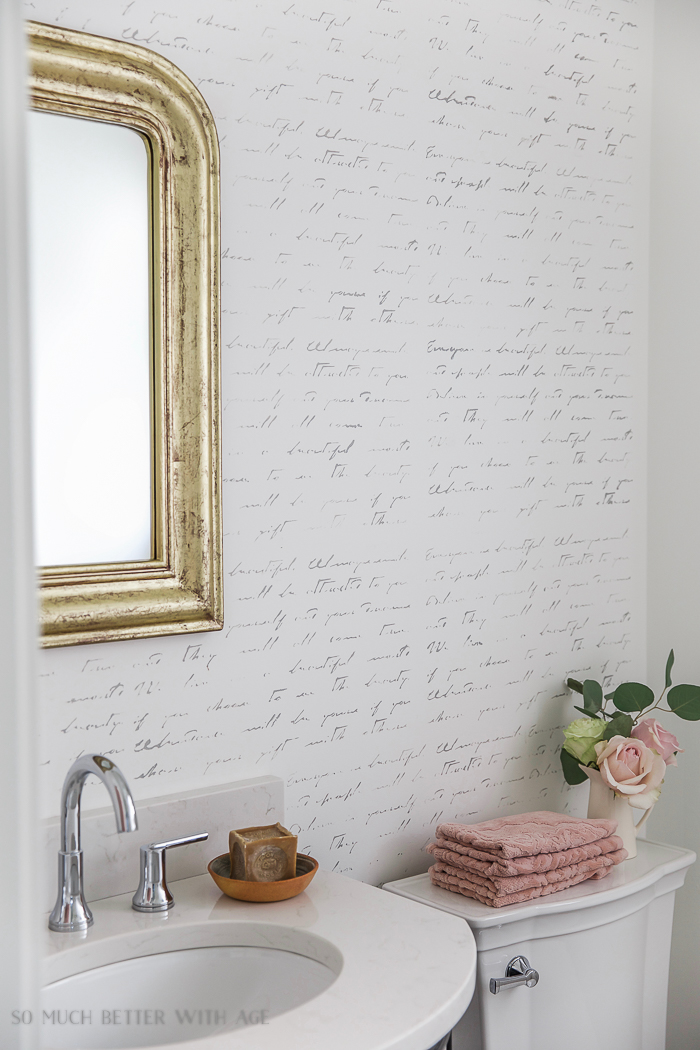 These flats are gorgeous! Ally leather flats in sand from Flattered.
The best collection of French mirrors and Joliette is from Canada!
I've pre-ordered this new book, Sacred Spaces, from Carley Summers and I cannot wait to see it!!
And if you didn't know who Carley Page Summers is, she has the most gorgeous Instagram account. Her kitchen is one of my absolute favorites!
I just ordered this textured flecked wool coat. Hoping I got the right size as it says to order a size down. Plus that it's on sale!
What do you think of @eurotrashannie's refrigerator?
My current favorite Instagram account @greyingreyingreen. Pamela's home is swoonworthy.
Okay, that about does it. What do you think of this month's Jamie's List? Let me know in the comments below.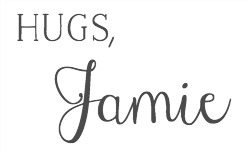 Be sure to check out all of Jamie's Lists: