I absolutely adore my new French mirror.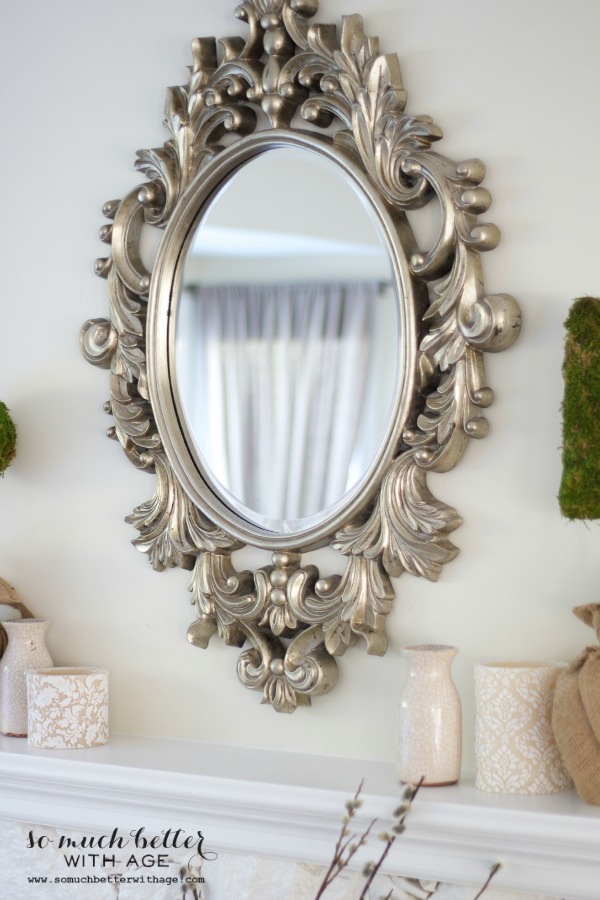 I have a new addition to my living room. Yes, it's this gorgeous new French mirror with gold scroll details from Kenroy.
I don't just love it, I luuurrrrve it.
Of course, with any new home decor addition, a little shuffling of things needs to take place. I changed a few things on the mantel and took away our fireplace screen.
Of course, in goes a crock because yes, I love crocks!
I also wanted to practice more of my photography. So I took photos of it from every angle.
Honestly, the hardest part of blogging for me is photography. My friends always ask me if I'm going to run out of ideas for my blog.
Um…no. I have a binder full of ideas and I just don't have the time to get to them all.
But photography is what I find hard so I've been practicing quite a bit lately.
So this is fair warning, lots of beautiful photos of my new French Louis mirror.
I love all the scroll-y details.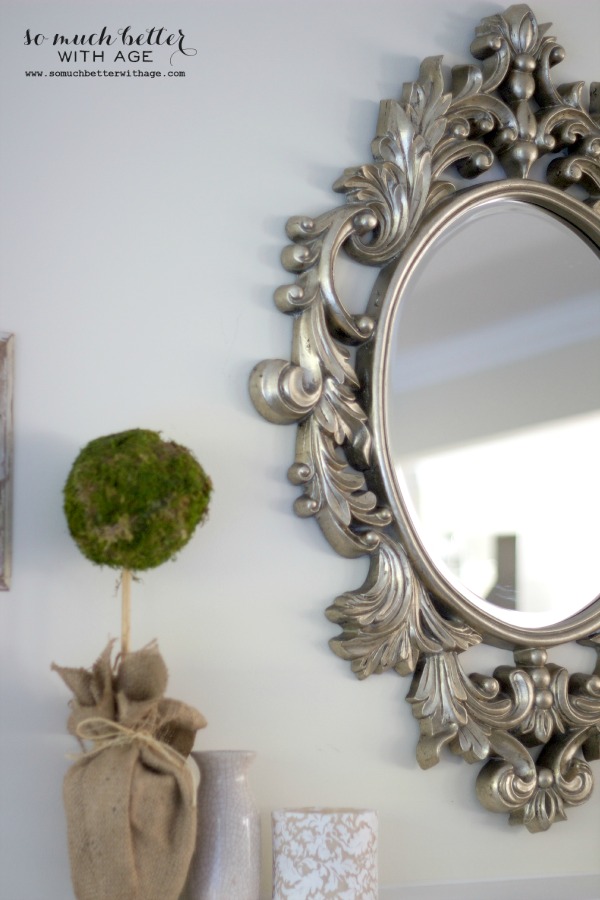 This, to me, is the perfect tinge of gold. Just love it.
 If you'd like to purchase your own Louis mirror from Kenroy, click here.
I think it makes the room simply dreamy.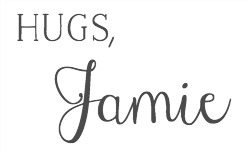 Disclosure:  Kenroy provided me with this gorgeous mirror. As always, all opinions (and beautiful photography) are 100% my own.
See all living room posts:
[catablog_gallery id="12597″ template= "gallery"]