Organize your kid's school papers with these free printable from Kindergarten to Grade 12 then you can create a My School Memories Book for your children.
Kids have so many school papers from report cards, to class photos and special projects. It's hard to keep to figure out how to organize it all but I've come up with a solution and free printables that you can download.
I have a bin for each of my kids that contains their sentimental items. One of the items is this school memories binder that I've just created.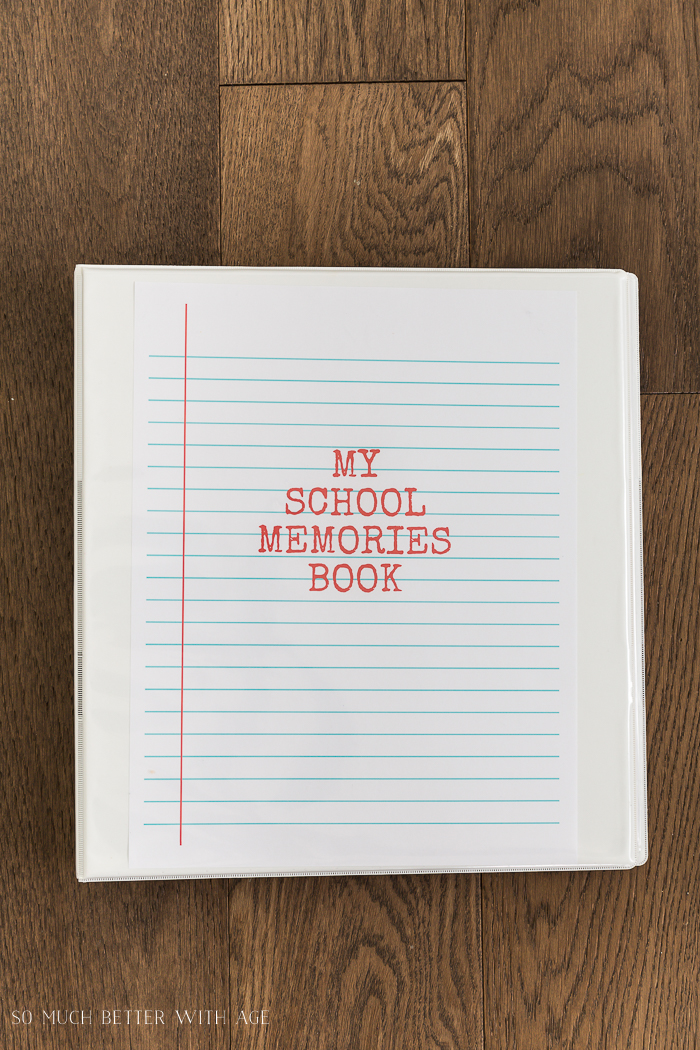 This post contains affiliate links for your shopping convenience. Click to read my full disclosure policy.
What You Need to Make a School Memories Book
You will need a white binder the kind that have a transparent plastic overlay where you can slip in a front sheet.
A pack of transparent sheet protectors
My free printables which come in a coloured set and a grey set (download below).
All your kids' class photos, report cards and special certificates etc. (I keep my kids art someplace else which I'll be sharing with you next week).
Setting Up the School Memories Book
Slip the front sheet printable in the front binder and write your child's name on it.
Add a grade sheet in a sheet protector and on the detailed grade sheet behind it so when you flip it over you can see it from the other side (there will be two printables for each grade in one sheet protector).
Add another sheet protector to the binder and add your child's class photo for that grade and report cards.
You will have 2 sheet protectors for each grade (K to Grade 12) for a total of 26 sheet protectors per child. You will probably need a few more sheet protectors if you have preschool and if you have a number of school papers you'd like to add to the binder.
For larger/thicker items (like certificates) I keep them in their keepsake bin.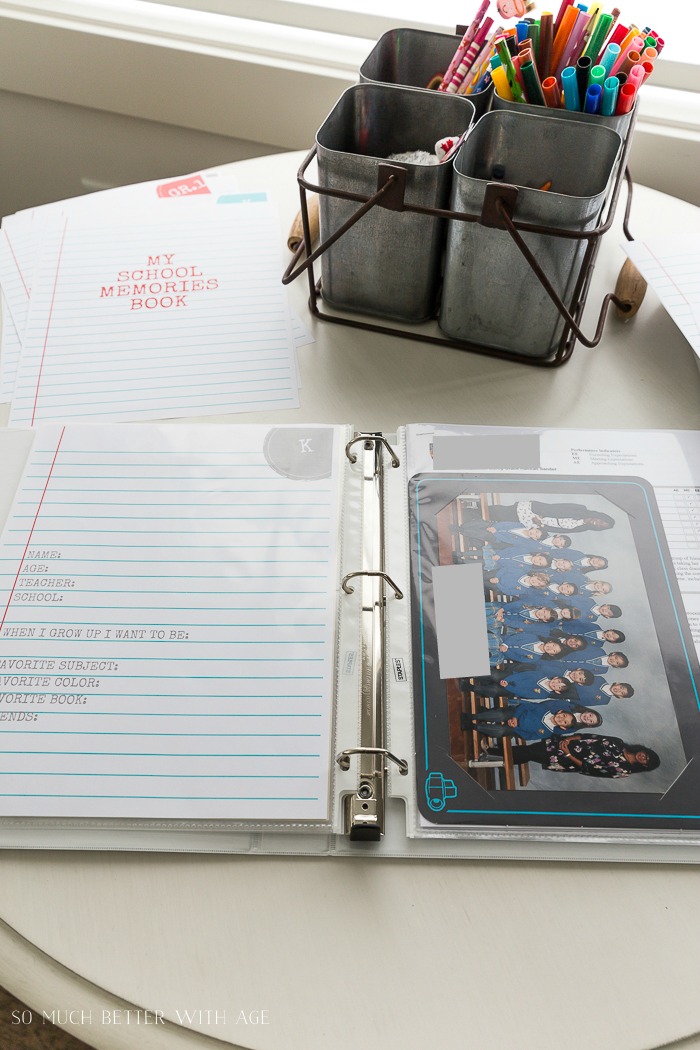 Filling Out the Printables
Get your kids involved by having them help fill out the grade sheets (if they are old enough) or asking them the questions. There's a spot in the top left corner to add a photo too.
There's also spot for them to write their name, their teacher, their school.
It also includes:
When I Grow Up I Want to Be:
Favorite Subject:
Favorite Color:
Favorite Book:
Friends:
For Grades 8 to 12, it includes:
Favorite Subject:
Favorite Teacher:
Favourite Book:
Friends:
There is space around the printables to for your children to add more of their favourites and special memories.
Here are the printables in color:
And in grey:
Printables:
To download these printables, subscribe to my newsletter.
If you are already a subscriber, you'll have access to the printable in your inbox.
Make sure to pin it for later!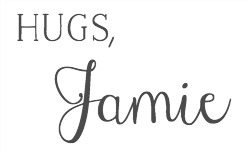 Click in Case You Missed: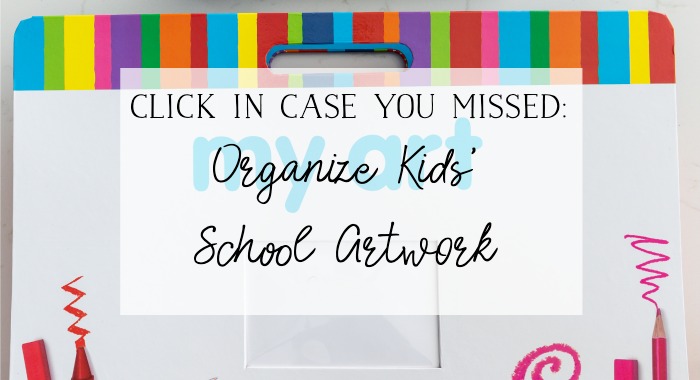 Organize Kids' Birthday Cards – Free Printables