Styling Trays + A Giveaway
I accepted the challenge and styled a galvanized metal tray.
Today I'm teaming up with my friend Rachel from Maison de Pax for a friendly 'competition'.
I mean, not really.
But when Decor Steals sends you and your blogger friend the same item and tells you to style it any way you want, that kinda sounds like a competition to me.
The winner? You guys!
There's a chance to win your own galvanized metal tray set (2 trays) at the end of the post.
Okay, let the competition of styling trays begin!
I love trays and this set is perfect. This long rectangular galvanized tray covers almost the entire length of my tufted ottoman.
I styled it with some fresh peonies, a beautiful hand carved candle, old tattered vintage books and some linen coasters.
Rachel and I noticed right away that we both used old books. We just laughed.
Of course we did, our style is so similar.
I used the smaller tray for a tea party.
It's actually a great serving tray. I'm going to be using it all the time.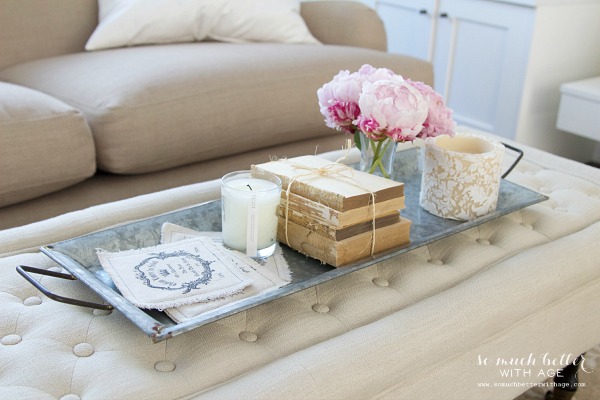 It was so fun 'competing' with you, Rachel!
I mean, really, your boot tray idea was genius. You take the prize.
Actually, I guess we both won.
Hmmm…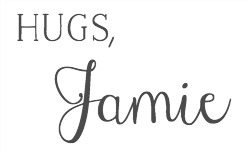 Okay, lovely reader, now it's time for your chance to win this galvanized tray set!
EARLY PURCHASE
Decor Steals sales don't go live until 10 am EST but just today you get a chance to purchase your own galvanized tray set before it goes public on their site so click this link to purchase right away before they sell out!
Make sure to sign-up for daily Decor Steals.
GIVEAWAY
Decor Steals is also giving away two sets of these trays over on their FB page (2 winners!) so head on over for your chance to win:
*Open to those with US addresses only