Tons of fun camping and beach accessories to make your summer extra fun this year!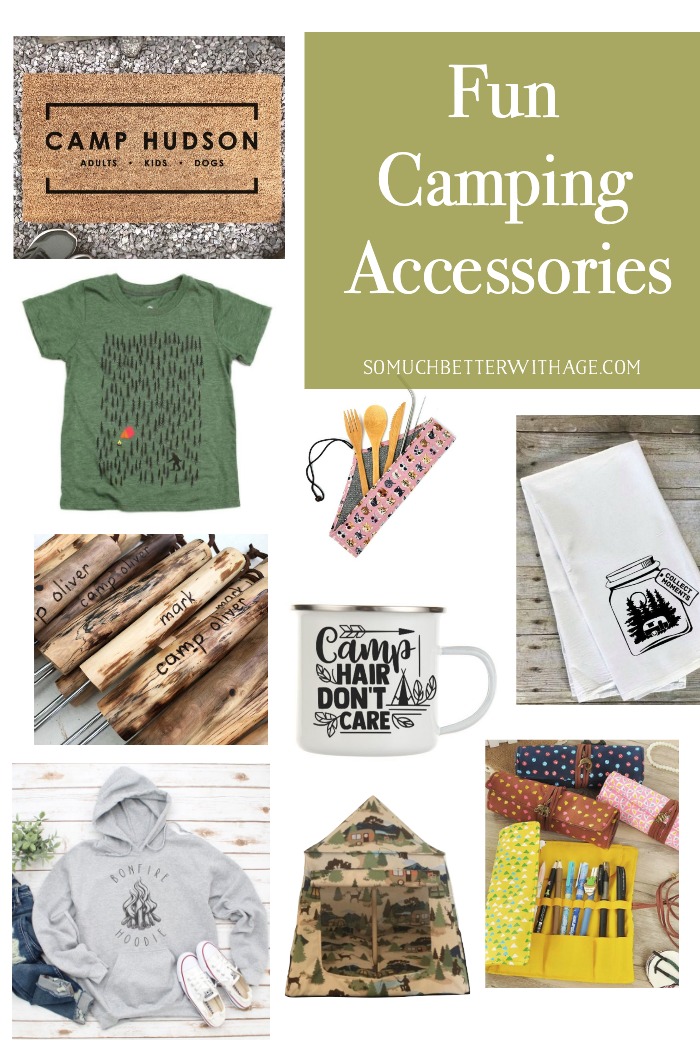 You know how much I love camping! Some of my most popular posts on my blog are my Beginner's Guide to Camping series. I thought it would be fun to put together a list of things that can make your trip extra fun.
Check out all the fun stuff below!
This post contains affiliate links for your shopping convenience. Click to read my full disclosure policy.
Fun Stuff from Amazon
We have all these road trip games and would be lost without them! I keep them in the car all the time just in case.
Water toys are a must with our family. Throwing a ball around in the lake is a great way to beat the heat while having something to do. These water toys float which is a big must for lake fun.
My 8-year-old daughter still plays playing with sand toys. Making cupcakes and ice cream with sand would be fun! And large mesh tote to carry it all is essential!
My kids look forward to picking out a new floatie each year. This avocado comes in three pieces!
Here are some of my favorite bags for laundry, sport stuff and the shower.
Telescopic roasting sticks are a must in our family. Picking a favorite color for each family member is a great way to keep track of each other's stick.
The kids love using glow sticks at night and decorating their bikes with them and riding around the campground. I've been wanting to try these magical flames to change the color of your camp fire! And this large beach blanket will keep you sand free.
More Fun Camping Stuff
Kid's toy tent (for Barbie or small toys)
I have to get this for my daughter this year. I would have loved this as a kid!
I'm not a big fan of items with quotes or sayings on them but for camping, it's fun!
Camping is In Tents beverage holder
You Know What Rhymes With Camping beverage holder
I usually bring art supplies camping. There's so much fun stuff to do with art. Trace over leaves. I even brought mini canvases and paints one year.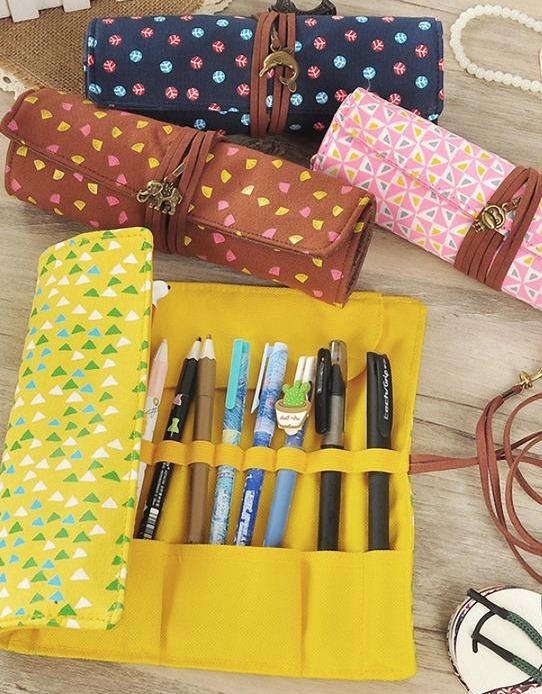 Your kids might enjoy having their very own cutlery set and straw for themselves!
These personalized sticks make it memorable. If you are looking for telescopic roasting sticks, check out the Amazon ones at the top.
This year I'm ordering our family matching camping T-shirts. I can't wait to show you which ones we order!
We just got back from camping and these were the best shirts from Porpoise Tees!
Hope you liked these fun camping accessories!
Check out my popular camping posts below.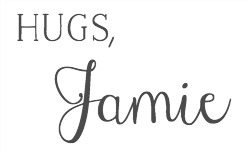 Beginner's Guide to Camping + Free Printable
How to Set Up Camp & What Food to Bring