How I finally ended up choosing the perfect kitchen chandelier for my not-so- rustic cabin in the woods.
I'm having so much fun decorating our not-so-rustic cabin in the woods.
It's turned into being not-so rustic because almost everything is brand new. We hadn't intended it to be that way but we found a bunch of deficiencies once we started taking up the floors so we thought we should just do a majority of the work at the get-go.
There's a few things that I would definitely change in any big or small renovation and one is LIGHT FIXTURES.
It can change the look of a whole room!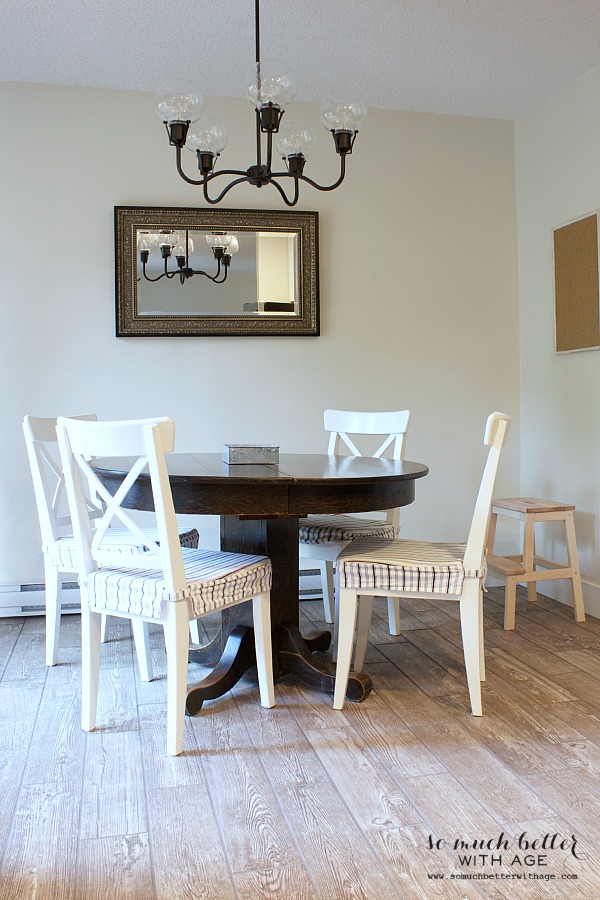 Here is the kitchen before.
The eating area can hold a big space so it demands a much bigger chandelier.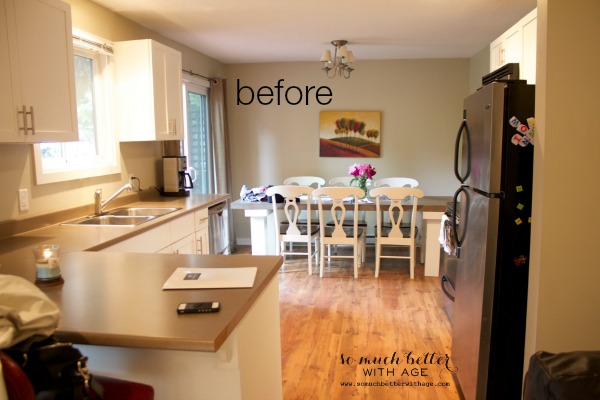 Such a big difference with the new chandelier in place!
I love this one from SUPPLY.com. They have soooooo many light fixtures to choose from it took me awhile to finally decide on one (like what I wrote about here) and I couldn't be happier with my decision.
I love the bubbly glass globes on it. So pretty. They throw off a little sparkle in the room too.
Love the soft bubble effect detail in the glass.
The other items in the eating area I've had for many years like this rustic table and vintage gold and black mirror. They go so well with the chandelier.
The room looks a little sparse but I really want to keep it this way and not add much more.
I really want the cabin to be a calm and serene place to visit.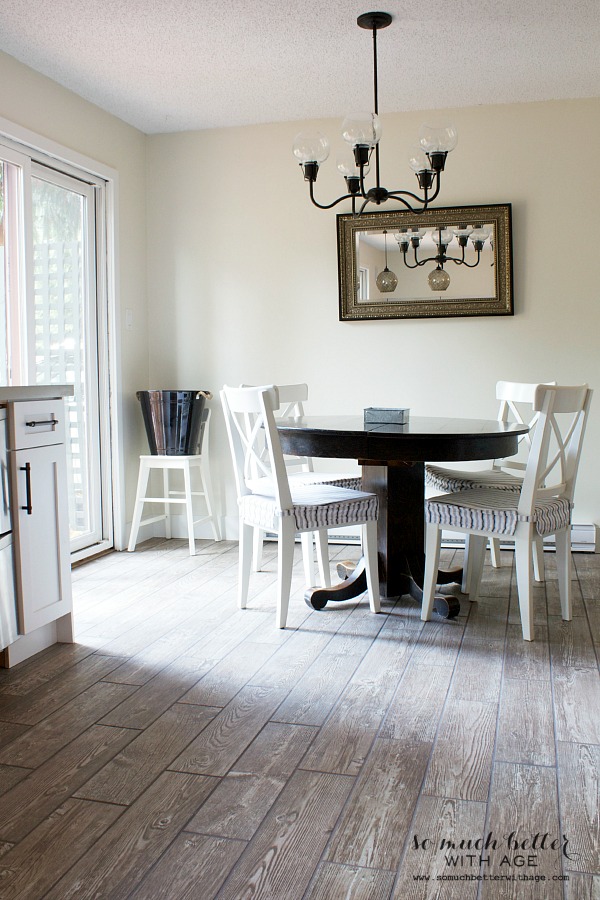 I think we're off to a great start!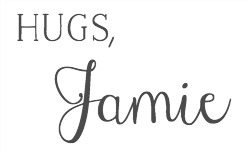 Check out SUPPLY.com for all your lighting, faucet and plumbing needs.
What's Left To Do in the Kitchen:
Add custom rustic shelves over subway tile
Replace broken dishwasher
Window coverings
Source List:
Disclosure: Thank you, SUPPLY.com for the beautiful chandelier. All opinions are 100% my own.
* Affiliate links added
To see more Not-So-Rustic Cabin posts:
[catablog_gallery id="11509″ template= "gallery"]