Little French Wooden Caddy
This adorable little wooden French caddy finally got a little paint.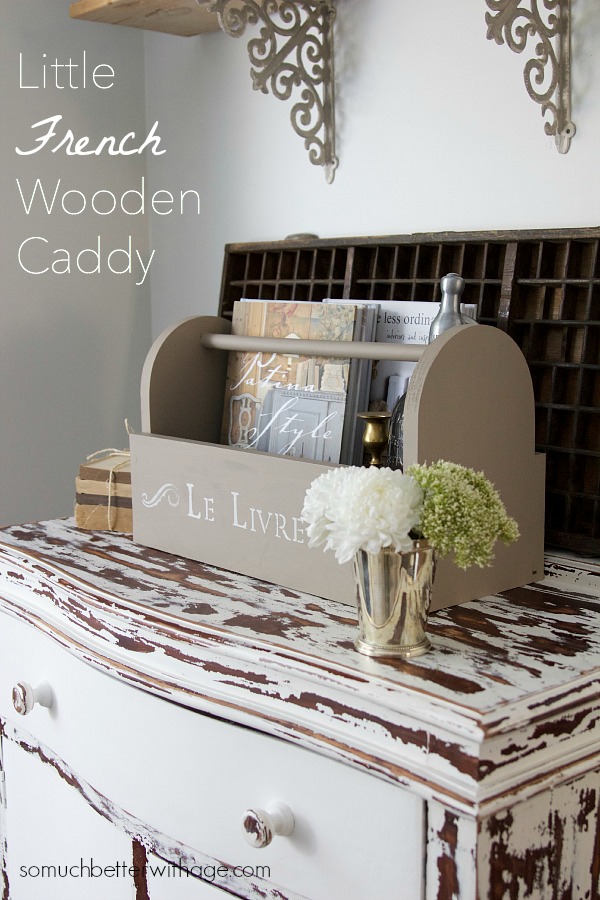 I was painting the little kid's table on the weekend and I thought, I might as well paint this adorable little French wooden caddy.
It's been sitting around for nearly a year!
I have had this wooden caddy kit sitting around since I went to Haven last summer. It was a welcome gift from Home Depot.
So I got out the Fusion Mineral Paint again and painted it with the neutral paint color Algonquin.
I had these paper stencils on hand so I just did a quick French stencil.
This was so much fun that I want to paint more of them!
So silly of me, I waited almost a whole year to open this and put it together.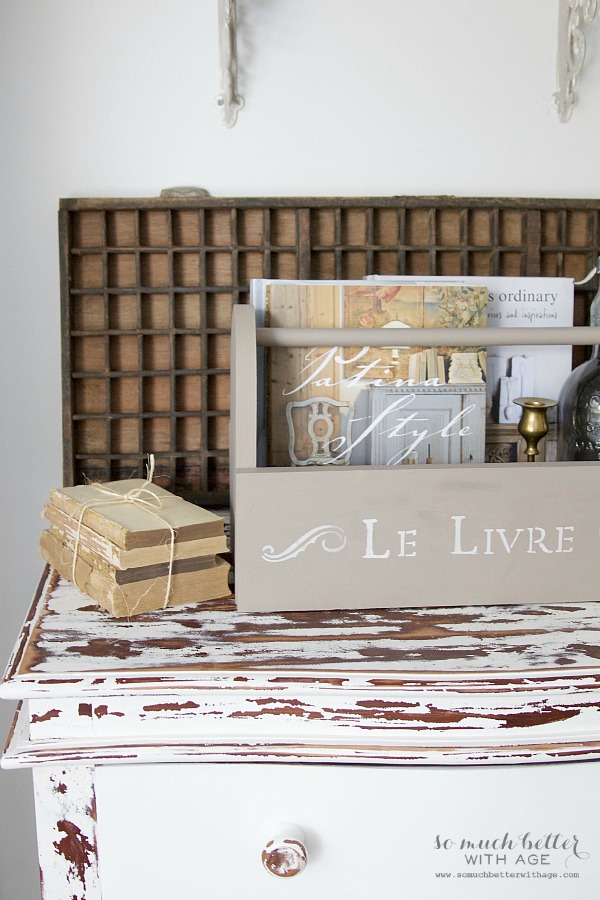 I'm totally obsessed with anything French and vintage items if you' haven't noticed.
I thought Algonquin would be too beige but I really love the color.
It's the perfect little French wooden caddy to add anything to.
In case you are wondering, here are a sampling of just some of the paint colors from Fusion Mineral Paints.
The paint goes on like silk! I'm obsessed with it now.
Happy painting!