Check out where I'm shopping for my small kitchen appliances.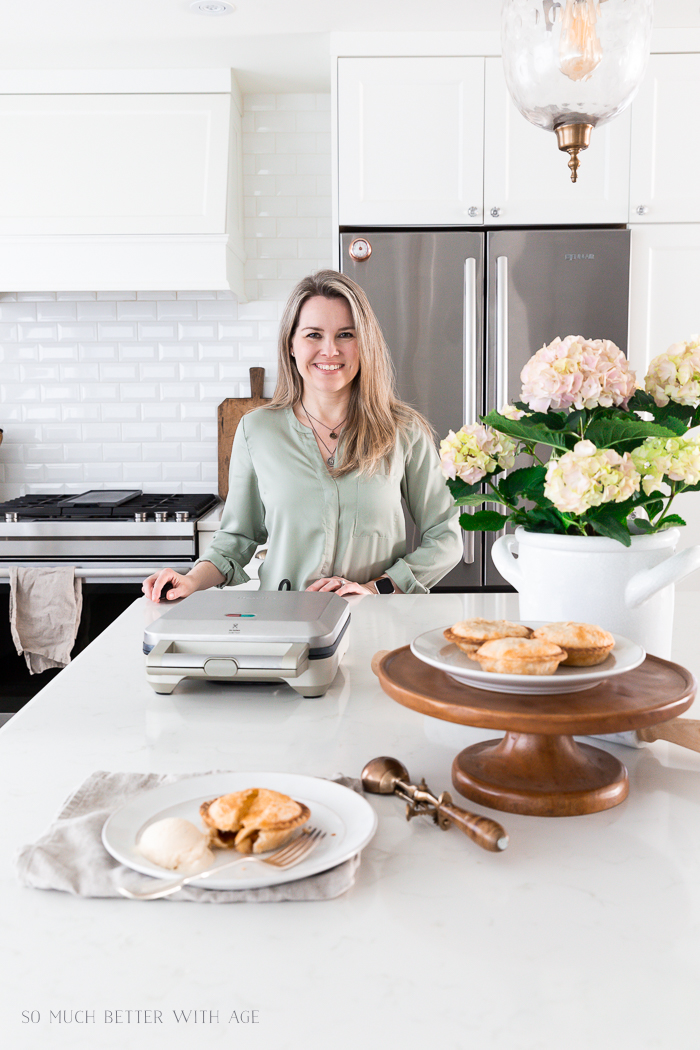 Disclosure: Thank you to eBay Canada for sponsoring this post. All opinions are 100% my own.
I find myself doing online shopping more now than ever before. And with more companies selling online, it's important for me to shop with a trusted company for quality products. Even small kitchen appliances can easily be purchased from the comfort of your home.
Have you heard of Certified Refurbished products? Now Canadians can shop on eBay.ca for their Certified Refurbished products. It's not used, it's not new. Their Certified Refurbished products come with a two-year warranty allowing you to shop with confidence. And there's free shipping! Who doesn't like the sounds of that right? You can get up to 40% off like-new products!!
(I also have a discount code for you below!)
The best part is it's with quality brand names I know like Breville, DeLonghi, Saeco, and Philips. We have Breville's amazing convection oven and the Breville juicer but I was sad when Breville discontinued their Personal Pie appliance. So you can imagine how excited I was when eBay Canada asked me to help promote their newly launched Certified Refurbished business and I saw the Breville Personal Pie maker!
If you've been following my blog long enough, you'll know my speciality in the baking department is making pies. I took my amazing apple pie recipe that I've had since my grade 9 cooking class and made mini pies with it!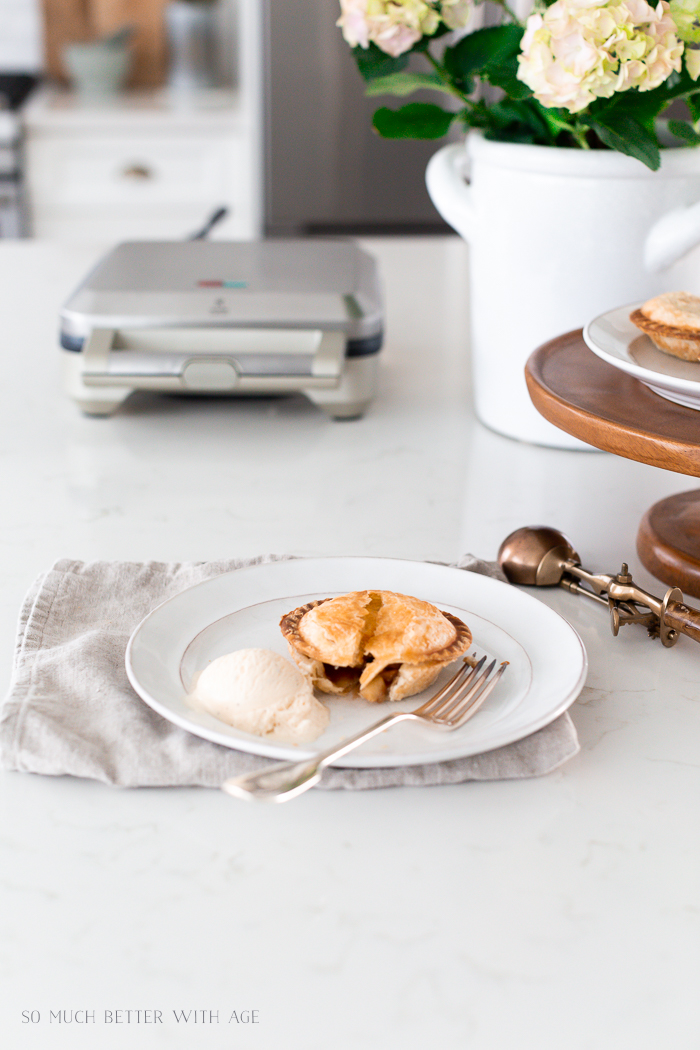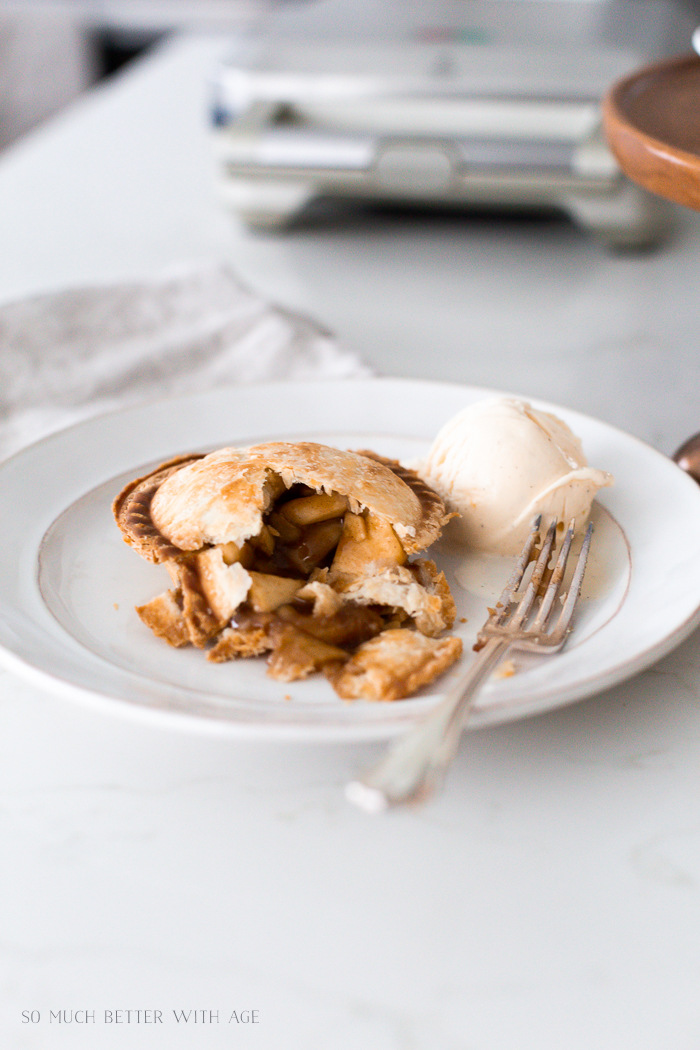 You can find the apple pie recipe here and the easiest, flakiest pie pastry recipe here. You just need to cook the apples a bit in a saucepan on the stove until they are just soft with a fork before putting them in the pastry shells. The pies cook in 8-12 minutes!
There are so many pies now I want to do and it's perfect because we haven't been having guests over, I haven't been making any pies so this way we can have our own individual pies and I was thinking of making some savory pies and pizza pies to freeze for some quick meals.
Currently I don't see any more pie makers on eBay Canada's site but every time I check, there are different appliances added and others that are gone quickly so be sure to check back frequently for the best deals.
Shop the Post

Here's something just for you!
Make a purchase by April 17, 2021 and receive a code for 20% off your next item, valid through end of June 2021.
Use code PROMISECR on ebay.ca for your first certified refurbished purchase made by April 17th, 2021, and receive 20% coupon to use on your next certified refurbished purchase! (max $200 discount). The new code will be sent via onsite and email. Your 20% coupon will be issued by April 26th.
I hope this has inspired you to shop confidently for small kitchen appliances at eBay Canada's Certified Refurbished business. I know I'm happy that they carry trusted name brand appliances and a two-year warranty (oh and up to 40% off!). Be sure to keep checking back for newly added products.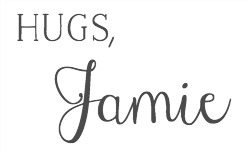 click in case you missed: