These are my top 4 Christmas baking recipes that I make every year and will honestly become your favourites to!
Every year my family and friends request certain baked items at Christmas and every year it's these four special recipes on rotation. So it's now become part of my special family tradition to make these four Christmas baking recipes each year! This is sure to be the only post you'll need to keep each year for Christmas baking.
These are the EASIEST Christmas cookies you'll bake all year, I promise! In the past I used a traditional shortbread recipe each year where I would be kneading the dough for 20 minutes and they would still turn out crumbly.
These melt-in-your-mouth shortbread cookies are so delicious your guests will never know you used only three ingredients. Sure to be a family favourite!
2. Best Sugar Cookie & Easy Icing Recipes
There's nothing more Christmas-y than decorating sugar cookies each year for the holidays! My kids are looking forward to decorating cookies this weekend. I've had this recipe since my grade 9 cooking class (like most of my baking recipes!)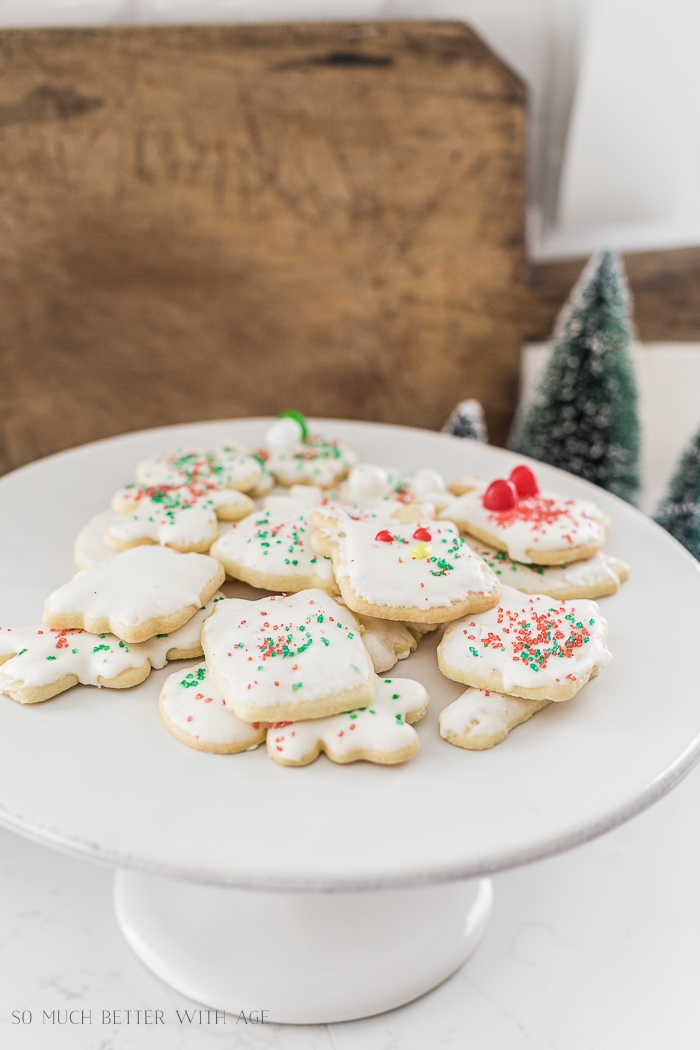 3. Butter Tarts
I have special requests for my butter tarts every year! Last year I didn't make them and I sure heard about it 😉
If you start baking these recipes, be warned that you'll be baking them every year.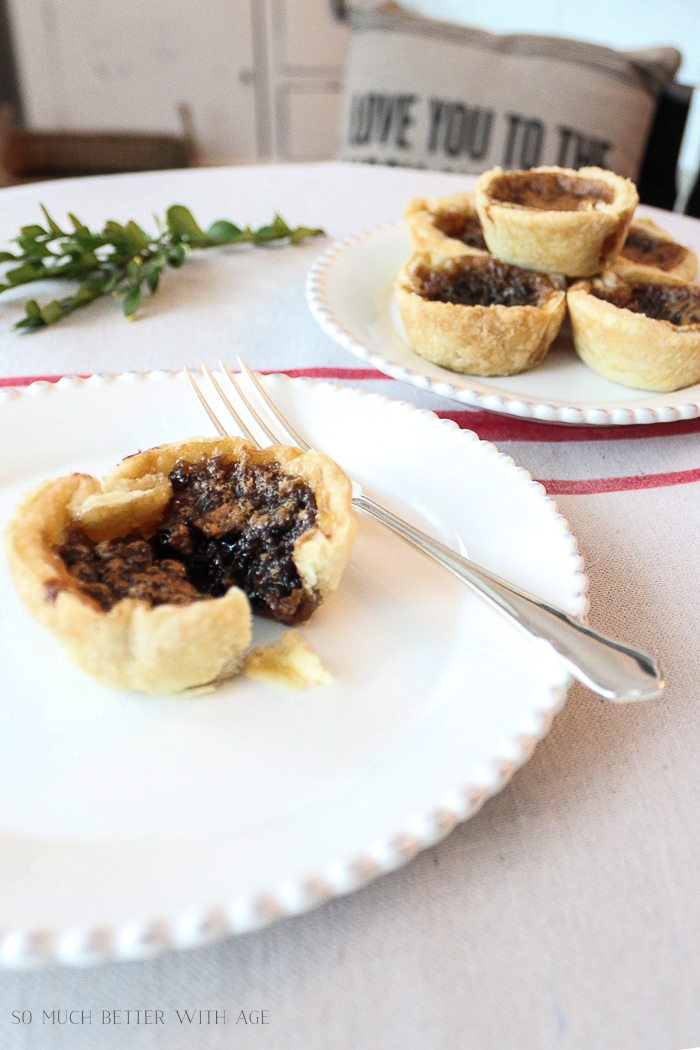 Every Christmas morning we have my BEST cinnamon buns. I make them a day before Christmas Day so they are super fresh. There's nothing better than any type of homemade bread in my opinion. My family looks forward to these delicious cinnamon buns every year.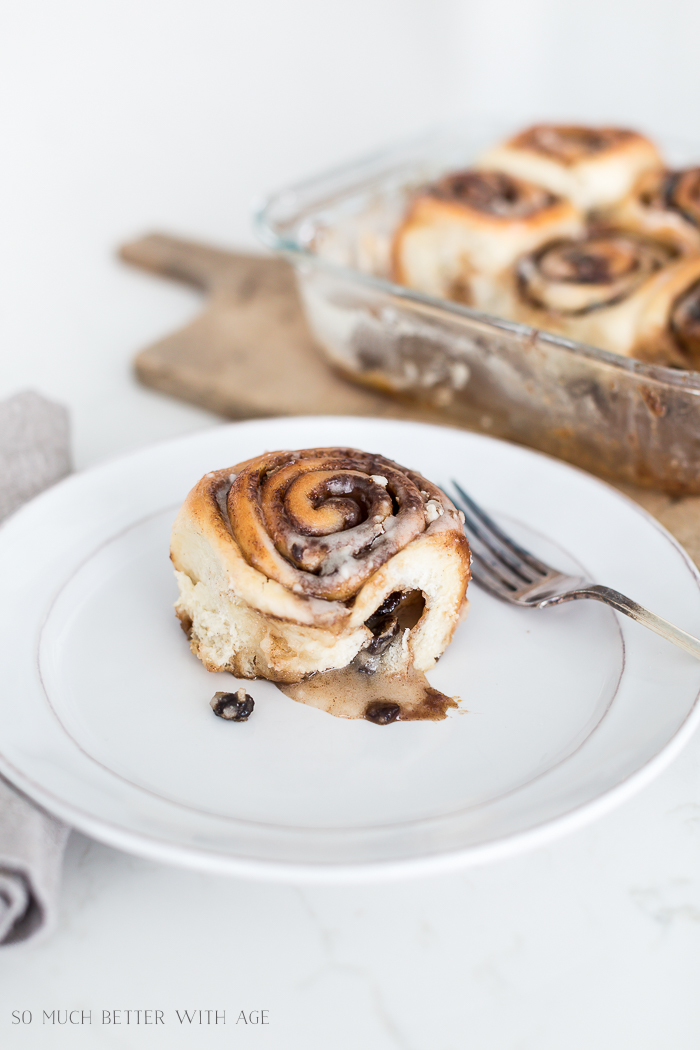 I hope you enjoy these four baking recipes for Christmas this year like my family does! Merry Christmas!
Make sure to pin it for later!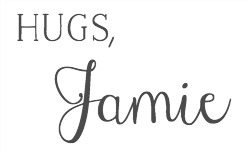 Click in case you missed:
Thumbprint Cookies Using Mini Muffin Tin