Paint Ikea Products to Match Your Decor
I will show you how to customize your Ikea products to match your decor!
There's nothing better than finding a quick little DIY project to customize with your decor.
I'm always on the hunt for real wood items and Ikea may not be the first place you think of for wood furniture items but there are some solid Ikea pieces there.
I love finding the natural wood pieces at Ikea because they are a blank canvas to do what you want with them. The possibilities are endless.
Here are some examples of Ikea products in natural wood that I painted/stained to match my decor.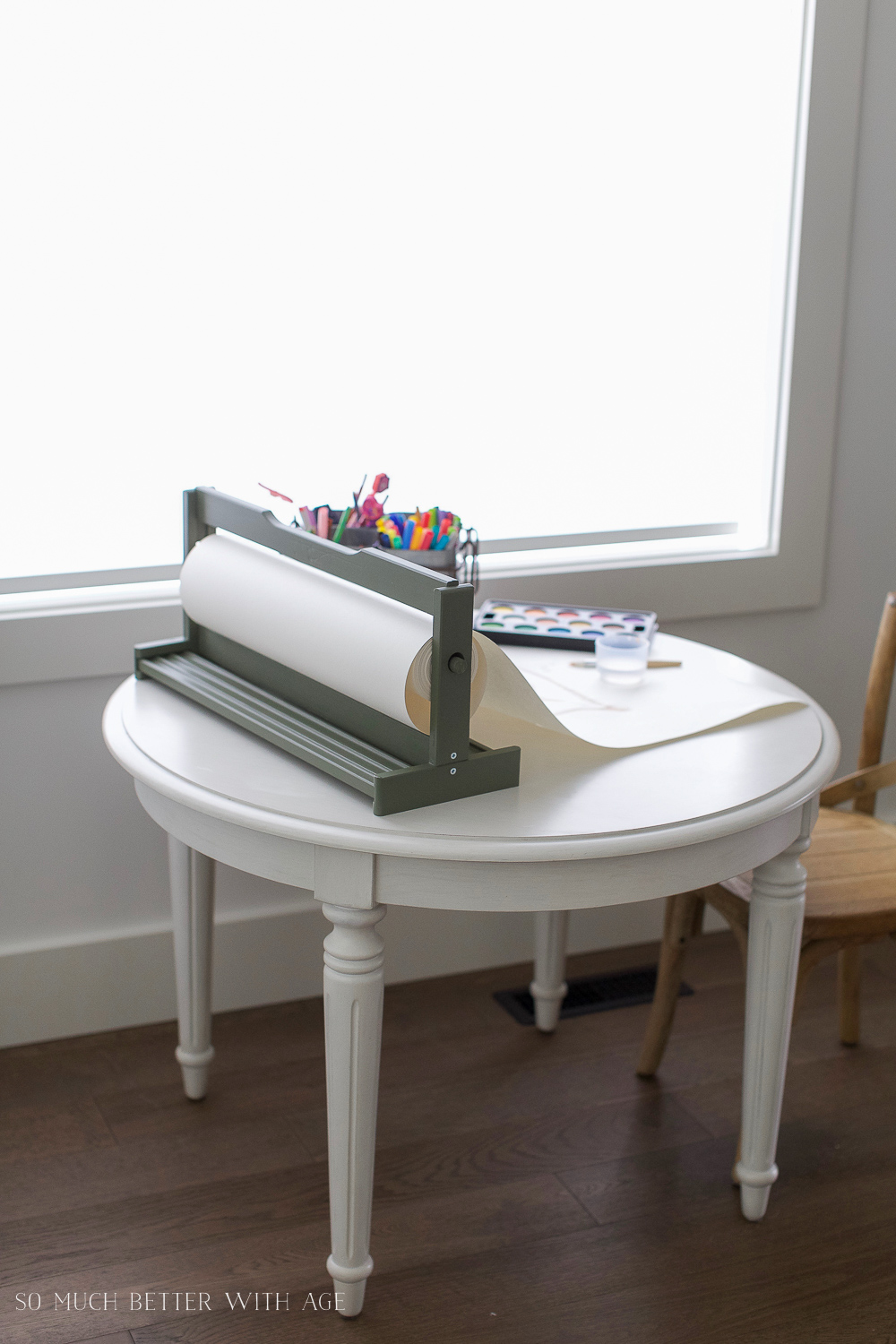 I bought the Mala paper roll holder for my daughter's birthday as she loves to draw and paint. Here it is in it's natural state: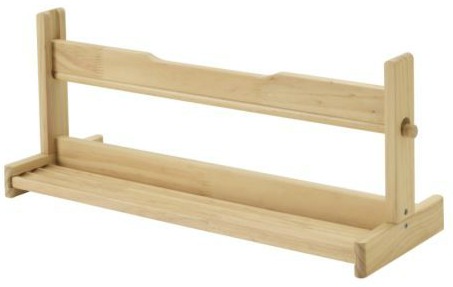 It does have a bit of sheen to it so if you use a regular acrylic paint then you might need to do a light sanding before painting it. I painted it with this gorgeous Bayberry paint color from Fusion Mineral Paint and I love that Fusion Mineral Paint doesn't need any prep before painting.
I painted each piece separately with two coats, drying between coats. After it was completely dried after 24 hours, I assembled it.
I've had this handy little Bekvam stool for years and this past December I finally decided to paint it.
I'm really obsessed with green lately and this color I chose from Fusion Mineral Paint is bronze-y with a touch of green in it.
I don't think Ikea has the natural one anymore. The other day I was there I only found the stool in white but I did locate it on Amazon.
I used Fusion Mineral Paint in Bronze Metallic.
I love how it matches my bronze handles so well.
A couple of years ago I stained this Rekarne coffee table and side table to in a rustic stain to match my rustic cabin.
I sanded it completely before applying stain so it would really take to it. It still came out with a lighter than expected finish but I really do love how it looks.
You can find the tutorial on how I stained it here.
So don't be afraid to paint or stain a piece to match your decor. You will make it a custom piece that is truly your own design.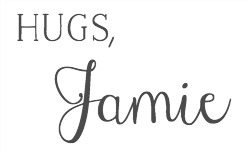 Click in Case You Missed:
My Big, Beautiful Kitchen Renovation
How to Paint over Bright Coloured Furniture
SaveSave