Here is a top 10 list of things you need to do and see for your first time in Paris!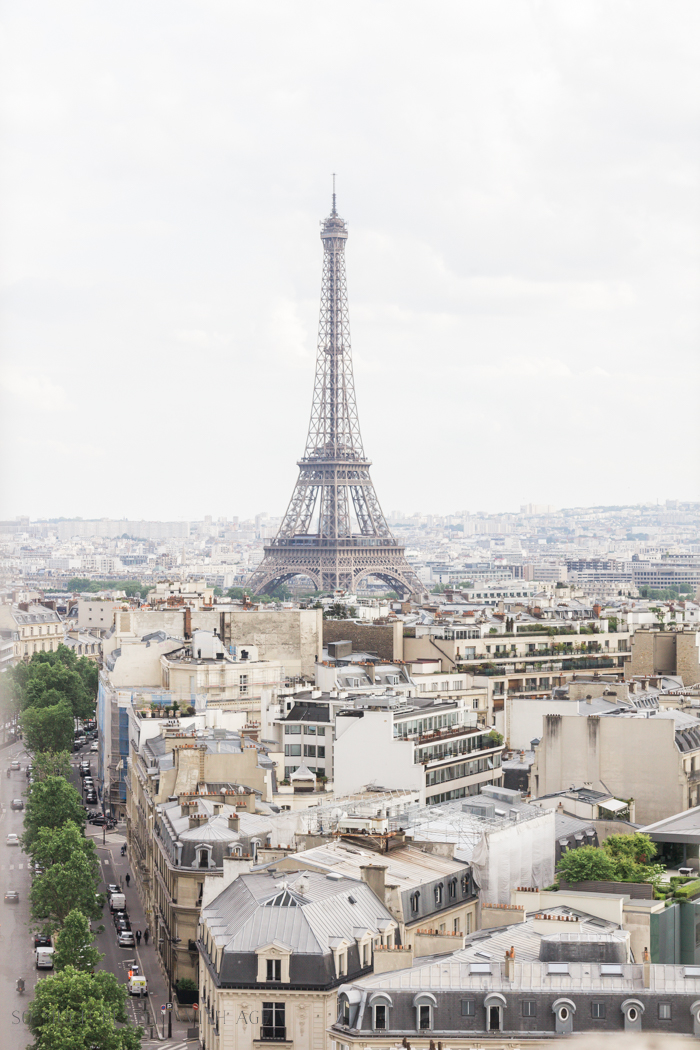 Ahhhh…Paris! I've only been three times but I wish I could visit every year. Even though I haven't been to Paris too many times, I have been obsessing about it since I was a teenager. There are so many cliches associated with this ancient city but I promise you will not be disappointed in going and your mouth will drop at the gorgeous sights. As a first time visitor, you want to know what places should you go on your first trip there.
This list will help you narrow down what you should see and give you ideas about what to see on your next trip (because I know you're going to want to go back!).
Top 10 Things to See & Do in Paris
1.Eiffel Tower
Parisians don't really care about this monument but you do! It can be seen from everywhere in the city so I suggest you get it out of your system right away. It's totally worth it. And if you want to get your exercise, you can skip the elevator and walk up one of the staircase to the top. I've done it and it's a great workout!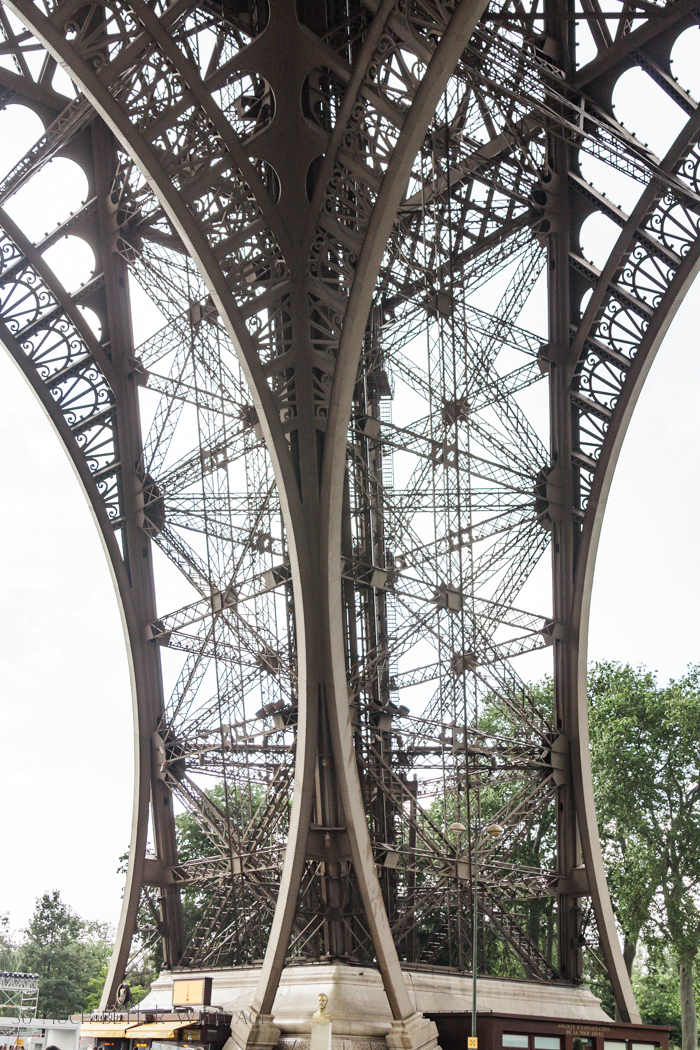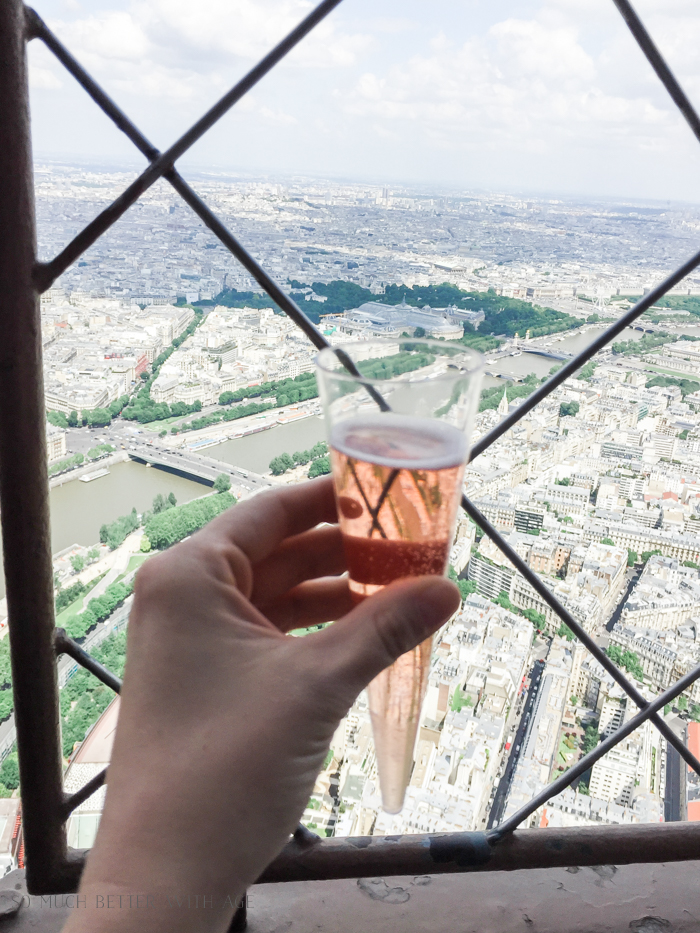 2. Musee d'Orsay
Musee d'Orsay – the most gorgeous impressionist museum that was once an old train station. If you only see one museum and you want to see all of it, I would recommend this one. It's my absolute favorite. I highly recommend buying the Museum Pass. You pay once for the pass and it includes entrances to most of the museums and monuments. The first time I went I purchased it ahead of time and the second time I went I just purchased it at the counter at d'Orsay. You can skip the regular line up to purchase the pass then and use it immediately.
Also, make sure to have a meal in the restaurant! It's gorgeous and was absolutely delicious!
3. Find a Love Lock Bridge
Find yourself a love lock bridge and put your love lock on it! We didn't have a lock but don't worry, there are plenty of sellers selling you an expensive lock around the Tuileries and Eiffel Tower. They keep removing the locks as they weigh down the bridges but at the time we were there, they had them on the bridge across from Museum d'Orsay.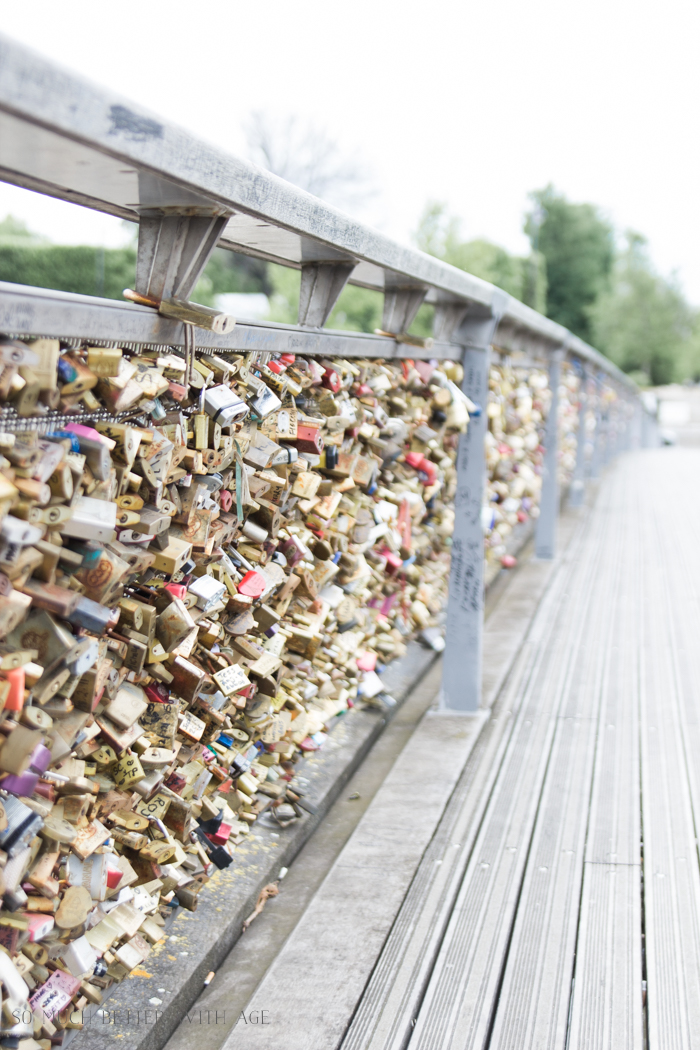 4. Arc de Triomphe /Champs Elysees
This monument at the end of the Champs Elysees is breathtaking. Take the underground passenger tunnel so you avoid getting killed through this hairy roundabout and walk the stairs to the top for the most gorgeous views of the city. Take a photo before heading in the tunnel to make it look like you're standing in the street.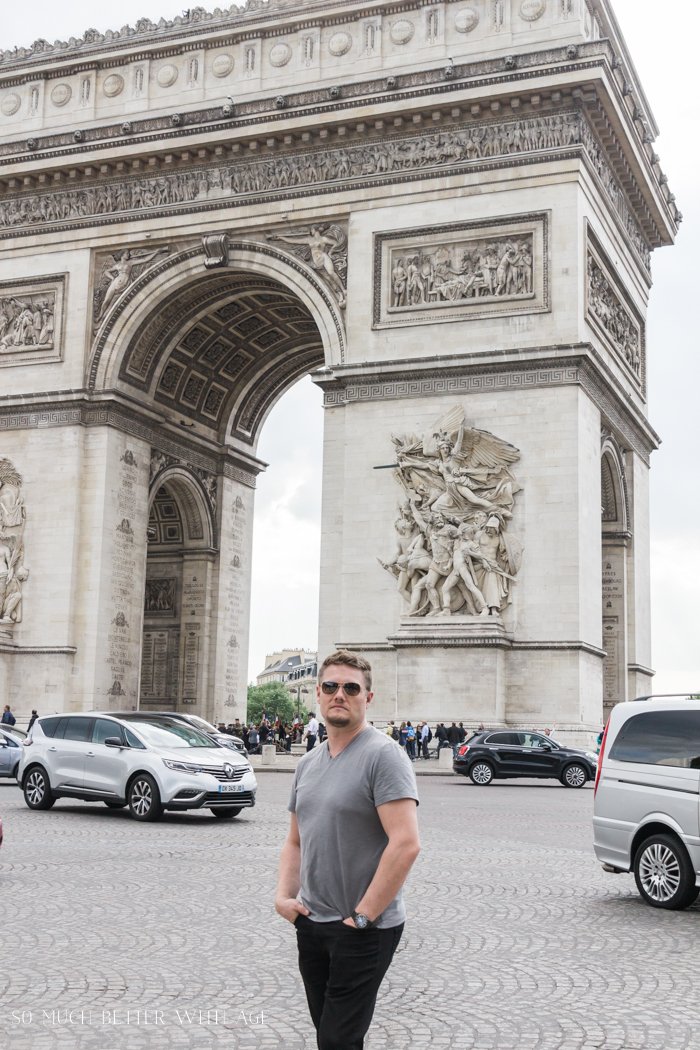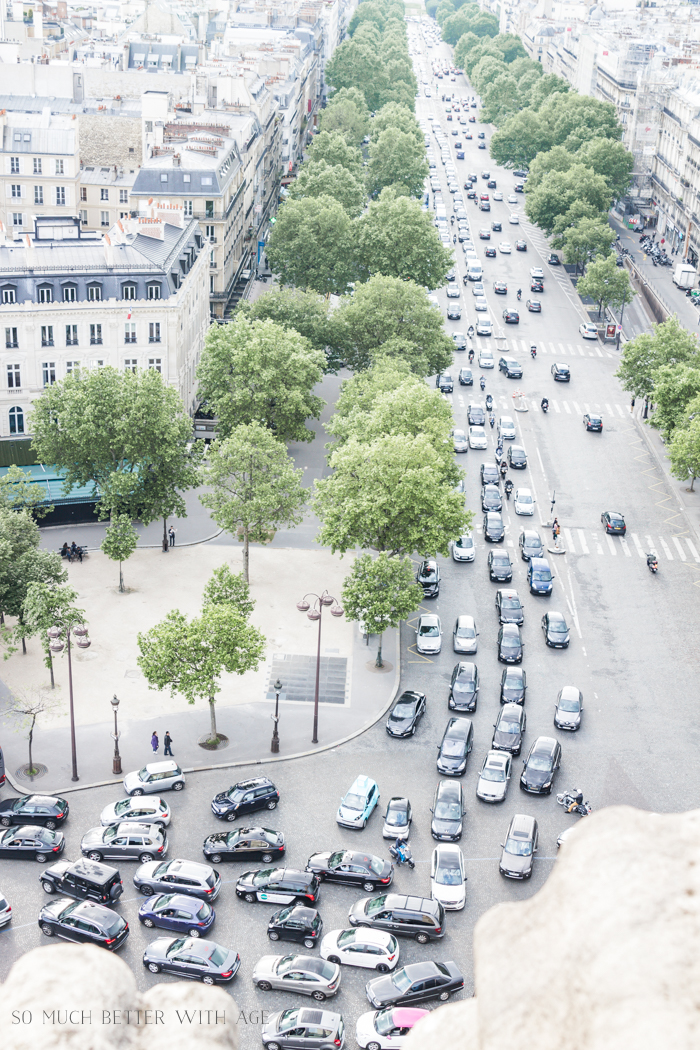 I recommend starting on one side of the street, walking all the way up to the Arc de Triomphe then walking down the other side of the Champs Elysees. You'll see all the beautiful stores and restaurants. Many stores are high end but many are not so there is a lot of shopping down this street. Just in keep in mind they are more of your typical stores not cute boutique stores. It's still worth the walk in my opinion.
And this is the cutest Laduree store/restaurant with an adorable outdoor patio area.
5. Do A Hop On/ Hop Off Bus Tour
At this point I should mention the Hop On/Hop Off Bus tour that I highly recommend. Now I usually shy away from bus tours for simply not wanting to look like a tourist and because I don't want to be stuck without the freedom of wanting to go where I want to go but these buses are amazing! I can't remember the name of the one we took but they had lime green buses. You get headphones to listen to and you can plug in as soon as you're on (in your preferred language) and can hear about all the details of the buildings you're passing by. There are many of these similar bus tours and I believe they are all very similar. Just check the maps before you purchase them to see if they go to the places where you want to go to. You can purchase right at the bus stop.
We walked a lot in Paris (so bring good shoes!) but we would hop on this bus every morning and just get off at the next location we wanted to visit. On our final day, we were so tired from walking and wanted to see the rest of the city so we just rode the entire bus line to check out all the different parts of the city. For instance, I didn't really have an interest in stopping to see Moulin Rouge (I heard it's something you can definitely pass on) but taking a photo of it from on top of the bus was great (if only I planned my shot better)!
It was a fantastic way of seeing places that you might not have time to stop at.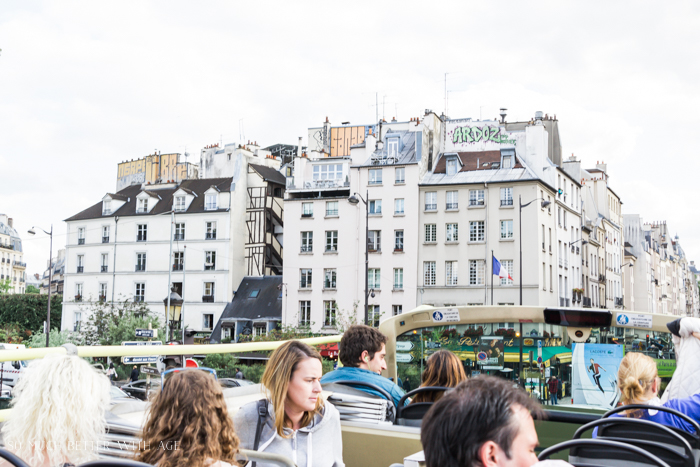 And to take a break from all the walking!
Also, it was super fun to see how these buses making it through the alcove that runs right through the Louvre.
Isn't that crazy? This is just a regular street!
6. Le Louvre
The Louvre is largest museum in the world and it will feel like that the moment you enter. As it was the royal palace from past rulers, the sheer size of it is enormous. It's similar to Disneyland in that you won't be able to complete it in one day, you need at least three! But Aaron was convinced to see all of it. I saw a good portion of it the first time I went but we spent nine hours there and still didn't get through complete floors. Nine hours! That's a lot of art! I tell you though, it's worth it. The pieces of art and sculptures from all over the world is mind blowing.
Plan what you want to see ahead of time and map it. Make sure to see the Mona Lisa first as it's always the busiest.
For me, I couldn't wait to see Napoleon's apartment this time and it's set up exactly the way he left it.
7. The Tuileries Garden
The Tuileries Garden are the grounds outside the Louvre which is very pretty to walk through. At the end of the gardens, they have a large ferris wheel similar to the London Eye where you can take in more breathtaking views of the city.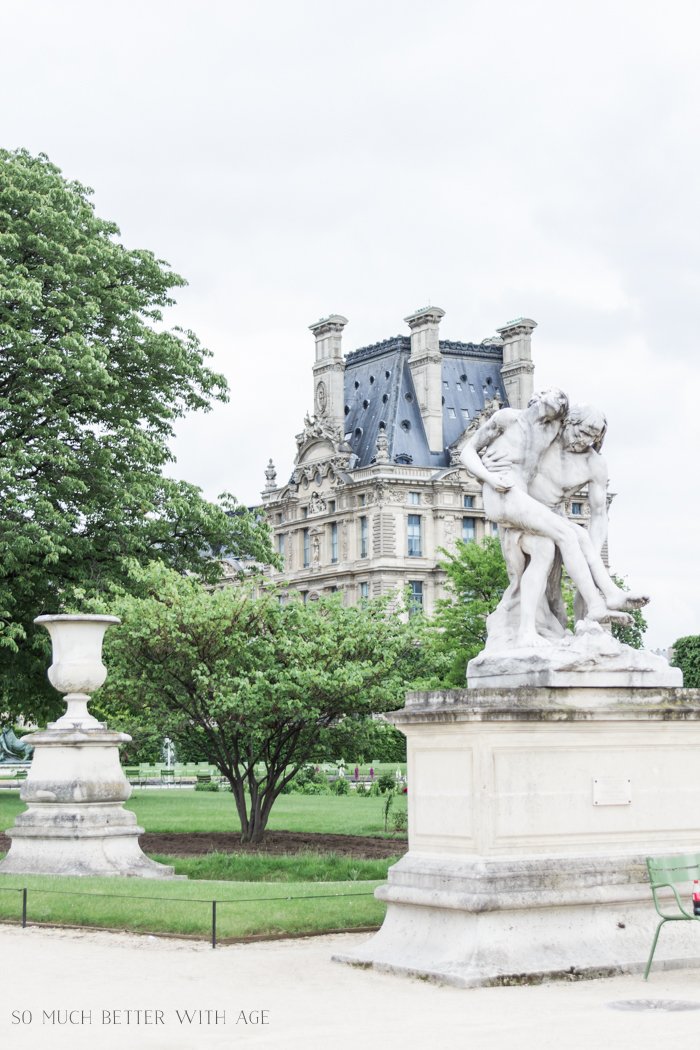 8. Les Invalides / Napoleon's Tomb / Napoleon's Army Museum
I've visited this museum twice now and I'm surprised at how much I love it. I'm not a real 'war' aficionado but Aaron is and just seeing all the artifacts from the French Revolution is pretty cool. It's also pretty cool to see how huge Napoleon's tomb is.
9. Notre Dame Cathedral
I'm so glad I got to visit Notre Dame since the recent news of the fire. But I have not climbed the top of it! The cathedral is a sight to behold and it's a definite must see.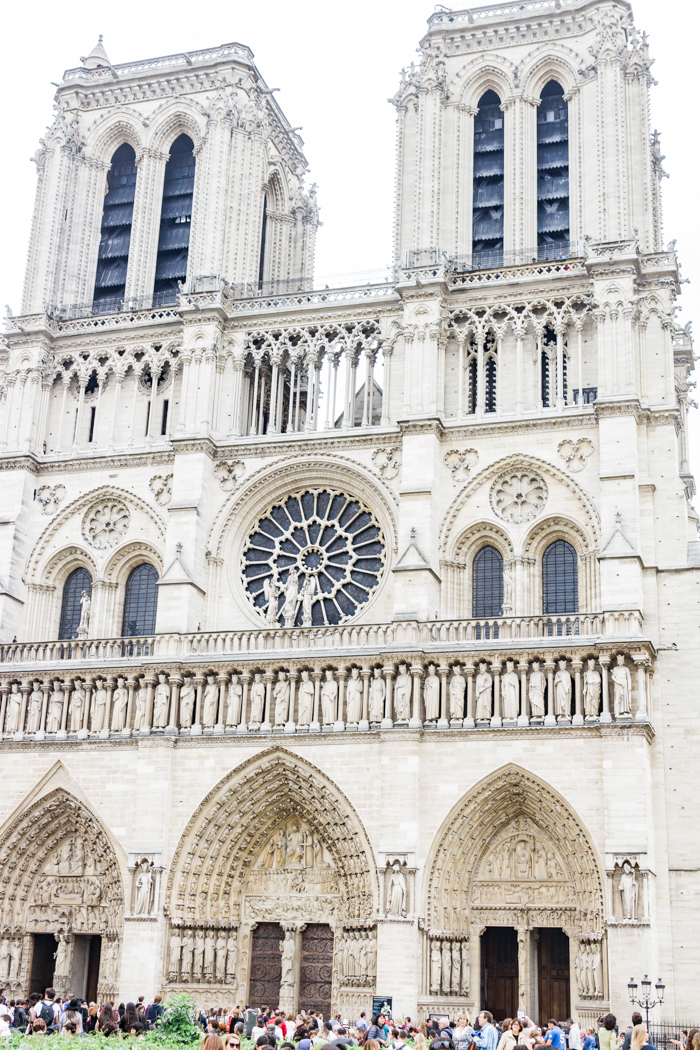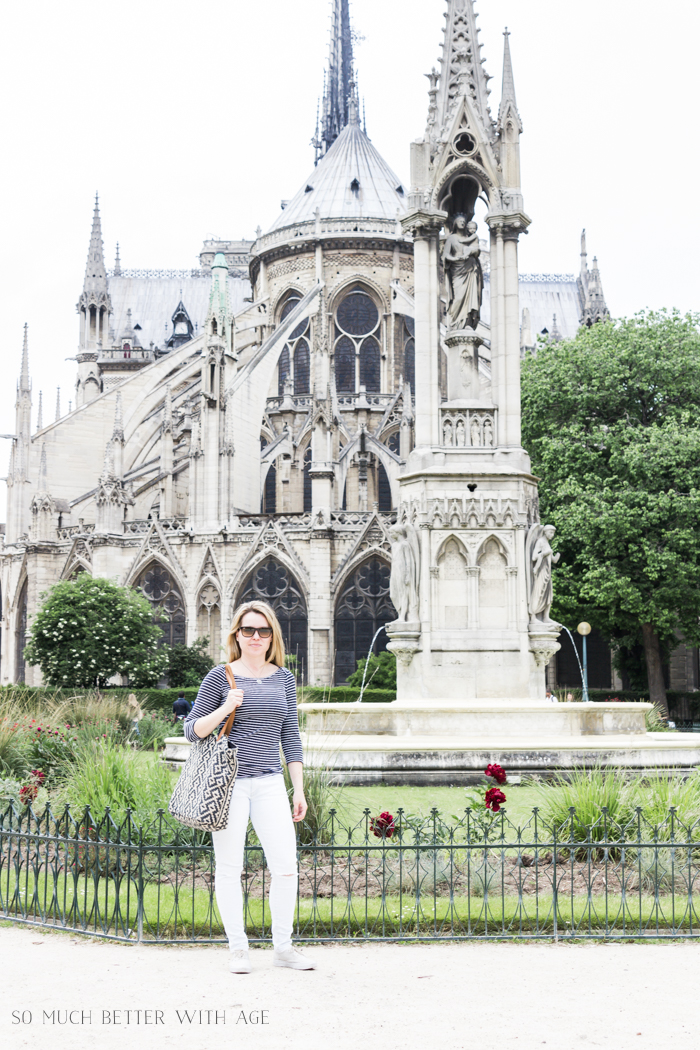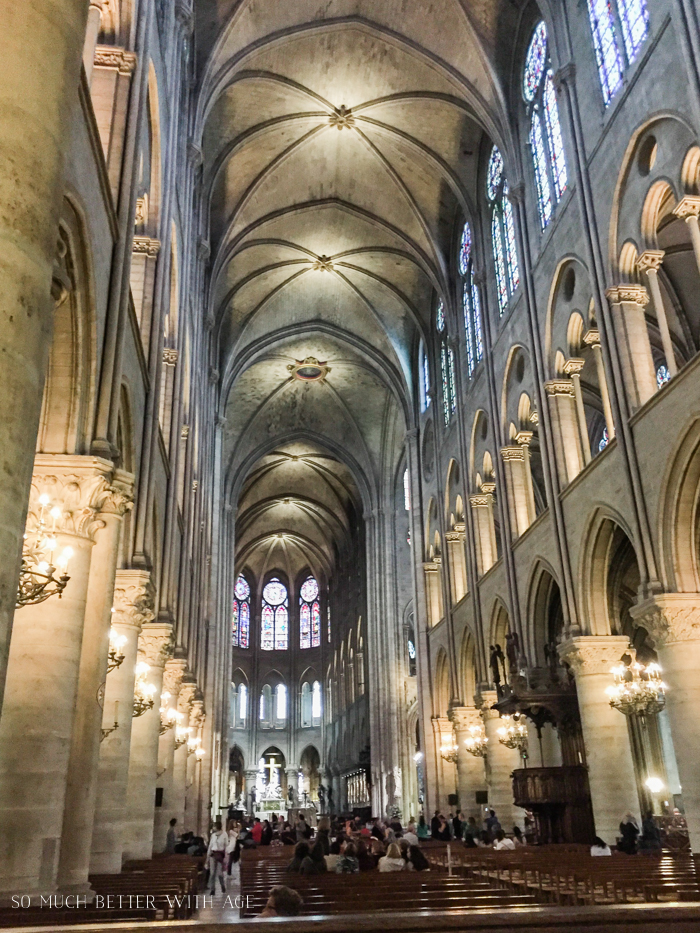 10. Pont (Bridge) de Alexandre III
We walked a lot in Paris (did I say that already? we walked a LOT!) and this bridge was down from where we were staying near Les Invalides. It's the most gorgeous bridge and is definitely worth a visit.
Extra – Take Time to Soak It All In
Now if you have more time, I would definitely visit Versailles. I still have NOT see it but it takes an entire day so if you're short on time, it's definitely hard to get to. No, I'm not bitter at missing at all, right Aaron?
Not that this compares but I wanted to add this one in as it helps you to slow down on your trip. There are so many sights to in Paris that it can become all so overwhelming. And after you spend nine hours in the Louvre, you just want to relax and drink wine. So make sure that whatever you do, find a spot somewhere and grab a bottle of amazing grocery store wine (trust me, it will be amazing), a baguette and some cheese. Take it to a park, find some steps by the Seine or take it to grounds at the Eiffel tower at night and watch the spectacular light show (it happens every night at sunset until about 1 or 2 am every hour on the hour). We had the best time and we did this a few times during our trip. We stayed near Les Invalides and could easily walk to the Eiffel tower whenever we wanted to (or had time). It made us slow down and appreciate where we were and how awesome the sights are.
I hope you enjoyed this list of top 10 things of what to see and do in Paris for your first time! I'm going to do another post soon about what things I wished I'd seen and I'm definitely seeing it on my next trip.
Make sure to pin it for later!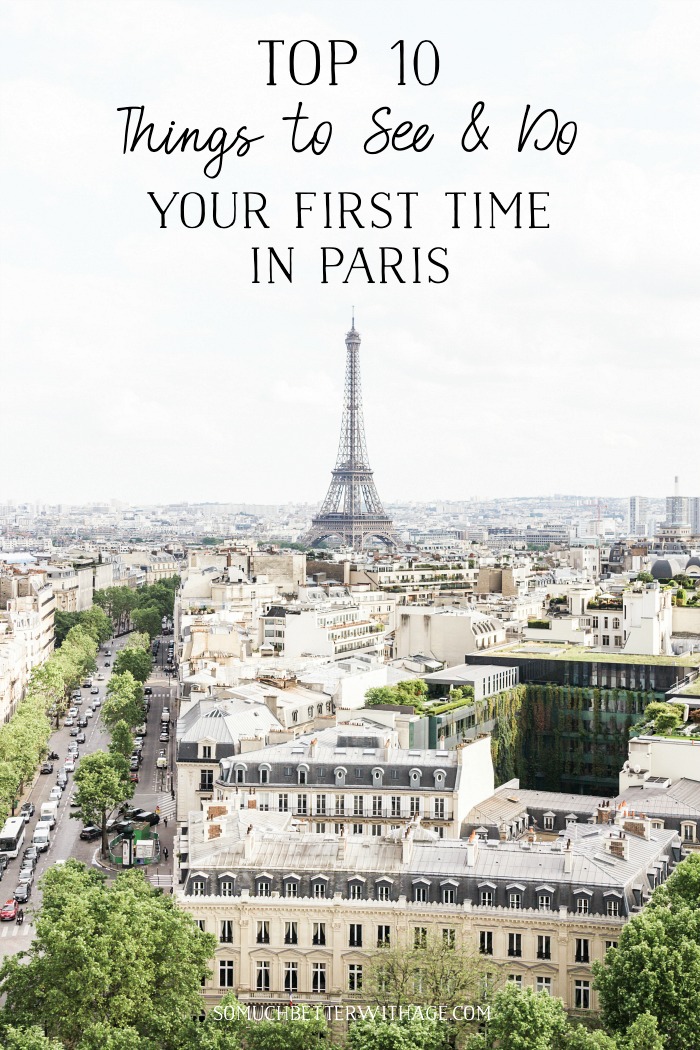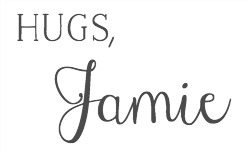 Click in Case You Missed:
Paris Highlights Including Notre Dame
Brocante Shopping in Eymet, France