Check out my list of gorgeous French style mirrors and the details I look for when purchasing.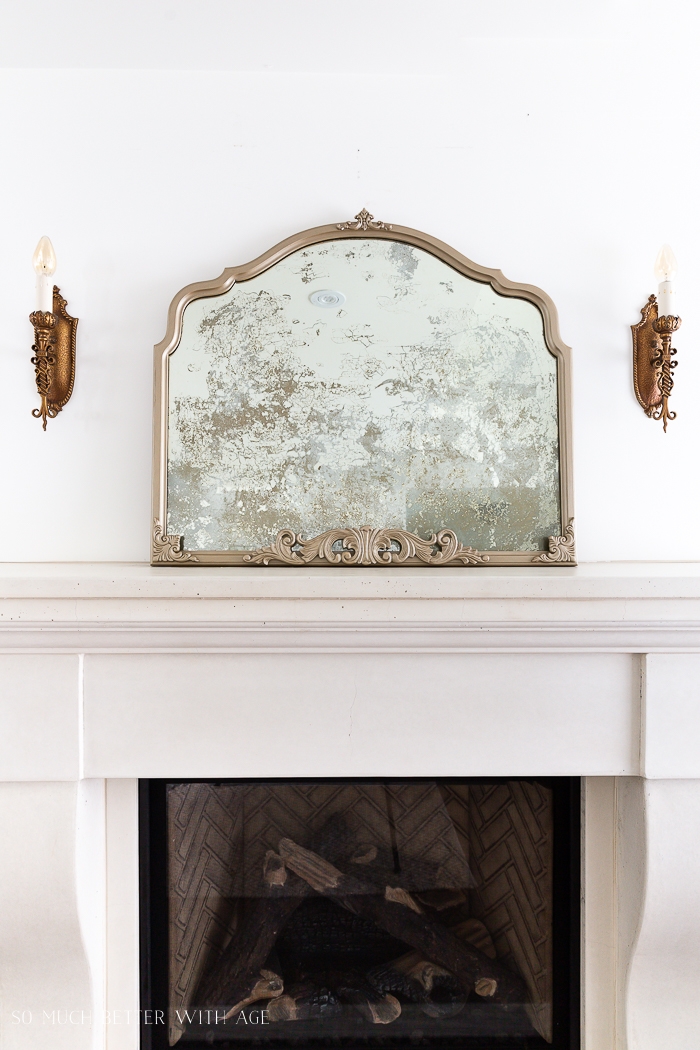 Disclosure: This post may contain affiliate links. Please read my disclosure policy.
I most definitely have a thing for mirrors! And if they are French looking, then I love them more!
What makes a mirror French? It's mostly in the curvature of them and they are usually gold or brass in color.
Louis Philippe mirrors are rounded at the top and flat on the bottom. My powder room mirror is the perfect example. It's such a classic style and I think they look good in every room.
Ornate details also make them look French. Like my DIY French mirrors.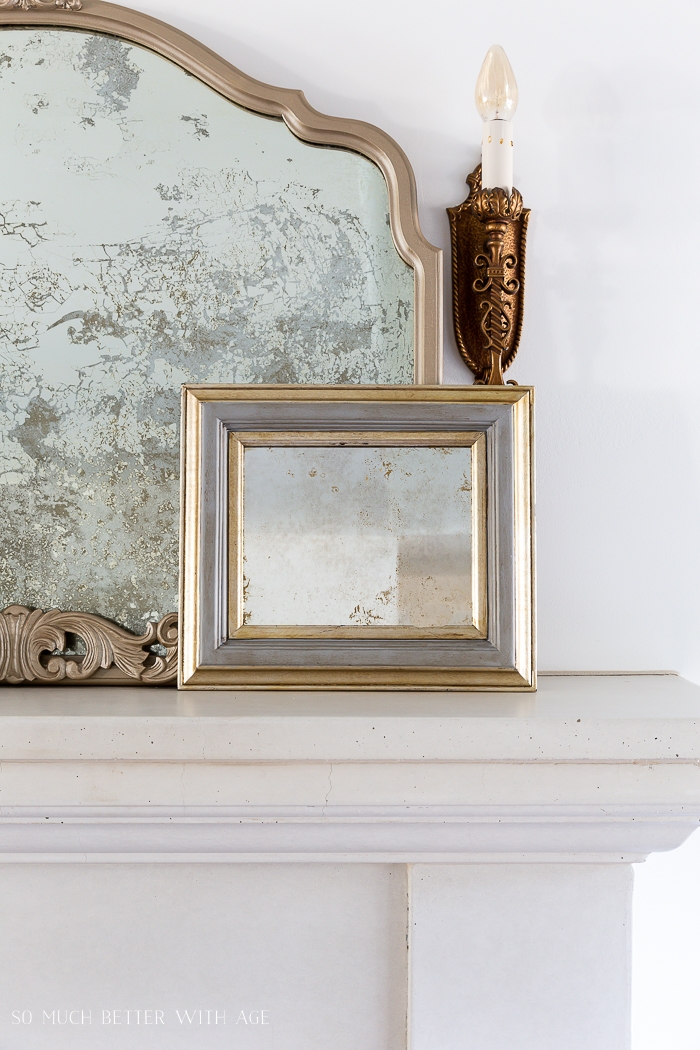 I've antiqued many mirrors and have a popular tutorial on my blog. It makes the French mirror look even more vintage with the antiqued glass.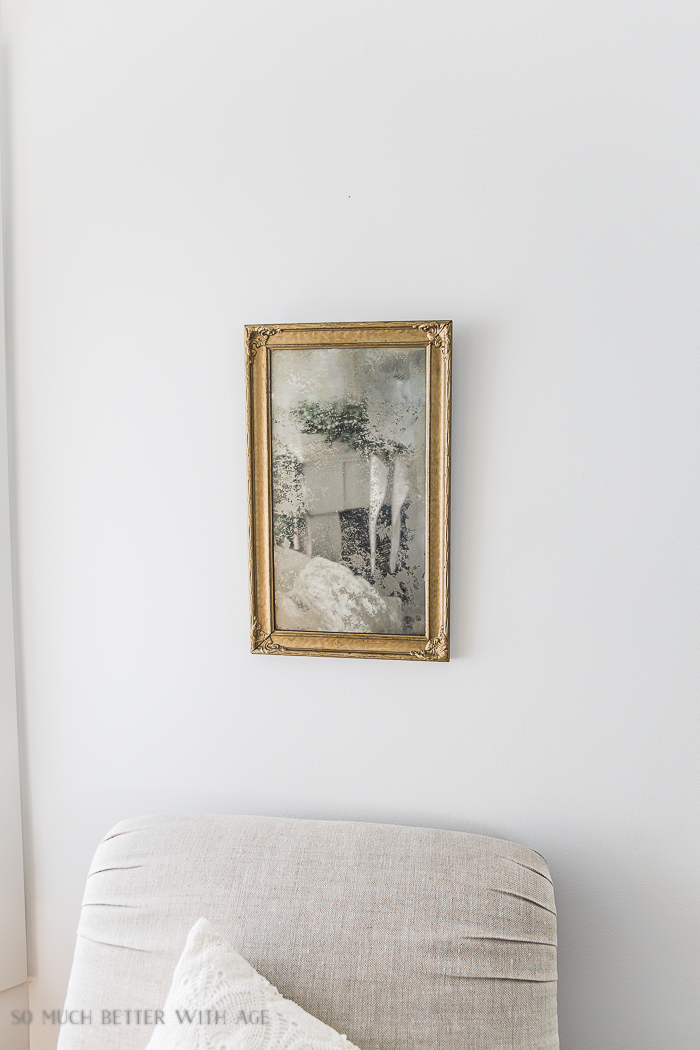 Trumeau mirrors are a popular French mirror as well and harder to find to buy online but I created this one for my book, French Vintage Decor.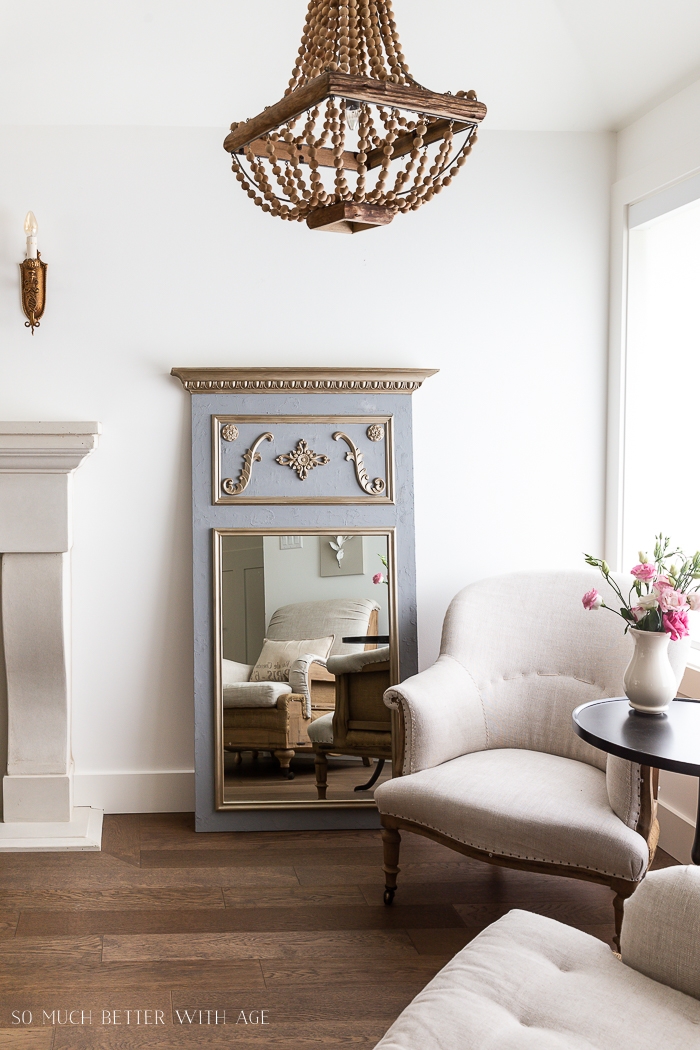 The most beautiful French style mirrors
I've found 14 amazing French style mirrors that have the same elements with either curved tops and flat bottoms or have ornate details or could be a combination of both.
Check out these gorgeous mirrors!
1. Vintage arch mirror with French cleat
4. Infinity brass mantel mirror
6. Levon carved wood mirror by Leanne Ford
9. Kye polished brass mantel mirror
13. Emma mirror
14. Mila mirror
Emmy brass floor mirror is also stunning but didn't make it into the graphic images.
Shop The Post

What did you think of this list of gorgeous mirrors? Is French style mirrors your favorite like mine?
Let me know in the comments below!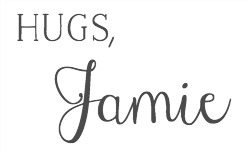 click in case you missed:
Ultimate Guide to Antiquing Mirrors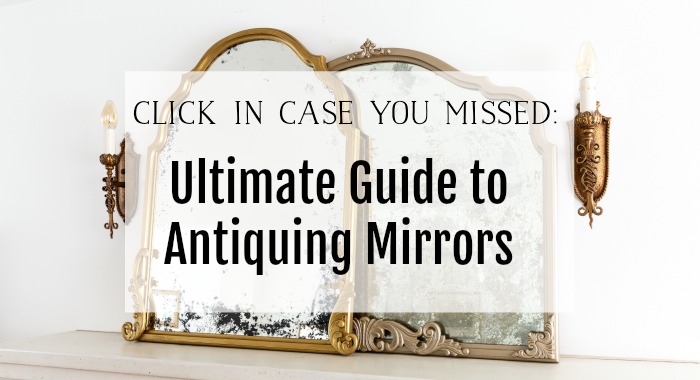 Anthropologie Inspired French Gold Mirrors