Looking for inspiration to paint your interior walls green? Check out these beautiful rooms and what my office currently looks like.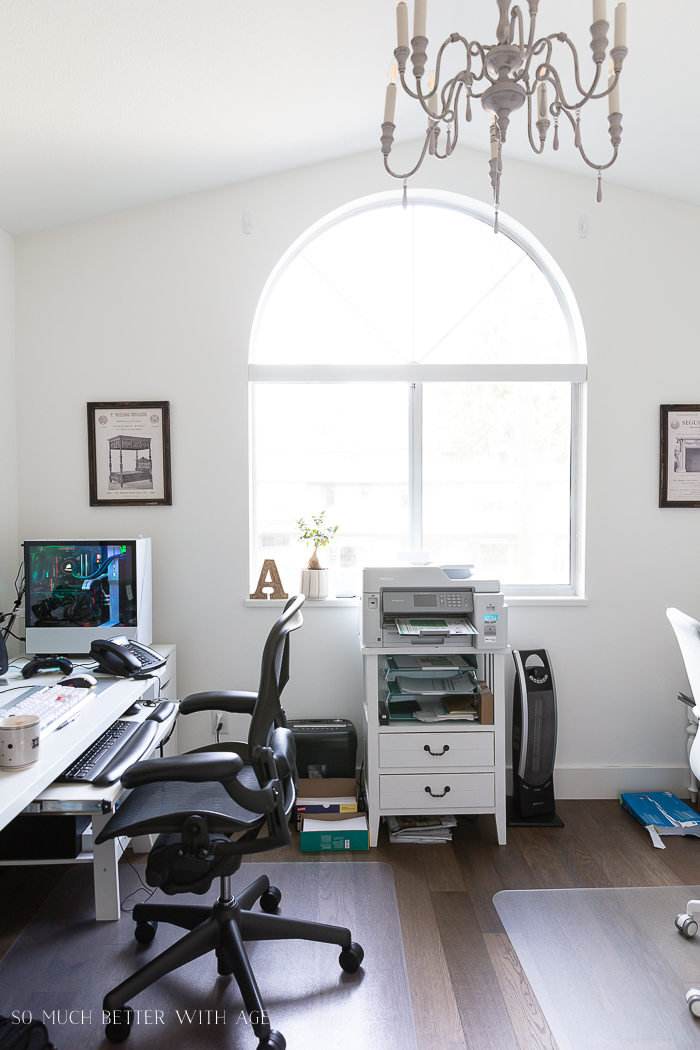 Guess what? You're about to see messy (AKA realistic) office photos! I literally asked Aaron to move out of his chair so I could take these photos.
I think I've shown you one photo of my office back when I first moved into my house four years ago now. It's always been a working office, not a pretty office. I wish I had a pretty looking office where cords and papers are unseen like my friend Sarah. I honestly don't know how to work like that (trust me, I've tried!).
And as you can see, I need 100 post-it notes all over my desk!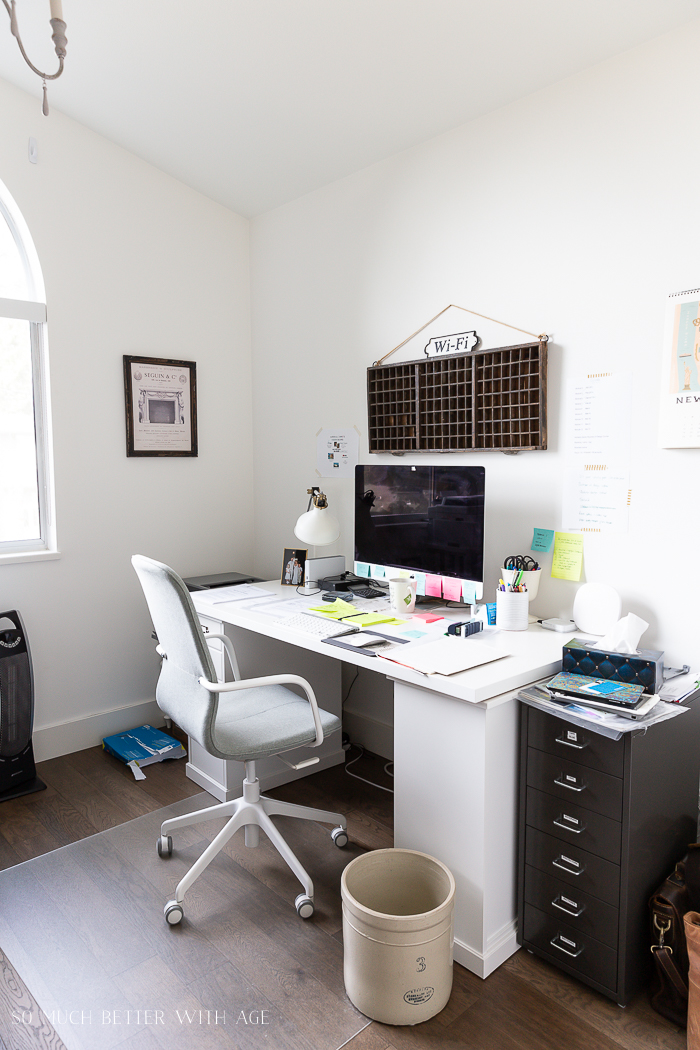 I'm an organized person but when I have a bunch of stuff happening in my office, I just leave it there until the next day. That's what an office is for, right?
Aaron has been working from home since last fall with his new job so we had to make adjustments to accommodate him into my space. The desk is he currently using used to be my sewing table.
The room itself has pretty details (a high vaulted ceiling and a pretty chandelier) but it's just an office, nothing really exciting about it with lots of computers, monitors and, you know, office stuff.
It's also really bright. It's great to get a daily dose of sunshine but when I'm trying to edit photos, it's annoying so I'd like to get some long curtains.
The other thing I'd really like to do is paint it green! I'm slowly convincing Aaron although he keeps saying the 90s are calling and want their color back. If you haven't noticed yet, green is my favorite color and I think it would look fabulous in here!
Here is a round-up of inspiration of green painted walls.
get inspired with these GREEN PAINTED spaces
Sarah of Room for Tuesday painted her fireplace surround this beautiful shade of green called Olive Grove by Sherwin Williams.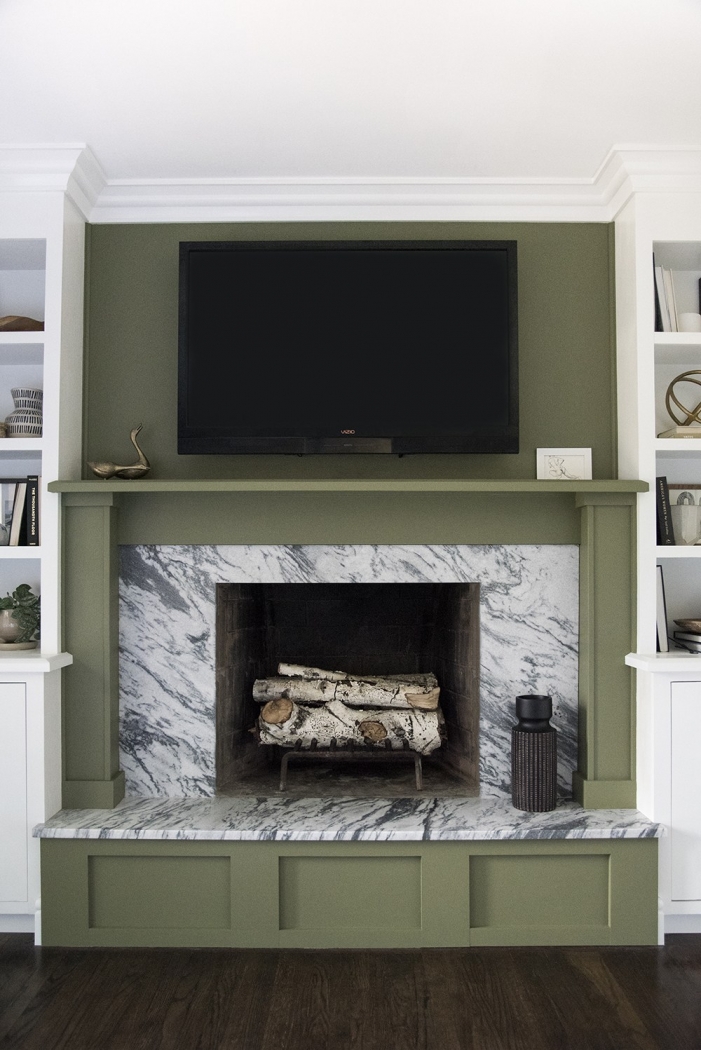 Sarah of Room for Tuesday also painted her dining room this bright green – Evergreens by Sherwin Williams.
Doreen of Hymns and Verses painted one wall in her living room and I love it! Luxe by Magnolia Paints.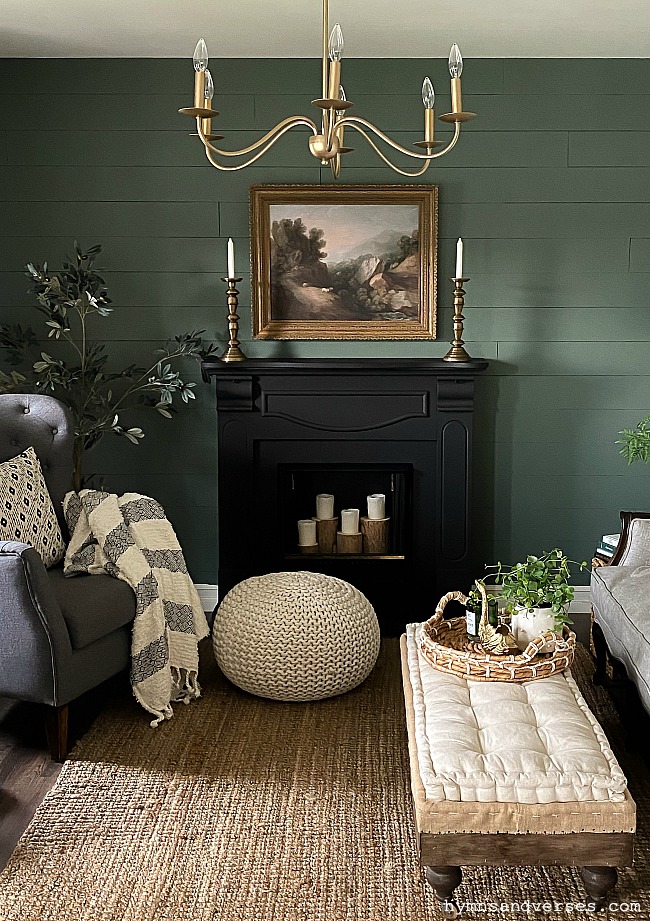 Julia of Cuckoo 4 Design used Deepest River by Valspar in her son's room. The two color blocks look so good and a great way to keep it light and bright.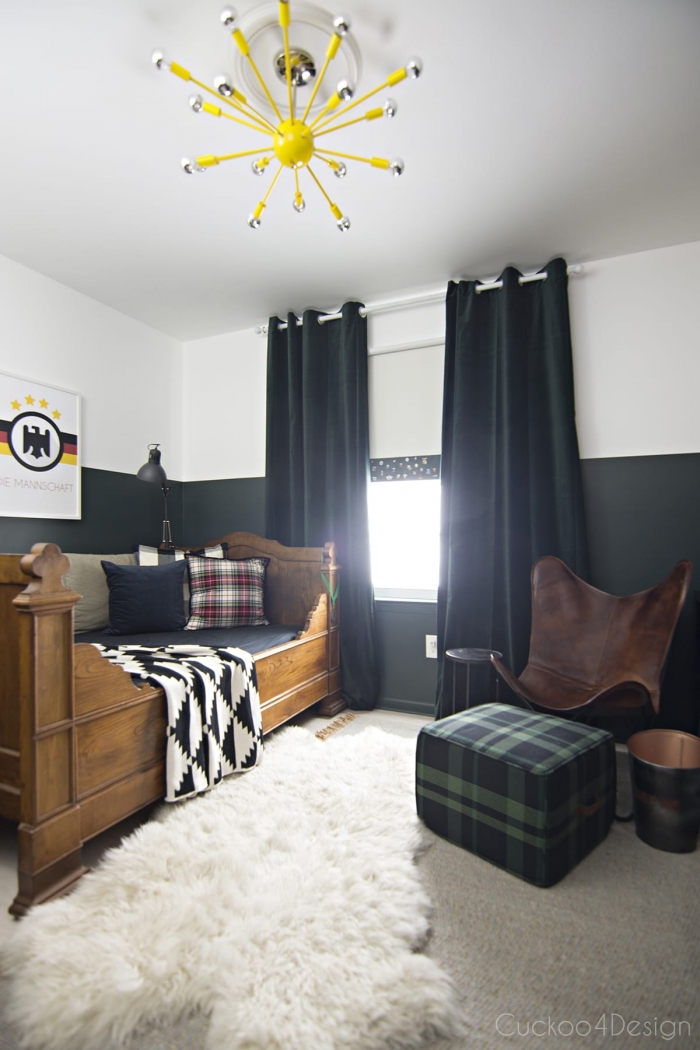 Sarah from Thrifty Decor Chick used Vintage Vogue by Benjamin Moore on a wall of built-in bookshelves in her office. What a beautiful transformation!
Kourtni from House on Longwood Lane also painted her office bookshelves a beautiful dark green – Pinecone Hill by Behr.
Cassie of Cassie Bustamante used Rock Garden by Sherwin Williams in her bathroom. It looks so good with the gold accents.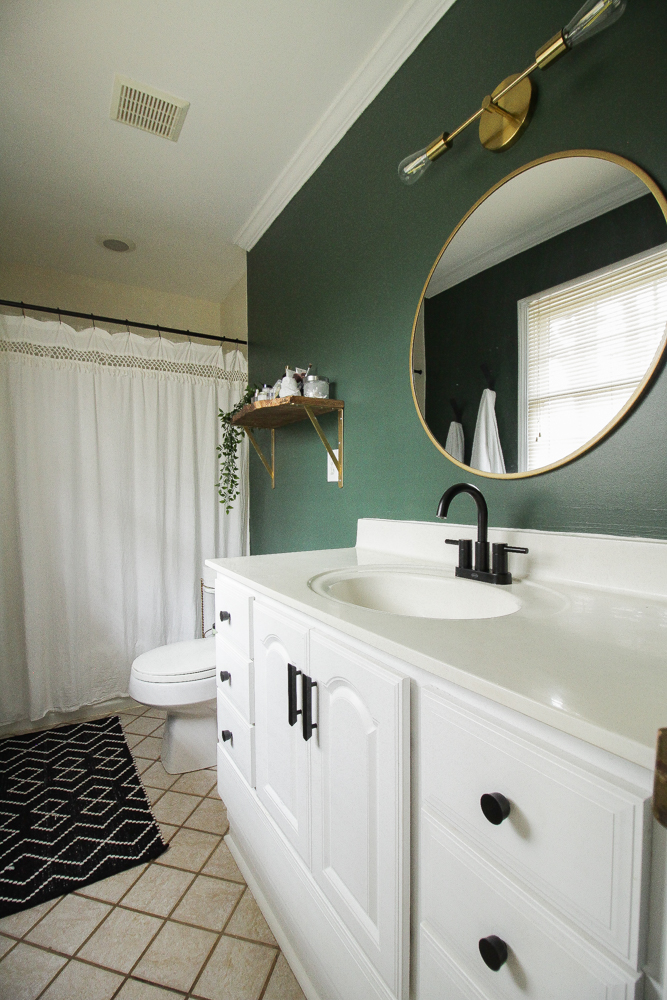 Emily of Small Stuff Counts also painted her bathroom as well. This gorgeous green looks so good with the DIY board and batten. Rainforest by Behr.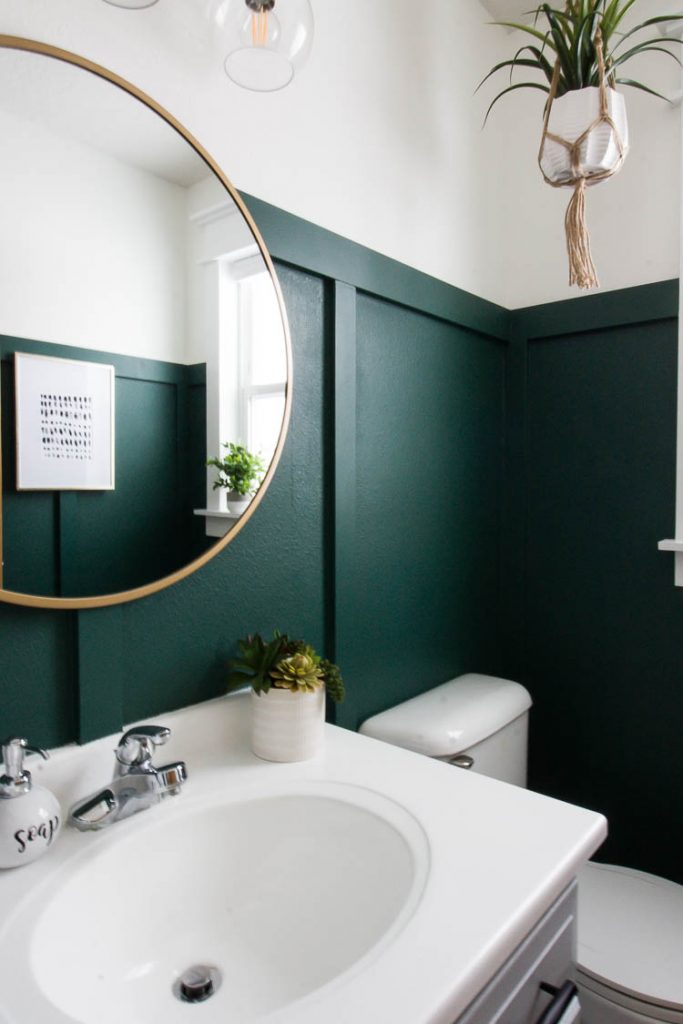 Fariha of Pennies for a Fortune created a sanctuary of an office and painted one wall with Thunderous by Sherwin Williams.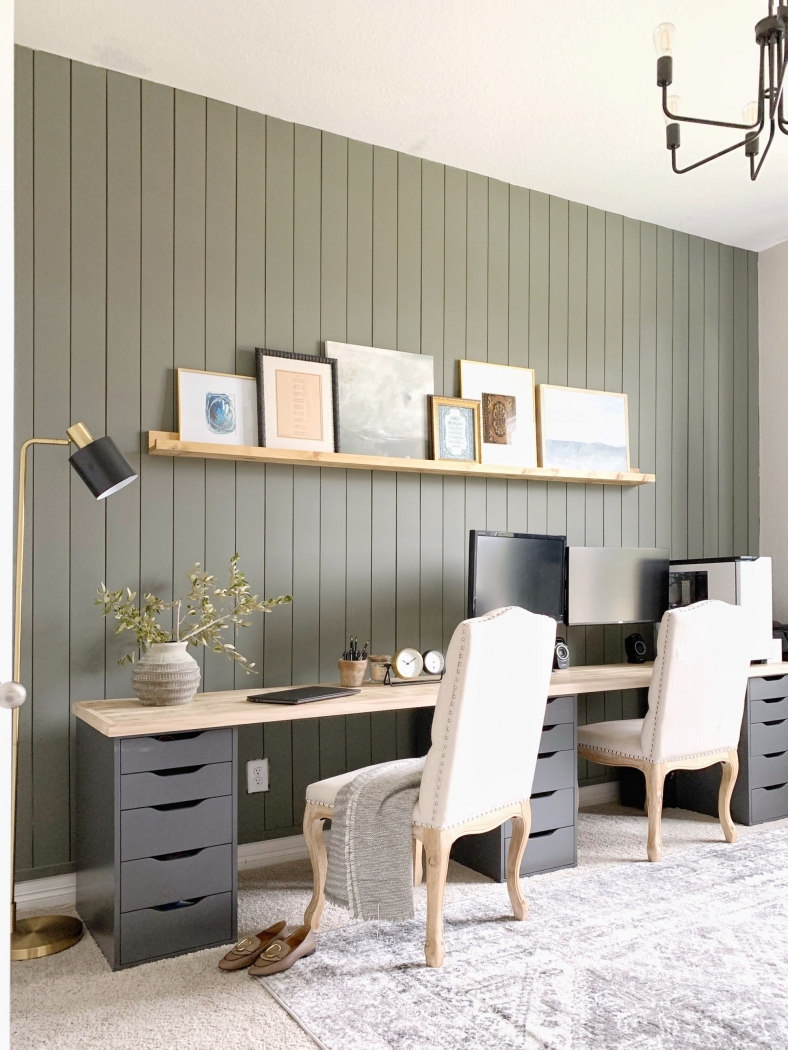 Chelsea of Making Manzanita painted her master bedroom walls in two blocked colors. I love this color, Meteorological by Behr.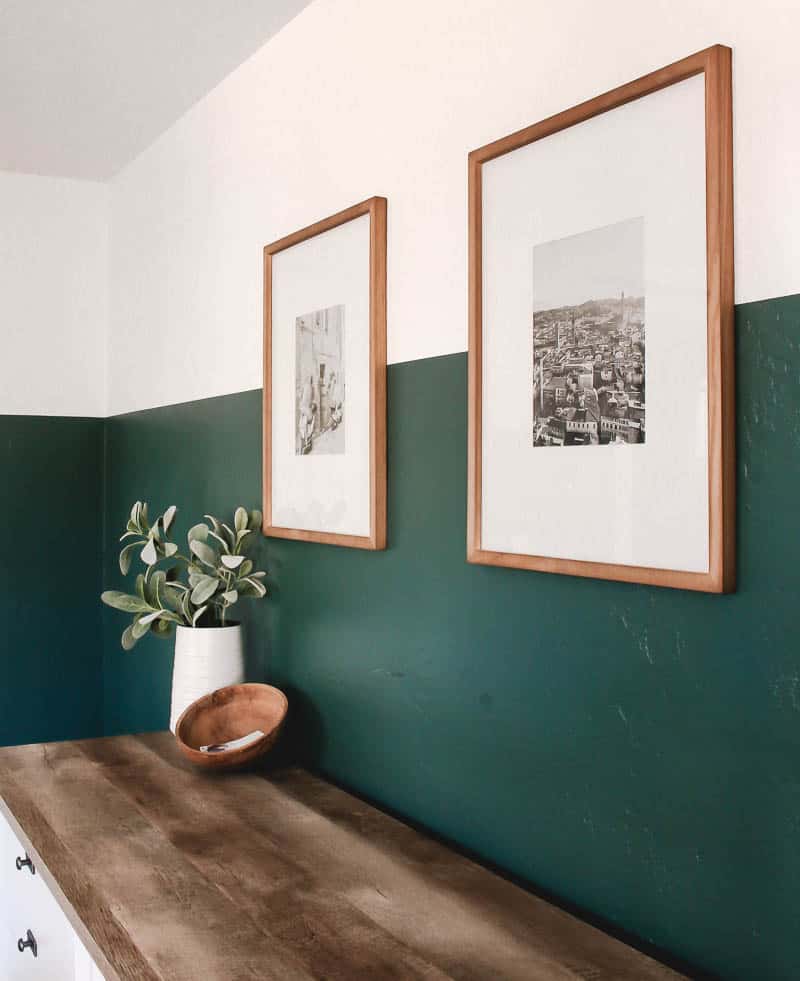 Chelsea also Making Manzanita also painted her baby's nursery in this beautiful green, In the Moment by Behr.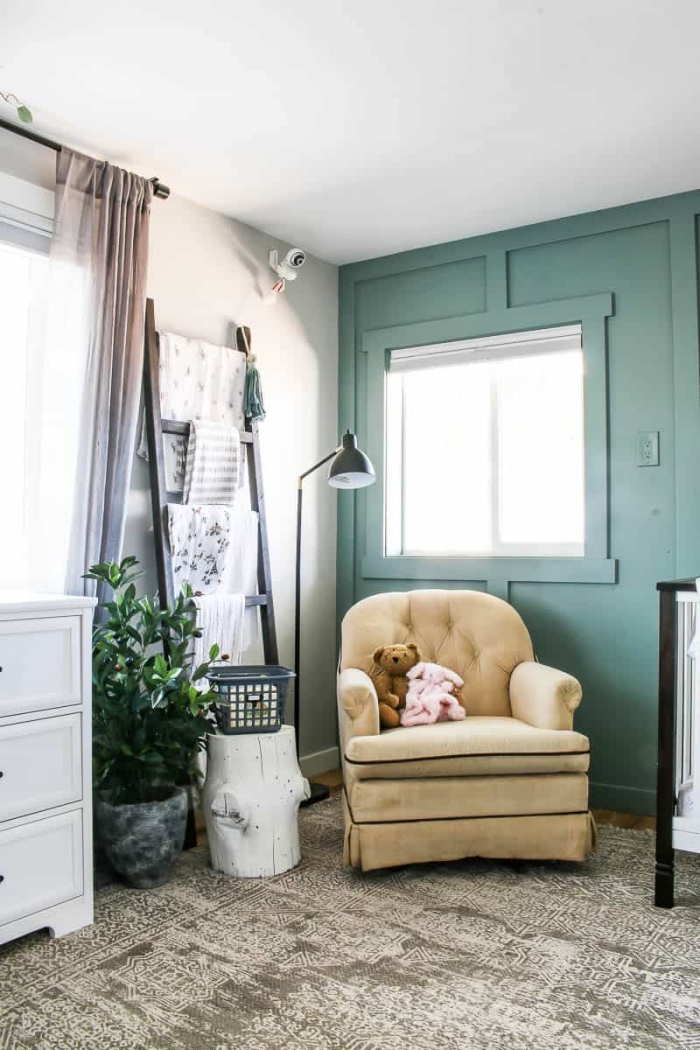 Kristi of Making It In The Mountains painted a wall in that beautiful chalkboard green color and it is a chalkboard! Jungle Adventure by Beauti-Tone.
Now I just have to decide which green color paint to go with and get to tackling on the details. Maybe I can have a pretty office space!
Make sure to pin it for later!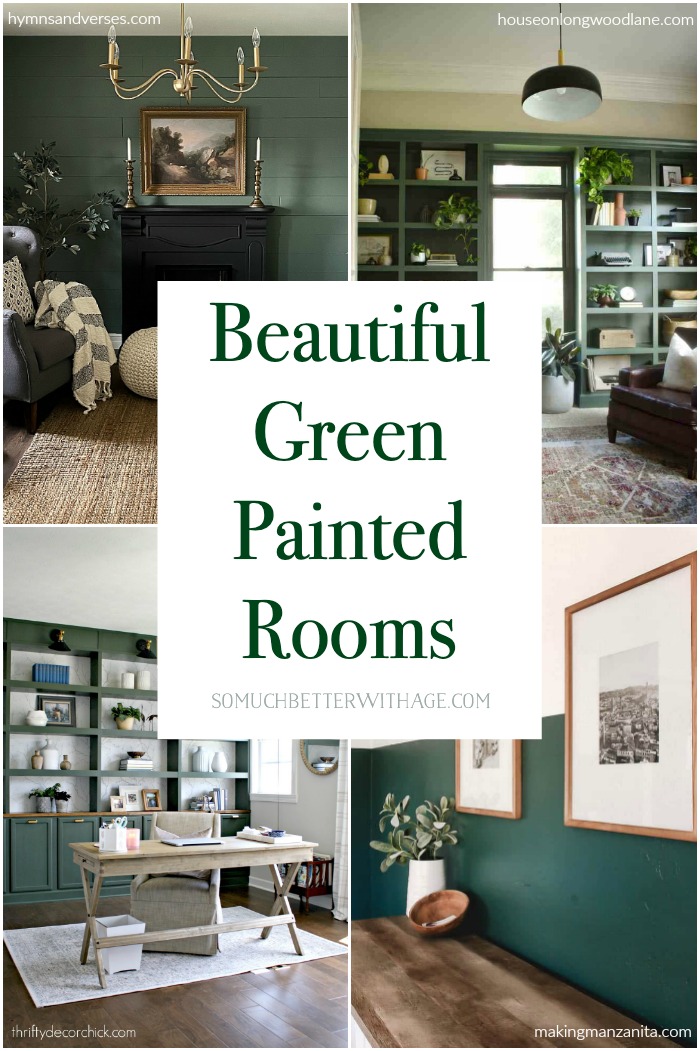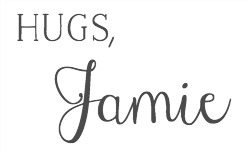 click in case you missed:
Simply White by Benjamin Moore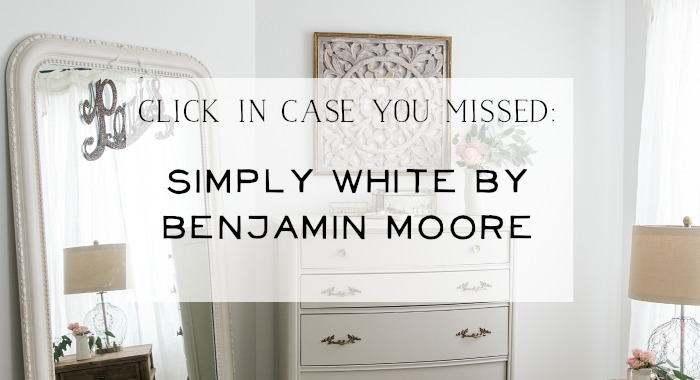 How to Pick Grey & White Paint Colors