My son's Industrial Space Boy's Bedroom is being revealed today! I've managed to blend the space he wants with industrial elements that match the rest of our home.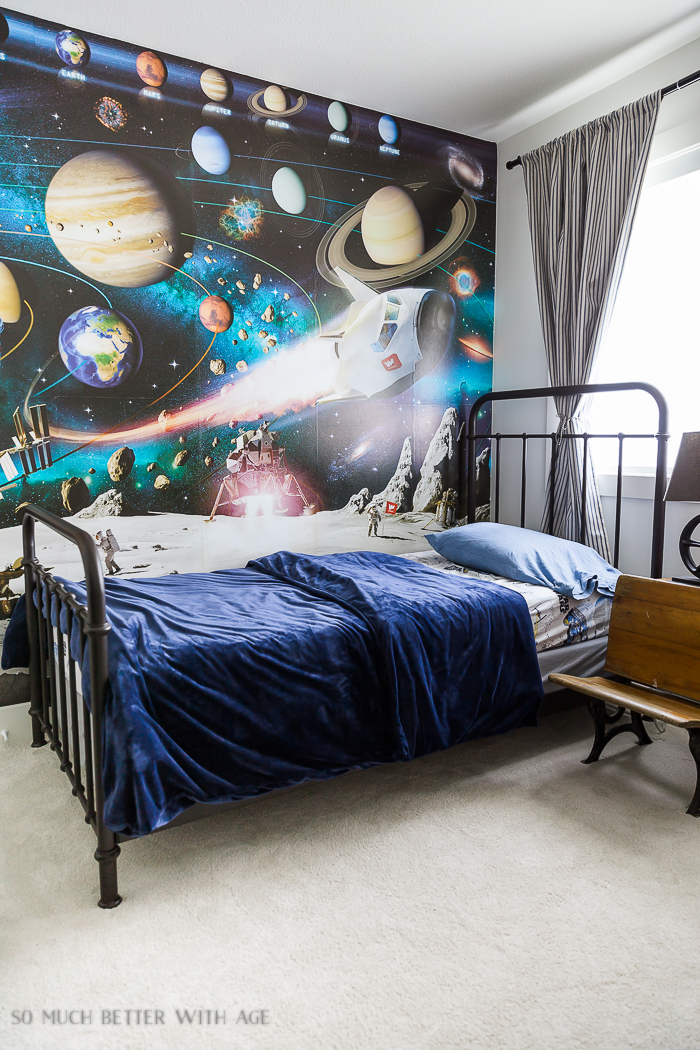 I showed you a mood board of my son's Industrial Space bedroom just recently and today I'm showing you the final reveal! I've been tackling most of these projects over some time now and it's so great to see it finally come together.
I never in a million years thought I'd be putting up a space mural on a bedroom wall in my house but I've managed to blend his room with space elements (AKA the huge mural) with industrial items that match the rest of my house. I think it's a great compromise and he couldn't be happier!
Both my kids have a thing for super soft things. They want their clothes to be soft and of course all their blankets. The only way my kids will sleep with a duvet and cover is if it's super soft. So I found this soft chamois at Pottery Barn and I'll link to it below. They love it!
I made his blackout curtains from a thick striped linen fabric. The ties are just a thick twine to easily open them up and let the light shine though. There are also roll down shades (the same on every window in our house) but for extra light coverage and for decorating aesthetics, the blackout curtains were in order.
To see my popular blackout curtain tutorial click here. It's old, one of my first posts but still as popular as ever!
This wall is angled so it was the perfect spot to put up some shelving. My son is 9 so he has lots of Lego, kendamas, books and secret safes. Rather than trying to hide it all, it's all out on display and he change it up how he likes.
We made this space art together and I'll show you soon how we made it. It was super easy and fun to do a project together.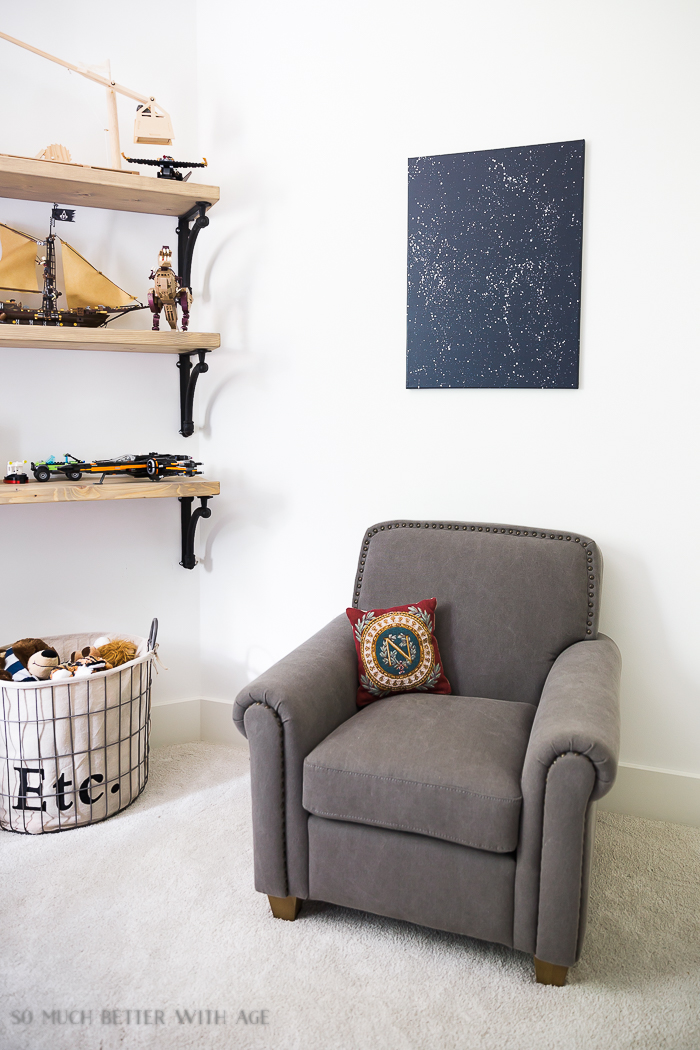 I found this dresser a couple of years ago on the side of the road. I fixed it up and gave it a makeover. I'll also show you soon how I gave it such great dark dimension.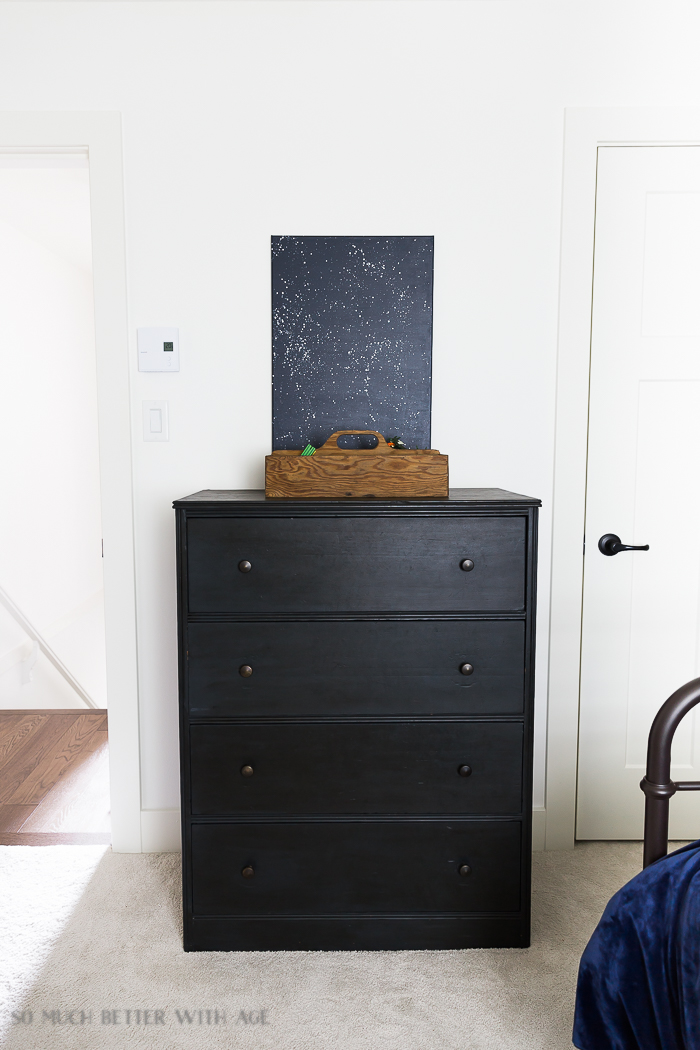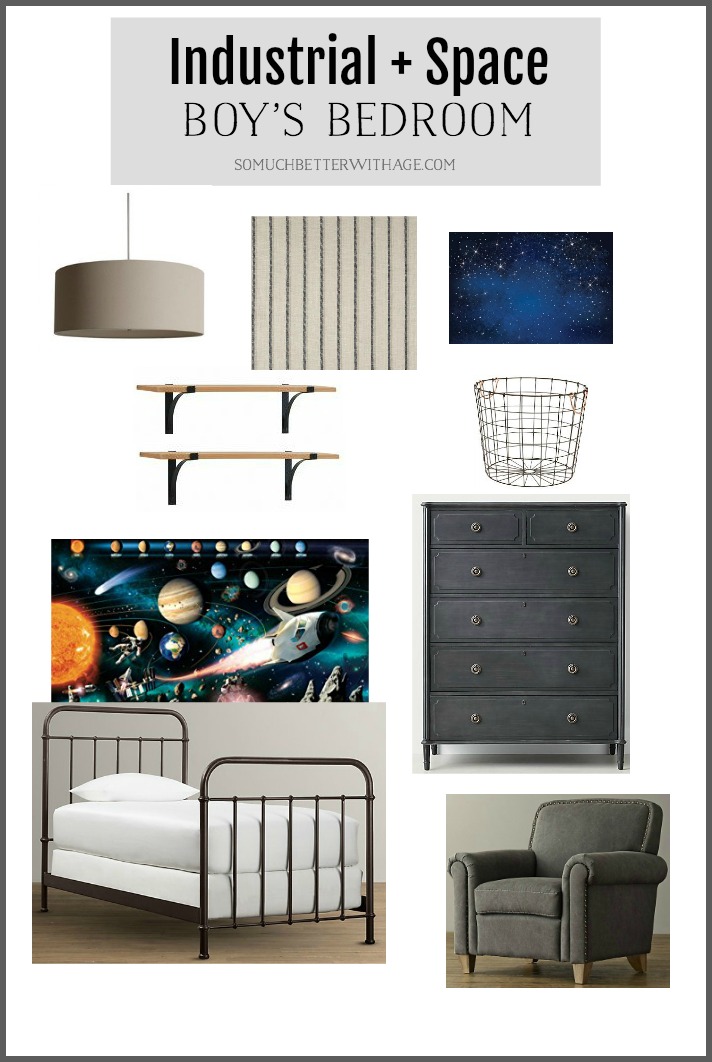 This post contains affiliate links for your shopping convenience. Click to read my full disclosure policy.
I love how his room came together. It's functional, it has all the elements that my son wanted and it still matches the rest of my house. We're both so happy about it!
Sources:
Make sure to pin it for later!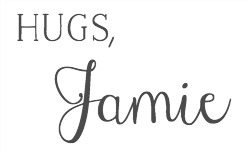 SaveSave
SaveSave
SaveSave
SaveSaveSaveSave
SaveSave
SaveSave
SaveSaveSaveSave
SaveSave
SaveSaveSaveSaveSaveSaveSaveSave
SaveSave