Industrial + Space Boy's Bedroom
Let me show you how I'm going to make this blank room into an Industrial Space Boy's Bedroom for my son.
What do you do when you love a certain decor aesthetic and you have young children that don't care for your style? What if your son requests his room to look like outer space? I compromised and have come up with the difficult task of making a space room that also (kinda) matched my love of French Vintage. I love industrial items so it was a good match!
Here is a before shot of my son's bedroom. Nothing much to see except a bare room.
You can see in this photo that there is a small angled wall on one side that makes it challenging for designing.
I've come up with a plan to make both my son and I happy in the design department and a way to decorate the angled wall.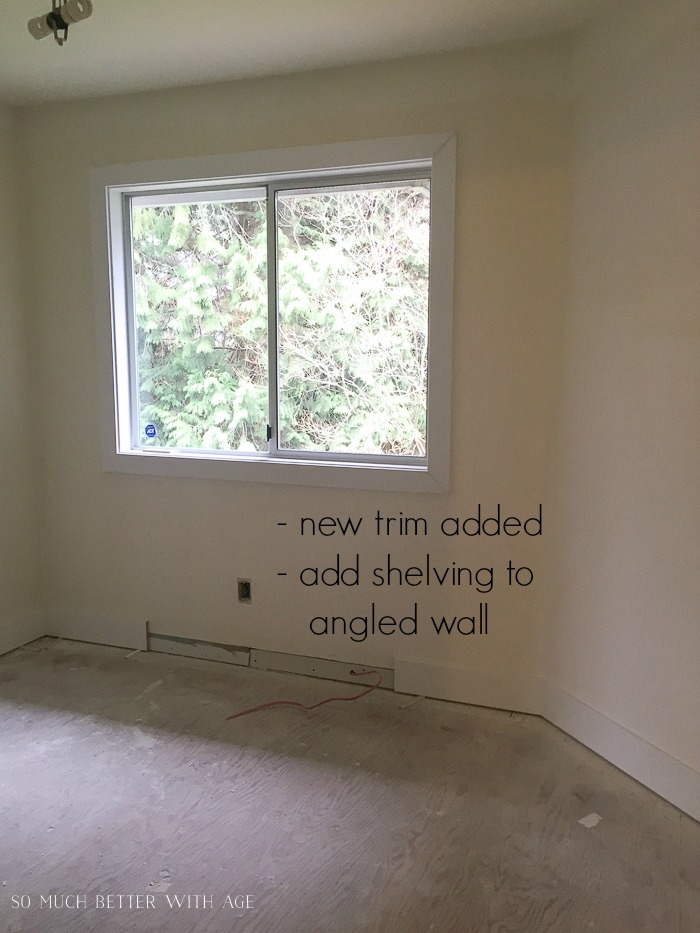 Here is my decor design of what I've come up with for his room in this mood board.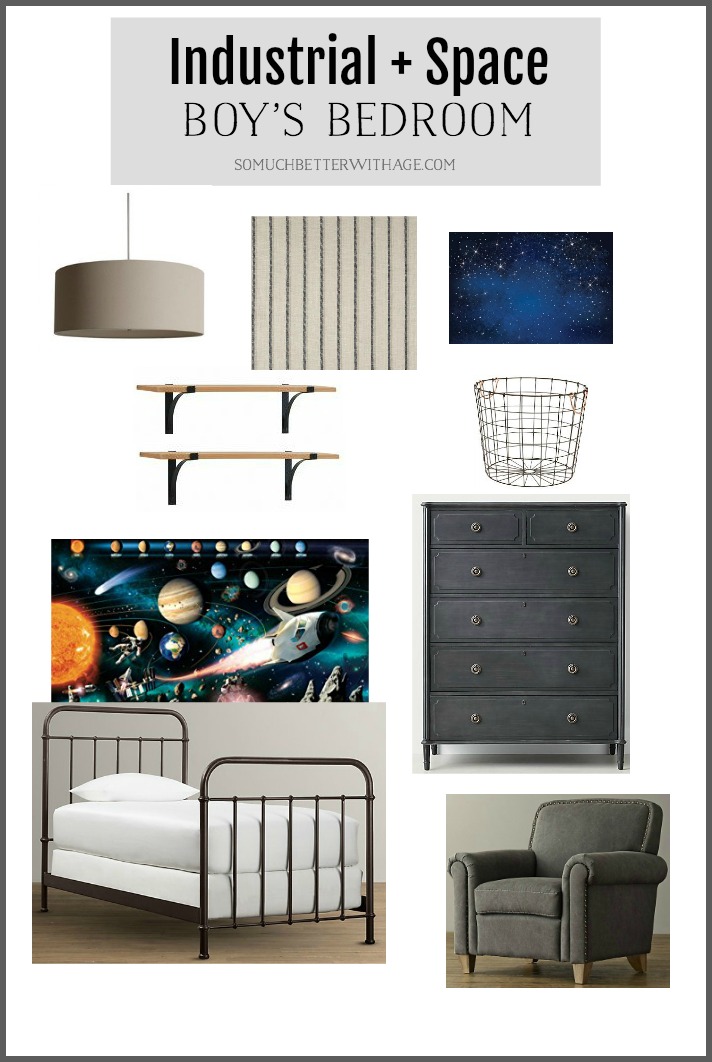 The To Do List:
Hang a space mural. I'll also show you the step-by-step process.
Place the industrial metal bed in front of the space mural – done!
Add shelving to the angled wall. I have metal brackets that I'll install on the wall and stain some wood pieces for the shelves.
Lighting: a linen drum pendant – done!
Paint an old dresser charcoal grey
Make a starry night art piece for above dresser – Easy DIY Space Art
Make striped linen curtains.
Add a mini club chair beside the shelving wall – done!
Refinish side table.
Add bedside lamp – done!
I've tackled many of these projects already and I'll be sharing them all with you. It's going to be exciting to see this room come together!
I'm also tackling my daughter's room so I'll be posting about her pretty room soon too!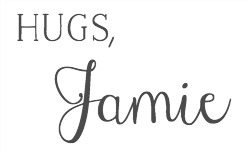 Click Below to See the Reveal:
Industrial Space Boy's Bedroom Reveal
SaveSave
SaveSave
SaveSave
SaveSave
SaveSave
SaveSave
SaveSave
SaveSave
SaveSave
SaveSave
SaveSave