Learning how to be creative with floral styling.
I'm taking the time this year to really focus on me, my kids (of course) and my blog which I'm working hard to make into a career, not just a hobby.
I've always been drawn to beautiful things (who isn't?) and making my home a beautiful place. It's not just for show. It really calms me and everyone who comes over when things are in order and look lovely. It's also a great creative outlet. It's really about creating the best life possible for yourself.
I'm attracted to beautiful photography, art, interior design, styling and floral design. I've been training myself (ha!) to decorate for most of my life and really tackled photography when I went to The Academy in France this year. I'm terrible at art (stick people anyone?) but flowers seem simple enough. Photographing flowers is the perfect combination. My house just comes alive when I photograph it with flowers.
But floral design is one thing I know nothing about. I seem to throw a bouquet in a vase and call it a day. Nothing wrong with it, just not the most beautiful it can be.
When I heard my friend Tracey Ayton was offering this combined photography and floral design workshop with Floralista, I signed up immediately. It's the perfect addition to my creative repertoire.
If you have a thing for photography or if you just want to make creative, beautiful arrangements for your home, this workshop is for you (who doesn't want to spend a day playing with flowers and eating, right?).
The workshop is set in a beautiful home near the ocean. It's a gorgeous boutique-type workshop experience where each individual will get hands-on experience. There will also be food and beverage from Nerissa of The New Domestic and she will show us how she arranges a beautiful tablescape.
This floral styling workshop takes place on Sunday, August 28th from 10 am to 5 pm.
To read more about this gorgeous workshop, click HERE.
You can see Tracey's gorgeous portfolio HERE.
To read more about Alice de Crom of the Floralista, click HERE.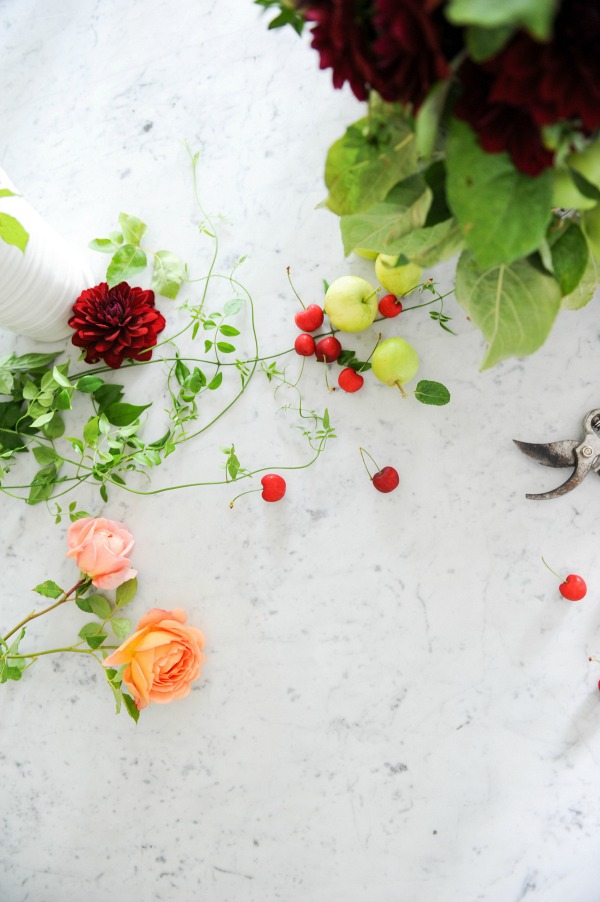 I hope to see you there! We'd all love to meet you and create some beauty together.
To sign up for this event, click HERE.