How to Print Out Printables on Kraft Paper
This tutorial shows you the best way on how to print out printables on kraft paper.
Do you like printables? Maybe you're asking, what's a printable?
A printable is a blogging term we use to say 'here's a free download you can print off from your home computer'. I'm trying do more of them to share with you lovely readers of mine.
I recently did these spring flower printables on silver platters. You might remember my Valentine's Day postcards too.
Instead of just printing them on regular paper, I wanted to print them on kraft paper but I just have rolls of the stuff as I'm sure you do too.
After trial and error I figured out the best way to print on kraft paper so let me show you how!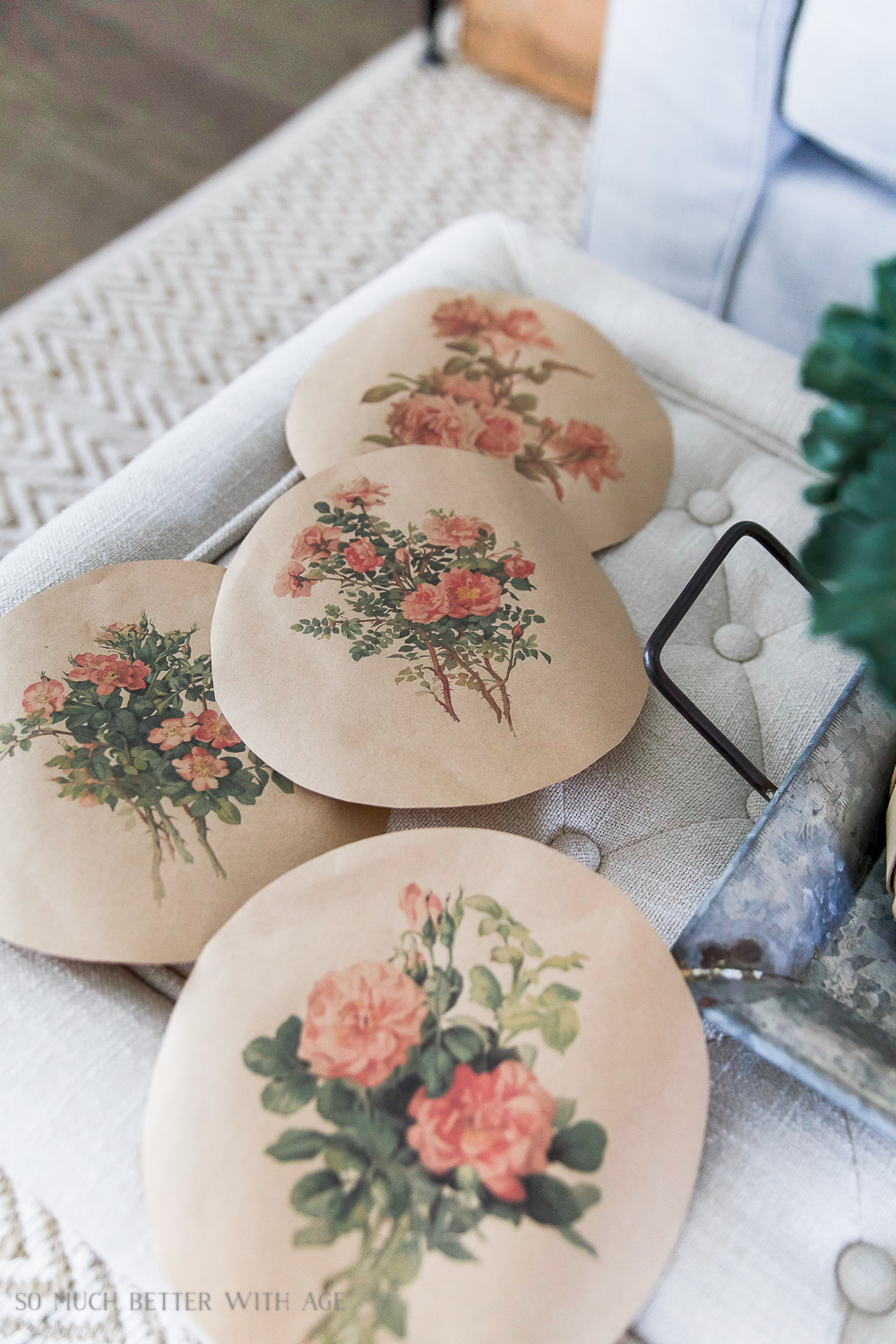 It's a bit scary to shove something through your printer knowing very well you could break the thing.
I tried different ways of getting kraft paper through my paper and went through a bunch of jams but this is the fool proof way I found.
At least with my home printer so I'm certain it will work for yours too.

Supplies:
pen
straightedge or ruler
regular 8 1/2 x 11″ piece of paper
home printer
Directions:
First, take your roll of kraft paper and spread it out.
Take a regular 8 1/2 x 11″ piece of paper and trace out the size onto the kraft paper. I used a piece of cardstock so it had more weight to it for tracing. Make sure that you line up the paper to trace with the roll (of the extra kraft paper) on the long side of the white piece of paper. In other words, trace the paper vertically, not horizontally. You'll see why in the next step.
3. This is the most important step. There is a front and back side to the kraft paper. Make sure the BACK side is facing UP in your printer tray and make sure the sides are rolling IN. If the sides that are rolling towards the middle are the top and bottom of the kraft piece of paper, it will jam your printer. So when you feed it into your printer tray, it should be as the photo below. Make sure there is plenty of regular copy paper underneath so the kraft paper squeezes flat once closed.
Note: I did try to manually feed a piece of kraft paper into the printer but it didn't work that way. It works best when put in the actual paper tray.
4. Print off one page at a time and that's it! You will now have beautiful printables on kraft paper.
When I did my spring flowers on silver platters post last week, I really wanted them to be printed on kraft paper but they didn't really go that well with the overall decor of the room.
So that's why I printed them on white card stock after.
But I thought this was a great mistake in showing you how you can print anything on kraft paper.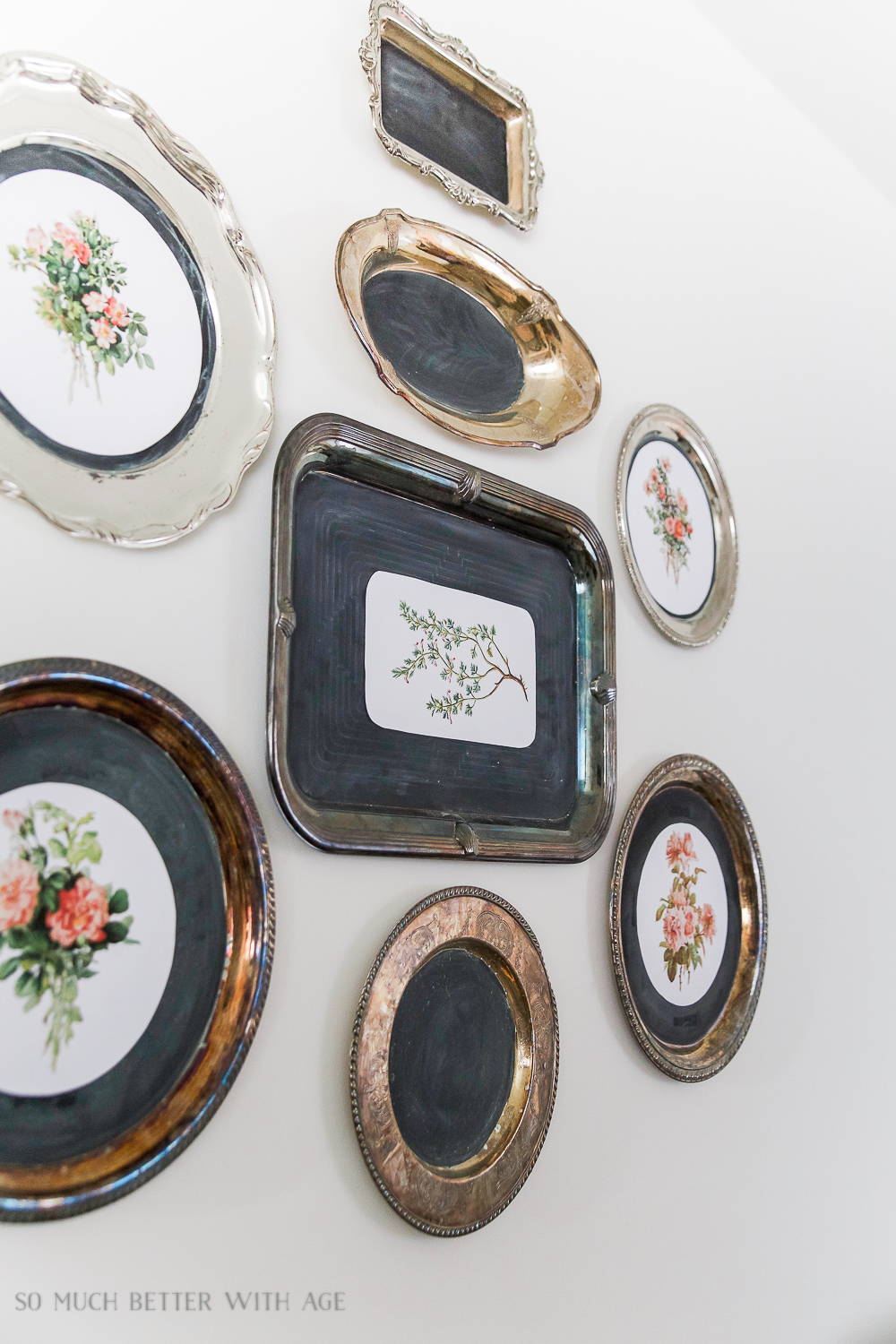 Here is the post on the beautiful spring flowers printable. Just click the flower image to take you to the post.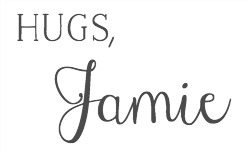 Click in Case You Missed:
Glass Easter Jars with Bunny Ears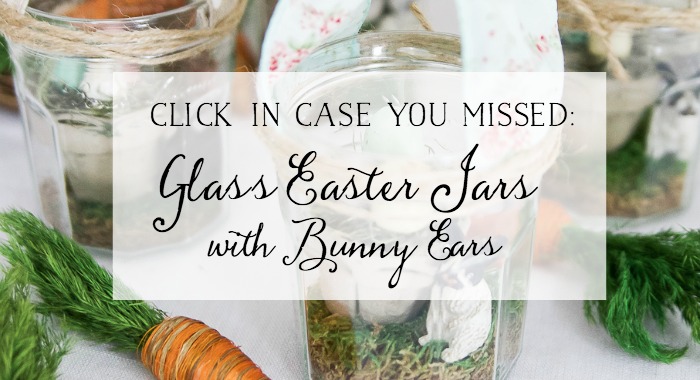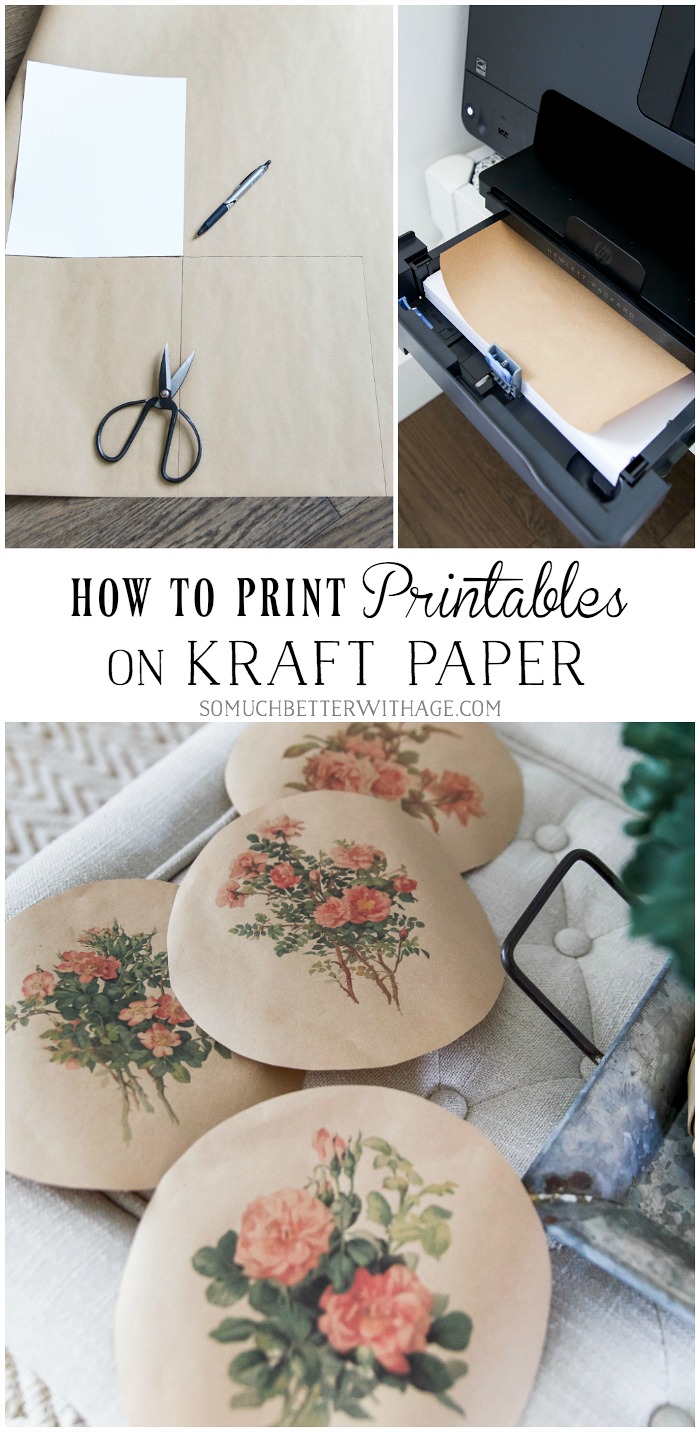 SaveSaveSaveSave
SaveSave
SaveSave