These twine Christmas trees are a simple way to add some Christmas decor to your home this year.
Last year I made these twine trees. They are the simplest and sweetest Christmas decoration that have a modern take on the Christmas tree but keep it vintage-y with the jute twine texture.
Layla from The Lettered Cottage made these twine Christmas trees and they were in Better Homes and Garden Christmas Ideas 2011. I couldn't resist trying them out.
Here is a photo of the twine Christmas trees in the magazine. Adorable! I wish I had that metal urn!
Disclosure: This post may contain affiliate links. Please read my disclosure policy.
Here is what you need to build your trees.
Supplies:
3 different sized styrofoam tree cones (I used the following sizes and found mine at Michael's)
Styrofoam tree cone 6 "x 3"
Christmas star pick or cupcake toppers (similar to this)
hot glue gun and glue sticks
Directions:
1. Starting at the bottom, run a bead of hot glue along the bottom edge of the styrofoam tree cone and wrap the twine evenly around the base.
2. Wrap twine all around the cone adding a dab of hot glue here and there as you work your way up.
3. Push in a gold star pick to the top of the cone and pull out. Dab some glue on that hole then push the pick back in to secure in place. And that's it!
For a pretty Christmas-y display, add some buffalo snow to a silver platter to display your trees on.
I love this modern take on Christmas trees and the jute ribbon make it feel natural. I love all that texture with the pretty gold stars.
Have fun building your own twine Christmas trees this season!
Make sure to pin it for later!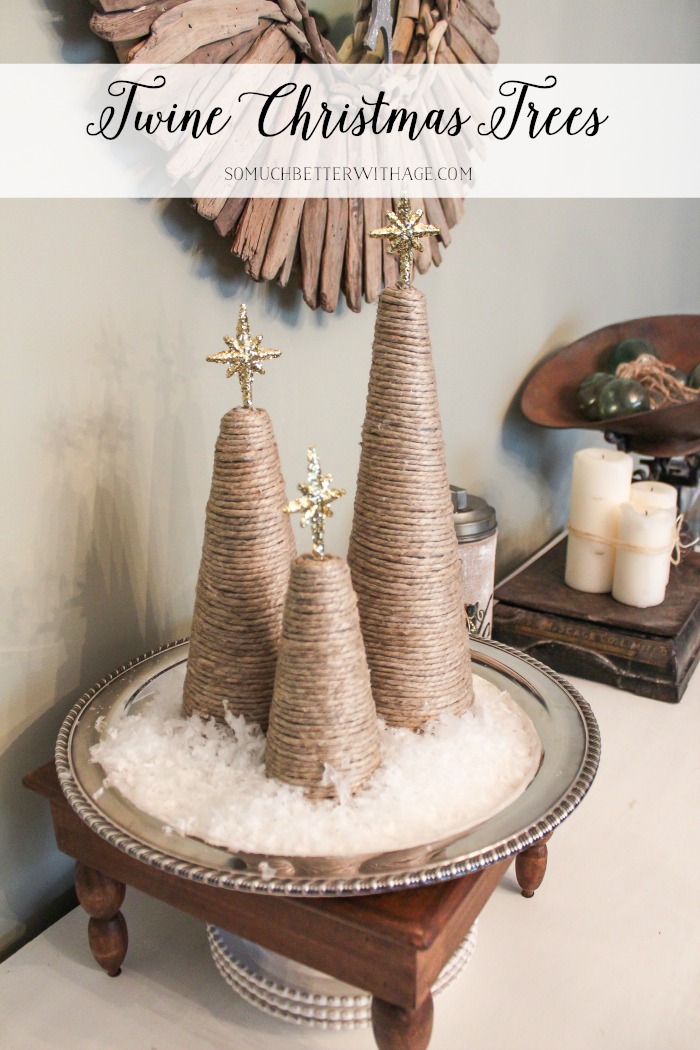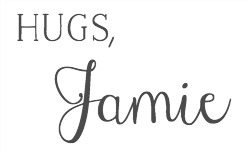 click in case you missed:
30+ Unique Christmas Decorating Ideas