Here is an easy way to organize your necklaces when you are short on space
Organizing necklaces can be difficult if you are short on space. It's also annoying when they get tangled when they are hung too closely together. This plan to hang them on a wall was genius!
Here's how I did it.
This post contains affiliate links for your shopping convenience. Click to read my full disclosure policy.
Basically all I did was attach some Command strips mini to one side of my closet built-ins but you could easily use a wall in your bedroom or closet.
I attached a few of the Command Strips up first then hung a necklace from each one and then added more strips around the necklaces. It was good to start with a few so I knew the different lengths.
It's a random pattern but at least none of them overlap.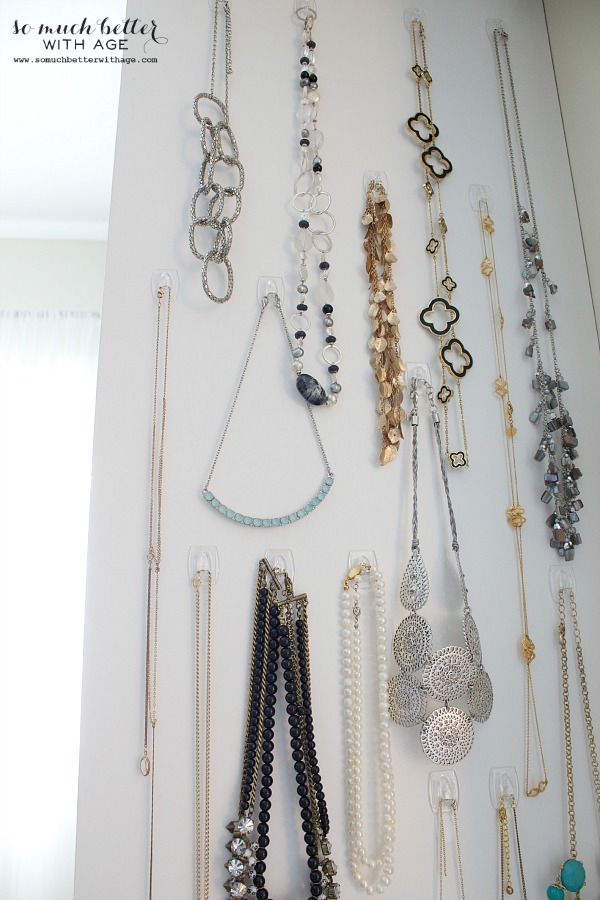 It goes great with my Audrey Hepburn inspired closet.
Sometimes the simplest projects turn out to be the best ones.
I hope this inspired you to organize your necklaces the easy way!
Make sure to pin it for later!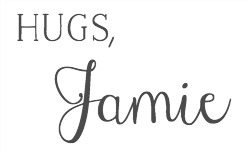 Click in Case You Missed:
How to Declutter and Purge Your Closet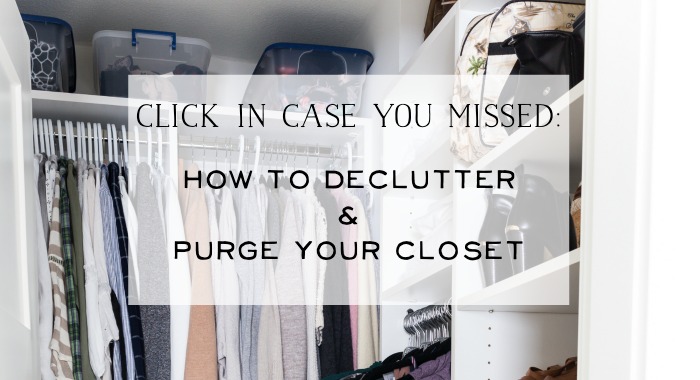 Audrey Hepburn Inspired Closet