Today I'm sharing all my thoughts on how to style your home with a European decorating style.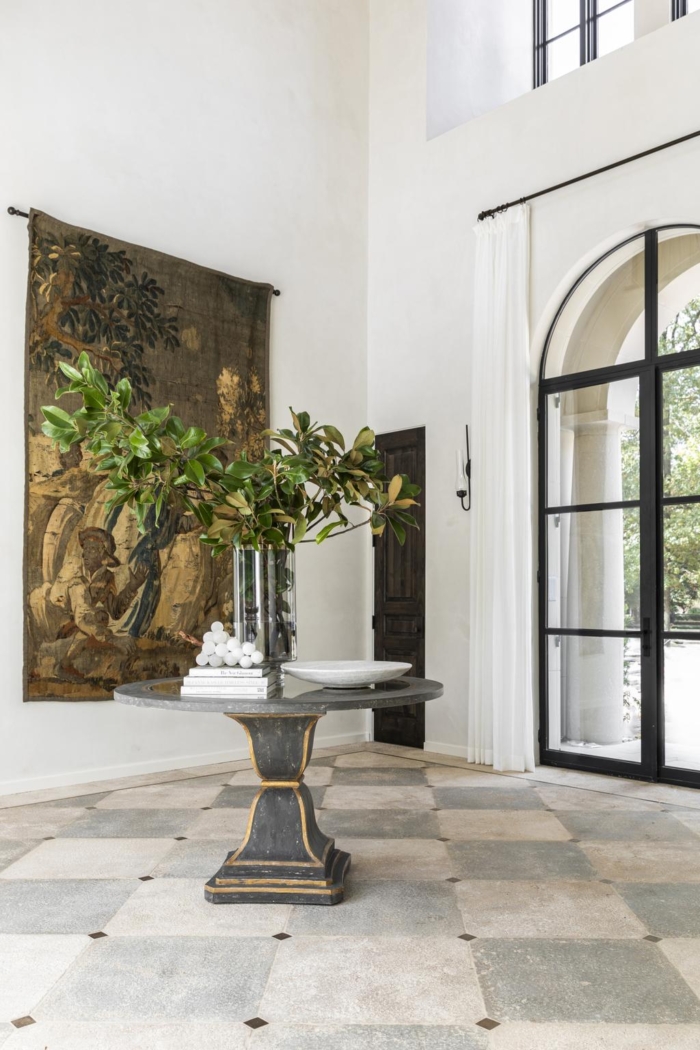 This post may contain affiliate links. If you purchase something from an affiliate link, I may get a small commission. No extra cost to you! Click here to read my disclosure policy.
I've been excited to write this post for awhile now! Since taking my interior design course and starting my business and purging my house and making it more streamlined (that's a mouthful) I've really tried to decipher my favorite decorating style (yet again). Did I still love French vintage decor? (I mean, I wrote a book about it!). But yes, the style I always gravitate back to is French or, more broadly, European decorating style as I love a bevy of architectural elements from surrounding European countries (look at me using fancy words 🤣).
I did remove a lot of clutter from my house and it feels good! I think it's made me appreciate every little thing I have in my home now. I am still dying to move and renovate a house all over again and use all my European decorating style ideas to the max! And it's been so fun decorating client's homes with ideas I've had.
So today I'm going to share what European decorating style is to me.Let's get started with the features of many hallmarks of European Decorating Style!
Traditional European Interior Design
I love the timeless design of traditional European interior design. For me, it means the following which I'll talk about in more detail:
Vintage Art | Busts | Moulding on walls and doors | Marble | Antique Art | Patina | Statues | Fountains | Stone tiles | Natural elements such as baskets and wood | Gold accents such as faucets, hardware and lighting | Unlacquered brass | Touches of black, iron | Walls scones | Chandeliers | Linens | Plaster | Marble and limestone fireplaces | Antique mirrors | Pottery | Candlesticks | Copper
Classic Decor Details
Plaster, moulding and high ceilings add depth and dimension to any European styled space. The touches of gold and herringbone floors are also a must.
Yes to a freestanding tub, gold light fixture, vintage artwork and an antique chair. Oh moulding, door, hardware. It checks all the boxes!
If you've been following our back yard renovation, we had light and dark checkerboard pavers installed and they are gorgeous! A black and white floor is timeless!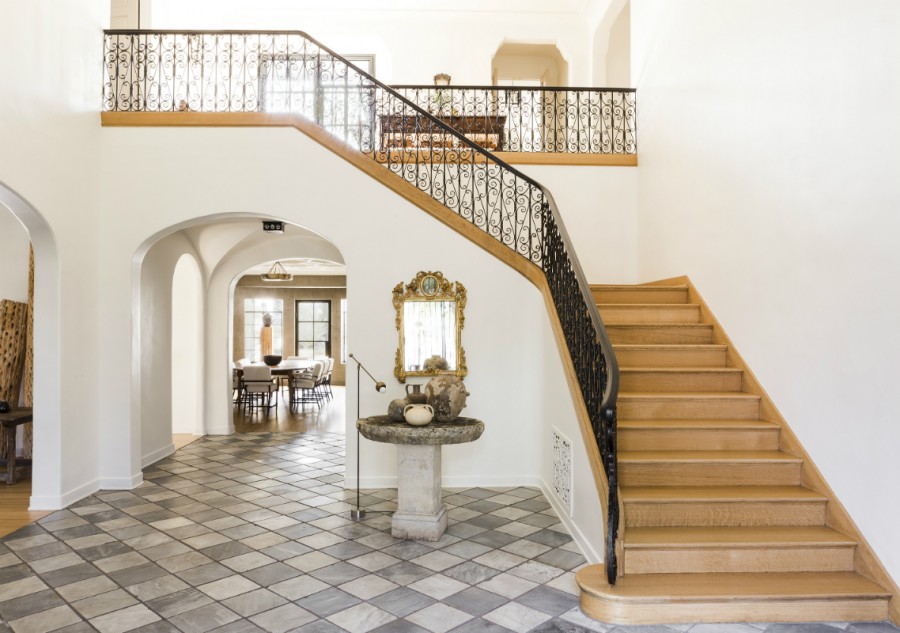 Sculptural elements like busts and statues add an artful sophistication to a space. There are so many busts that you can purchase online now.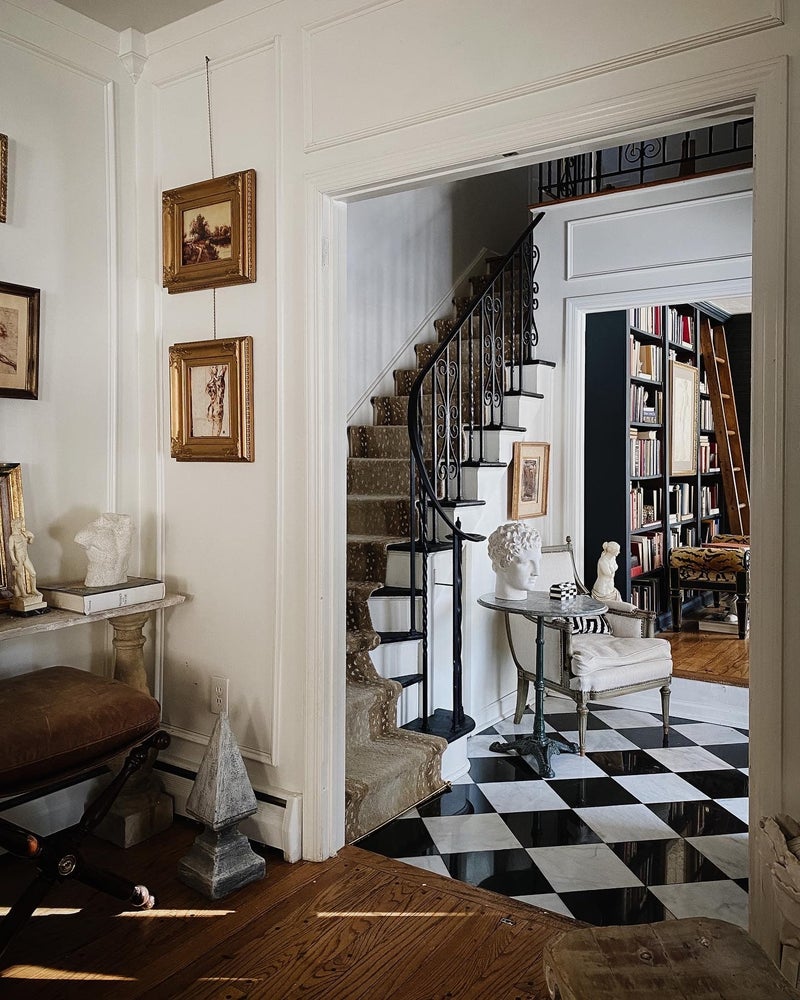 Shop Busts:

Vintage art
Shop Vintage Art:

Mouldings: check, gorgeous art: check, marble fireplace: check!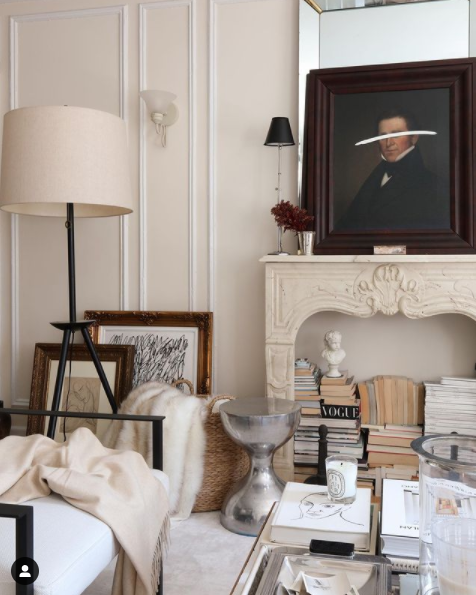 Moulding and marble, two things that you can not have too much of, in my opinion. Two quintessential European elements.
Shop Marble:

Limestone and marble fireplaces make an elegant focal point in any room especially this bathroom!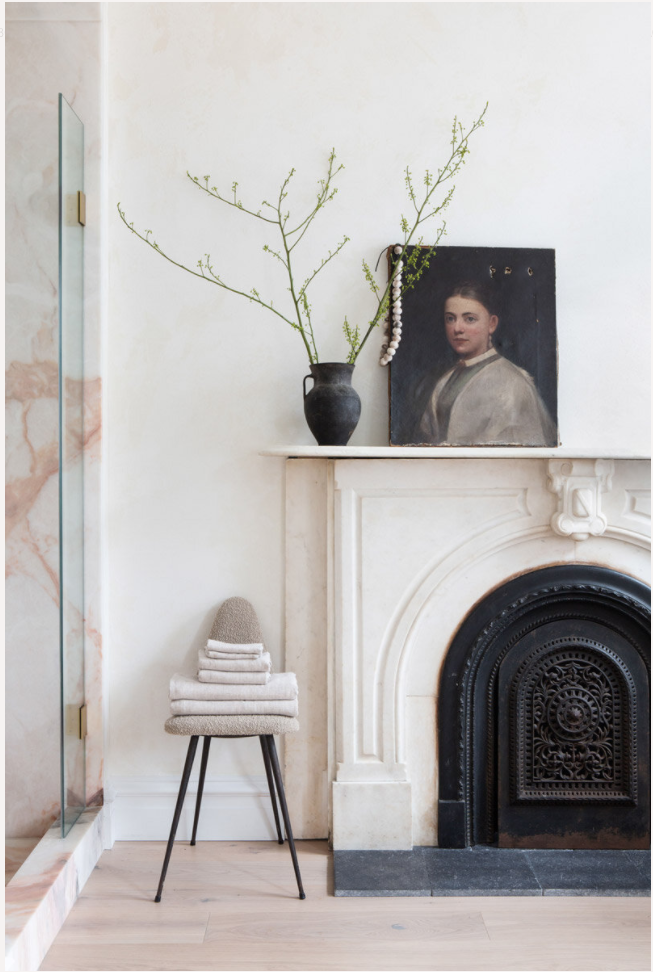 Shop Fireplaces:

Shelving like in a Paris bistro and unlacquered brass faucets ooze European style.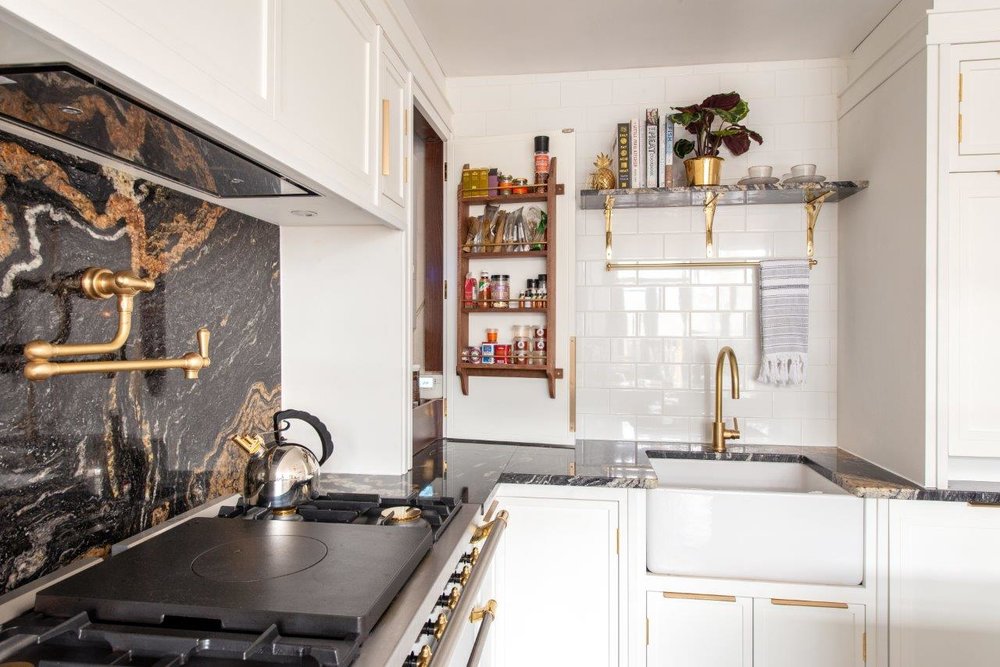 This kitchen checks so many boxes for me! Brass, herringbone floors, marble, wooden pizza boards, black, and copper. Be still my heart!
I love a marble shelf in the kitchen. Look at all the texture and layered style in this one image!
Shop Wood Decor:

Gold antiqued mirrors, especially Louis Philippe mirrors, are my favorite. Some of my most popular posts are my antiqued and gold framed mirrors.
Shop Gold Mirrors:

Tip about mirrors: Louis Philipe mirrors always seem so hard to find. I usually find mirrors in that style at thrift stores as they are discards from a mirror and dresser combo. You can read more in my gold mirror post here.
Limestone floors add warmth and texture to a room. I love the layout pattern and it immediately signals European style.
The quintessential bistro chair looks good in just about any European styled space.
Shop Bistro Chairs:

Copper and Lacanche ranges, need I say more? There are many different types of French ranges but this seems to be the most popular and I can see why.
Herringbone floors!!! I love the details in this hallway.
I love all the texture here with natural elements. Pottery, wood, vintage art, check, check, check!
I love this plinth or pedestal that Deb made. Perfect place to display statues, busts or pottery.
Shop Pottery:

I hope this has helped you learn more about European decorating style. Do you love it? Tell me what you think in the comments below.
Make sure to pin it for later!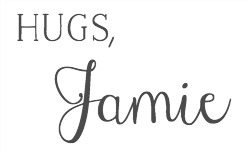 click in case you missed:
European Style Water Fountains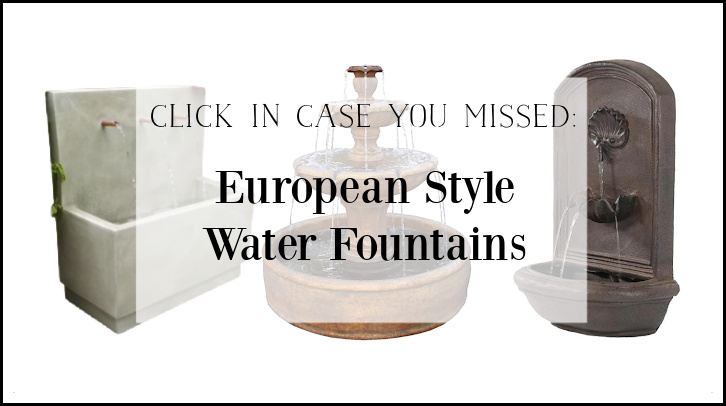 How to Find Your Own Unique Decorating Style
Ultimate Guide to Antiquing Mirrors