Today I'm sharing my favorite European style water fountains that you can buy online and giving you some updates on your yard renovation!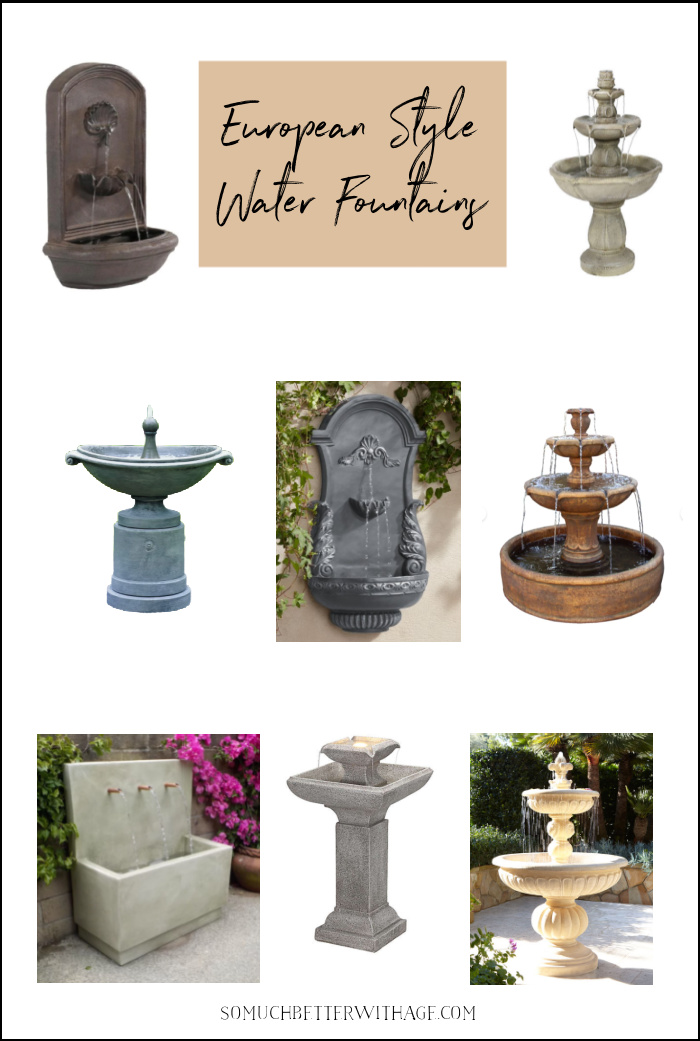 This post may contain affiliate links. If you purchase something from an affiliate link, I may get a small commission. No extra cost to you! Click here to read my disclosure policy.
I shared our back and front yard renovation ideas with you a couple of weeks ago and work has been well under way! If you've been following along on Instagram, you'll see that our concrete pavers arrived today!! It's so exciting!
The overgrown shrubs that were in the front yard have been removed. So now that the shrubs have been pulled out, it's easier to see the space opened up and we've been thinking of adding a water fountain feature right in front of the free-standing deck that Aaron built last year.
Along the fence will be boxwood shrubs and we might be adding a smaller hedge along the driveway as well. The rest of the space will be filled with limelight hydrangeas and crushed charcoal rock.
The area where the rocks are is where we're thinking for a water fountain.
I went down a rabbit hole yesterday searching for water fountains and so many of them are so ugly! Why? I shared so many funny ones on Instagram and have them saved in my highlights if you're interested in a laugh.
Back Yard Update
So here is our back yard the day before the landscapers arrived. I dumped some dead plants out of planters onto the grass, that's what in the middle of this photo in case you were wondering.
The shed was moved to the very back easement area of our yard and that's what normally sits on those pavers in the corner.
A small excavator just fit through the side of our house to make its way to the back yard.
Next it was time to grade the backyard as it was sloping towards the house.
New drain pipes were added and gravel/drainage rocks were spread all over in preparation for the artificial turf.
And part of the concrete slab had to go as it was above grade. Our back yard is so wonky with different levels, it feels so good to have everything 'smoothed' out!
Water Fountain Inspiration
So now that we've been moving along with the renovations and all our material has been ordered, we've been thinking of a European style water fountain for the front of the house.
I found some beautiful inspiration photos below but obviously we have to take into consideration the style of our house and the size of the space.
Wall Fountains
My favorite are the water fountains that go up against a wall or a hedge. Here are some examples:
FreeStanding water Fountain
The fountain that we need to look for is one that doesn't need a wall and can be positioned somewhere in the middle of that area in our front yard. Here are some gorgeous examples below:
With that in mind, I have sourced many water fountains here for you to shop from. I don't know why, but there are so many ugly fountains out there that finding these ones were a challenge!
I'll continue to keep you updated on our outdoor renovation. We haven't picked a water fountain yet, which one is your favorite?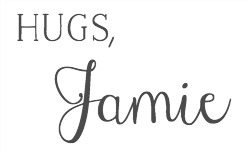 click in case you missed: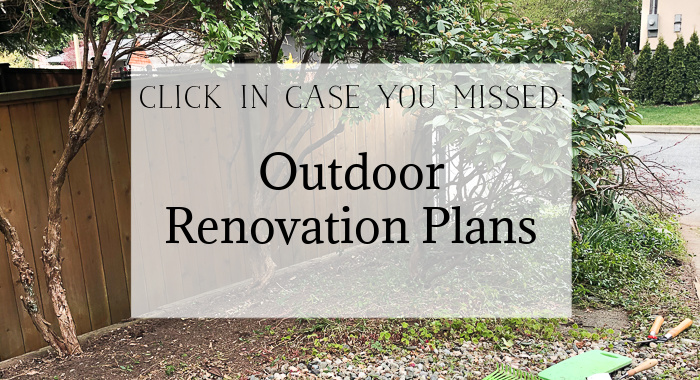 How to Build a Freestanding Deck