Check out this inspirational design with lots of French vintage items.
Lately I've been feeling inspired to create a dream room, one that is partial sunroom, partial eating nook and all French or European. So if you have a room that would love a makeover, contact me! But seriously, let me share what I'm loving right now that are all encompassed in this room.
This post contains affiliate links for your shopping convenience. Click to read my full disclosure policy.
Moulding on Walls
Moulding on walls is having quite the moment right now. I've always loved moulding, it's a timeless, classic look. I couldn't go crazy with it in this house as it doesn't have the right look for it, in my opinion. Also, our house has a more modern feel and to simply the feel of the rooms, I opted for moulding-free walls. We did recently add some simple moulding to our dining room but I cannot wait to go crazy with moulding in a new house or a client's house.
Black and White Checkered Floors
Just like a French bistro, black and white checkered floors is always a classic look. You could choose porcelain tile to easily create this look but natural stone would make such a statement!
Gold Mirrors
You know how much I love gold mirrors. You can see how I turned thrift store mirrors into ones like Anthropologie. Also, antiquing the glass mirror itself always makes it look vintage.
Shop More Mirrors

Vintage Art
Vintage art is my absolute favorite type of art and with more and more ways of being able to download inexpensive art, there really is no end to the inspiration!
Altered vintage portrait | Abstract painting
Click here to find my list of inexpensive downloadable vintage art.
Shop more vintage art

Bistro Table with Modern Chairs
I love that this table is similar to small French bistro table. The wood is nice contrast and adds warmth to the stone flooring. Cane chairs are very French as well but these have a nice modern flair.
Wooden dining table | Cane dining chairs
Plants and Planters
Nothing says sunroom like planters full of plants. I admit I have a bit of a black thumb but I really do love the idea of having a whole room full of plants! Or maybe I should stick with faux, haha.
Olive tree | Planter | Fluted planters
Shop more planters

Gold Decor
Pops of gold in this room go well with the mix of black and white and wood tones. There's no better mix really.
Gold table lamp | Brass candle bowl | Bust statue
Shop more gold decor

I hope this post on my French sunroom has inspired you!
Check out my other similar posts below.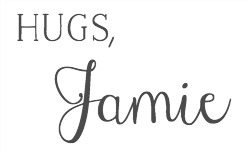 click in case you missed:
Where to Find Downloadable Vintage Art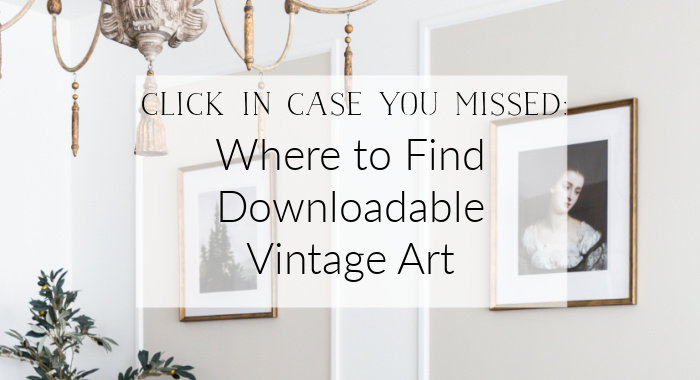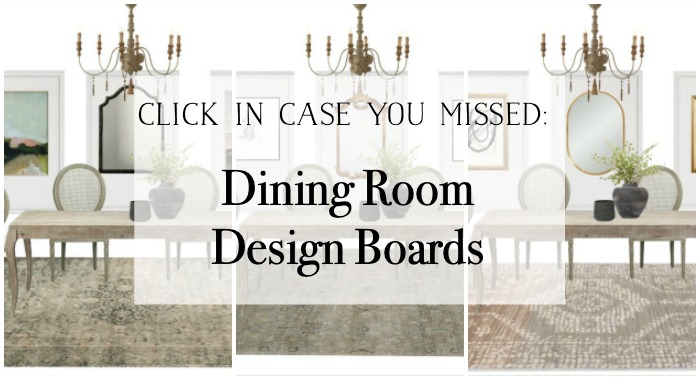 Anthropologie Inspired French Gold Mirrors