My Top 12 Most Popular Posts of 2015
A look back at my top 12 most popular posts of 2015!
Well, we're coming to the end of 2015 and what better way of ending the year with some recaps of our best, popular posts.
Having a look through my Google Analytics was fun this week to find out which articles my lovely readers found the most interesting and informative!
I always know which ones I like best but sometimes you guys like completely the opposite so, like I said, it was fun to find out what were YOUR most popular posts.
For top posts of all time, my DIY Blackout Curtains are at the top as always as well as 10 Things NOT to Say to Your Adopted Children.
But for this year, here are my Top 12 Most Popular Posts of 2015.
I chose 12 because those were the easiest ones by a long shot, the rest seemed to meld in to one another after that.
I'd also lose your attention after 13 I figured.
So starting at No. 12…
It's the Ugly Coffee Table to Kids' Play Table
No. 11
Beautiful Master Ensuite with Before Photos
Sometimes you live in a space so long you forget to take photos of it. That's what happened with my spacious ensuite.
The floor plan of my master bedroom was strange and incredibly large to say the least and it's one of the first things that was renovated when we moved in.
But it took forever and a day for me to take photos of the fresh redesign.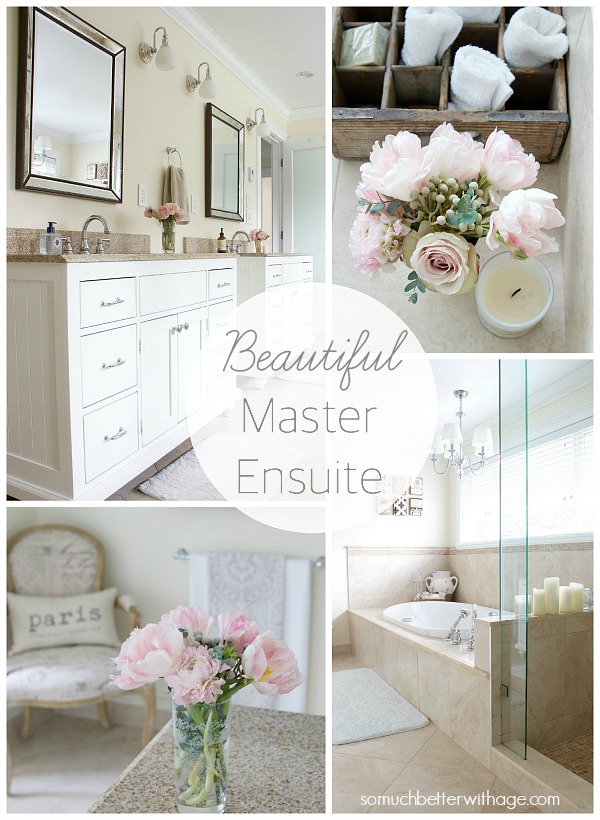 No. 10 is fittingly….
10 Tips to Make Your Rental Organized & Homey
It's been quite the year this year. I moved from the house to a rental and I am now renovating a house.
Downsizing made it a requirement to purge and organize my space even more and my readers agreed!
No.9
It's amazing what some new paint, nails and string can do to a pumpkin!
No. 8
Ugly Bird Dresser to Beautiful French Dresser
I have had a few comments that saying they liked the before better. Although the artwork was nice, it wasn't me.
And the dresser was found curbside. So I'm assuming the owner and everyone passing it by didn't like the before either.
I love the dramatic after reveal!
No. 7
This delicious recipe was from my grandmother and it's such a classic!
There has been so many hits on it and many people saying it was a favourite of their grandma's too.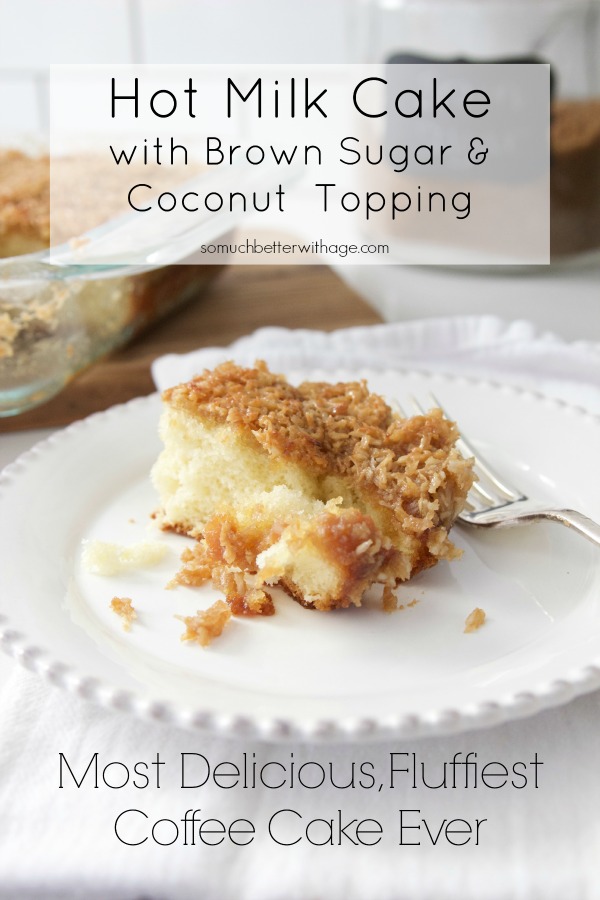 No. 6
Even though it's a tiny space, you loved my restrained neutral fall tour. Thank you friends!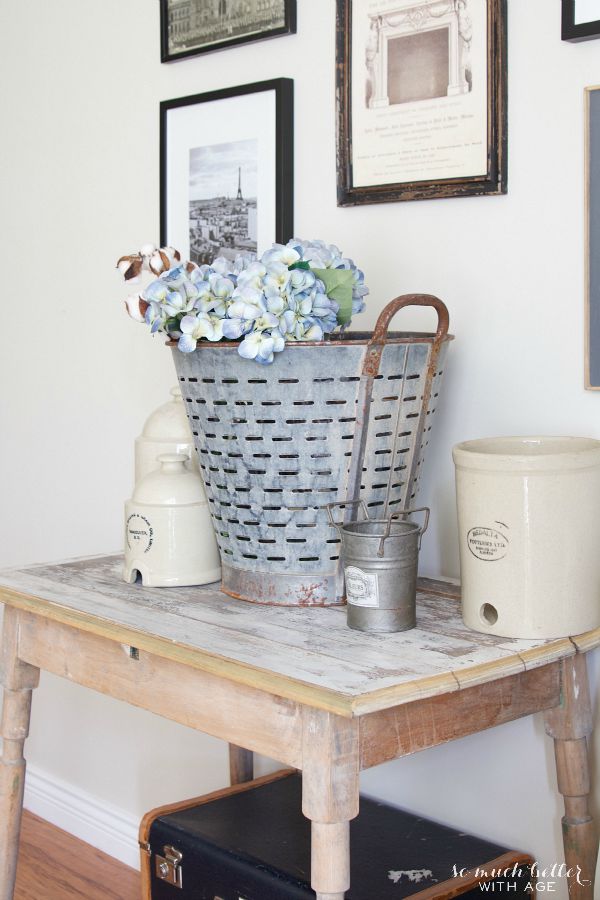 No. 5 
Industrial Vintage French Kitchen
I had my kitchen renovated in 2014 but it took me until 2015 to post about it! I still love this kitchen.
No. 4
Rustic Industrial Kitchen Shelves
These shelves came all the way from Alabama. I love them! They went into the Not-So-Rustic-Cabin.
No. 3
Again, in the same Not-So-Rustic-Cabin kitchen, you guys went gaga over these pendant lights.
No. 2
Simply Shabbilicious Christmas Magazine 2015
I was featured in Simply Shabbilicious Christmas Magazine. It was such an honour.
Thank you, Kerryanne!
And the No. 1 top post is……..surprisingly…
Sweet Little Bungalow Renovation Series
I say surprisingly because there are no 'beauty shots' in this post. It's all before photos.
But I believe you guys have been following along with me and are excited to see what the next adventure holds for me.
Yes, I'm renovating another house. I'm in a rental currently and it's been fun to start picking out elegant new fixtures and flooring.
I'll have mood boards aplenty to show you and renovation photos coming up this week or next week.
It's been one crazy year and I thank you so much for all your support.
Please make sure to see the Best of 2015 of my blogger friends too!
Thank you, Abby, for organizing us bloggers with this post. 
The Blissful Bee | Making Home Base | Nina Hendrick Design Co. | Maison de Pax
House by Hoff | The Happy Housie | Life on Virginia Street
So Much Better with Age | Cherished Bliss | Migonis Home | Just a Girl and Her Blog