Check out my favorite black paints for your home!
Today I'm sharing my favorite black paint colors with you! As you know, I'm a neutral loving girl so black paint might not be my go-to color but used in the right way, it can make such a beautiful, classic difference to your home.
Check for the Light Reflective Value Number
What may help you in determining the best black for your space is to consider the Light Reflectance Value number or LRV.
On a scale of 0-100, true black is zero and pure white is 100. So the closer to 0 will show how dark the color is and the farther you move away from 0, will show how much white is added to the black.
You'll be able to look at the LRV number for any paint color and see that the higher the number, the lighter the color. For example, Black Beauty has an LRV of 3.26 which is closer to 0 so closer to true black than Wrought Iron that has n LRV of 6.16
This should help you narrow down your search!
Best Black Paint Colors
Benjamin Moore Onyx LRV 2.9
We used Benjamin Moore Onyx for our front door. Both the exterior and interior are painted the same color and we love it! It's our only black paint used in the house.
Onyx is a true black with no detectable undertones, definitely a black go-to!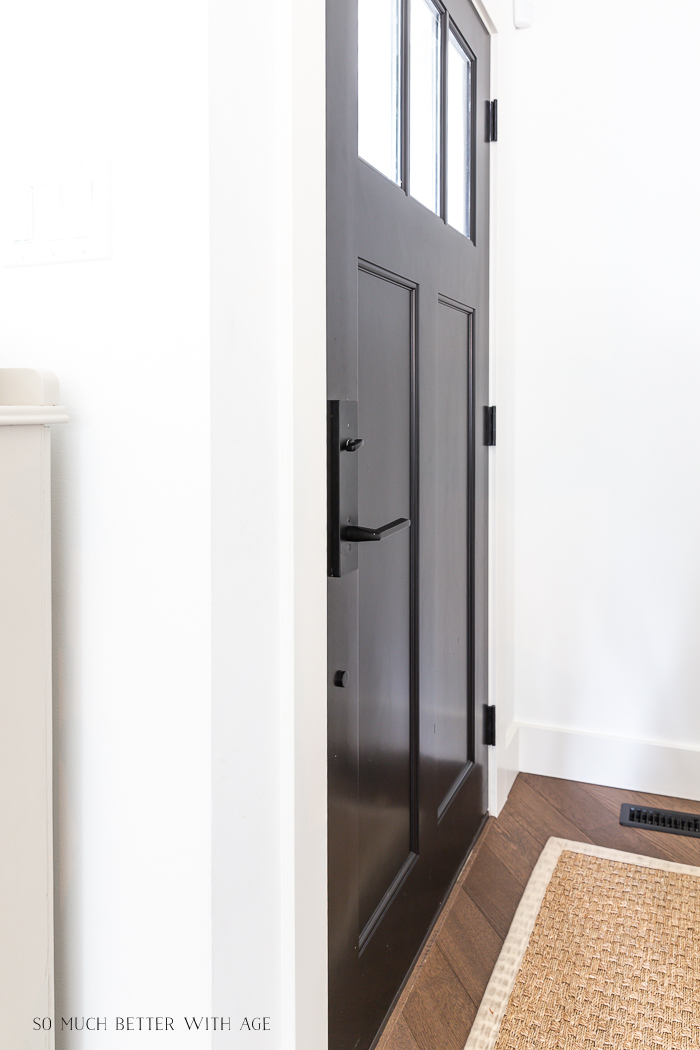 Onyx is used in this photo below as well. What a beautiful banquette!
Benjamin Moore Black Beauty LRV 3.26
Black Beauty is very similar to Onyx but not as dark as it has a higher LRV. The contrast between Black Beauty and the white and wood makes for a stunning kitchen like in the image below.
Benjamin Moore Soot LRV 4.11
Soot is more of a dark charcoal color with warm blue/grey undertones. It adds such a beautiful warmth to a space when paired with light wood like in the image below.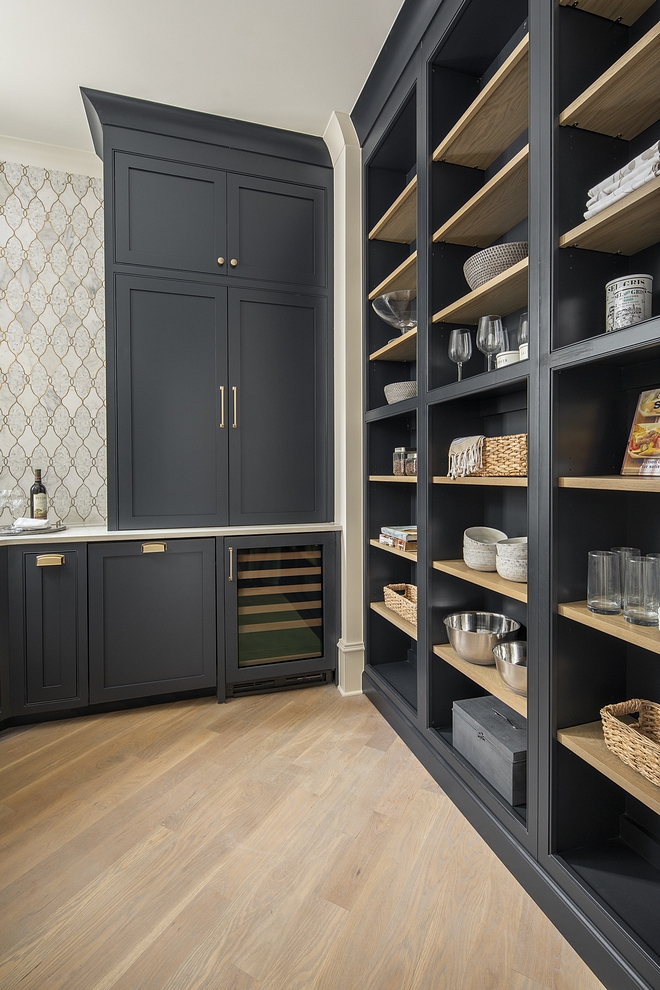 Benjamin Moore Black Satin 3.26
Black Satin has a bit of a green/blue undertone but the same LRV as Black Beauty. I love this rich depth of paint color.
Benjamin Moore Wrought Iron LRV 6.16
Wrought Iron is a softer black with dark grey undertones. When compared with other blacks, it's noticeably lighter, like against my Onyx door below.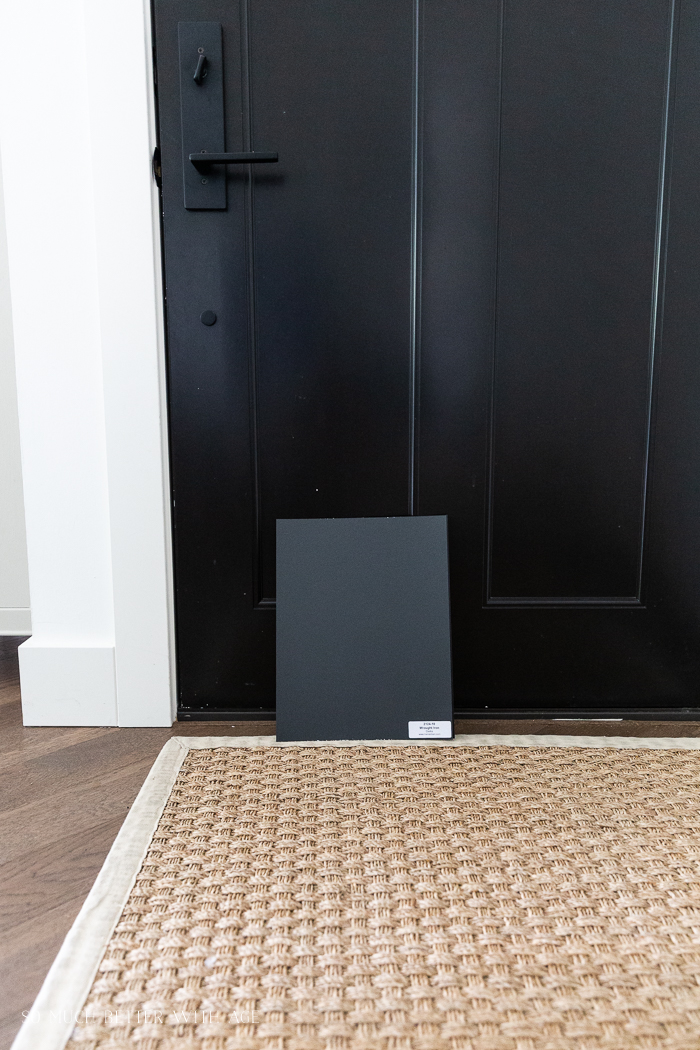 But on it's own, Wrought Iron looks like a deep, rich black, not grey at all.
The walls in the image below are painted with Benjamin Moore Simply White which I have everywhere in my house…hmmm a black ceiling would be stunning!
Benjamin Moore Black Ink 3.73
Black Ink is another rich black with a very subtle blue undertone which makes it a more cooler black than Onyx or Black Beauty.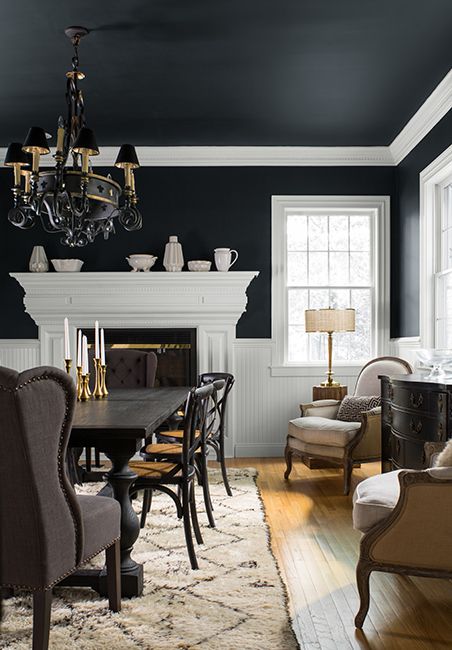 I hope this has helped you feel confident to pick out the right black paint color for your home.
Have you painted black in your home before? What is your favorite black paint? Let me know in the comments below.
Make sure to pin it for later!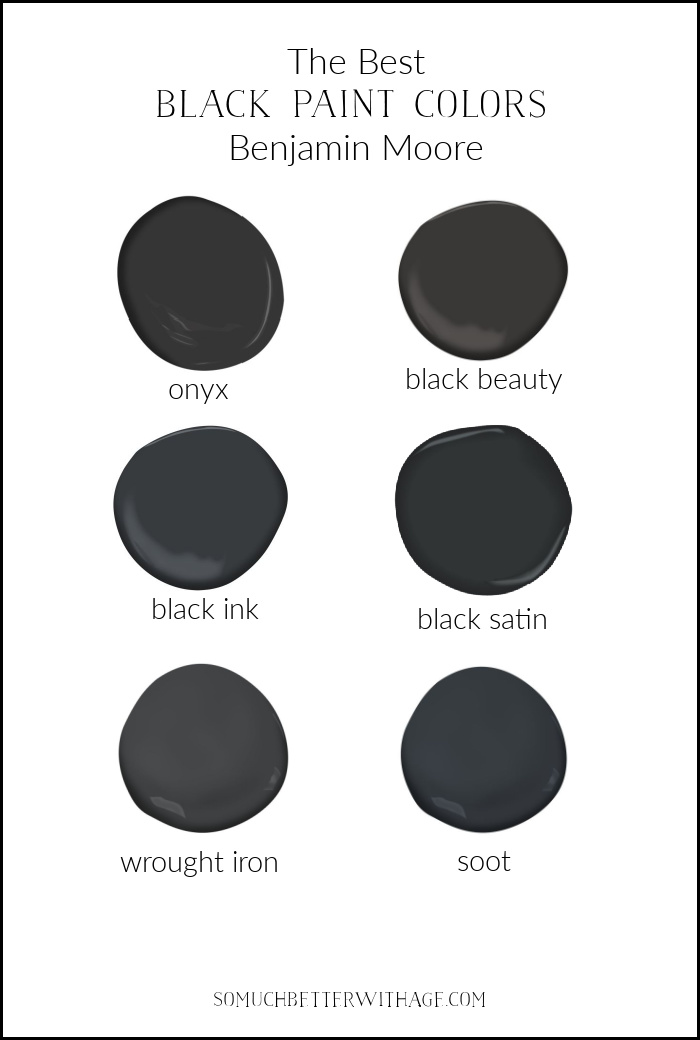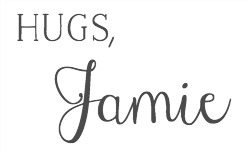 click in case you missed it: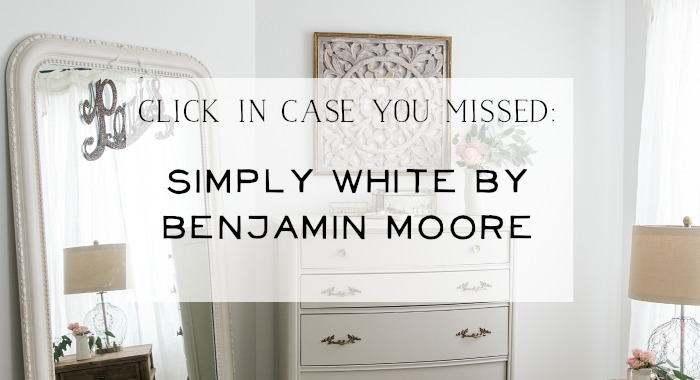 How to Pick Grey and White Paint Colors