How to Cope with Self-Isolation
During these turbulent times, here are some ways that you can cope with self-isolation at home.
It's a very challenging and frightening time in our world right now. My kids were in Maui with their dad and are finally home today! There's nothing worse than your kids being far away from you during a crisis! We are now self-isolating for 14 days.
So perhaps you are in the same position. You have either traveled, been in contact with someone who may have COVID-19 or are taking extra precautions and just staying home. So now we are faced with a new challenge, how do we cope with self-isolation?
As an introvert / home body / WAHM, being in self-isolation doesn't sound that bad! But I know that without some preparation and some introspection, things could go downhill very quickly.
To ground yourself in the present, remember to use your five senses to make you aware of your surroundings.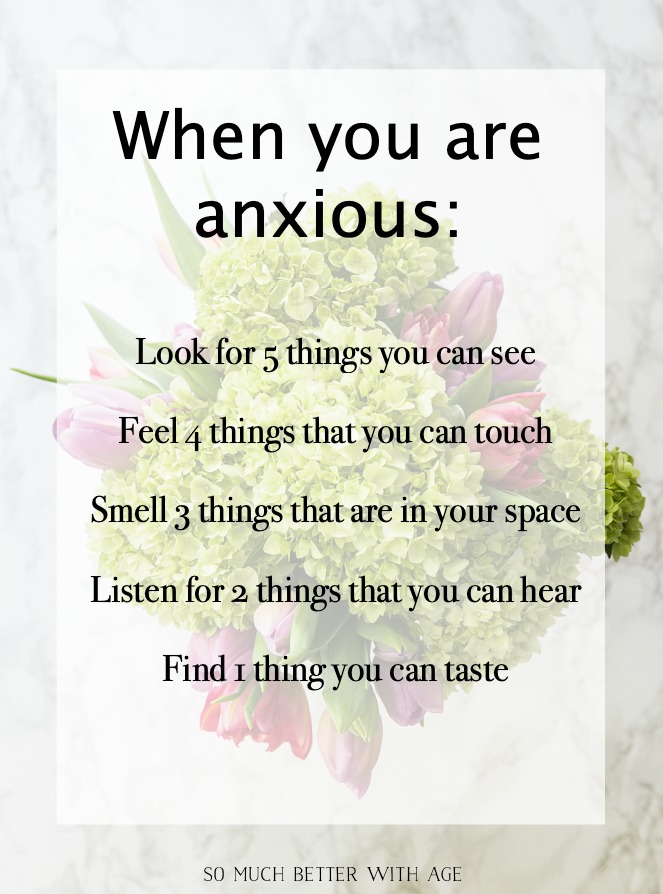 how to cope when feeling stressed
Here are some tips on how you can cope with self-isolation at home when you are feeling stressed:
Yoga and meditation – I've been practicing yoga and meditation every morning and it's made such a big different on my mood for the day
Turn off the news
Get outside each day for a walk, practicing social distancing
Schedule a phone date with a friend or family – sometimes we get so used to texting that we forget to actually talk on the phone. If you arrange a time to call each other, you can set aside an hour to talk on the phone
Have a spa day – light some candles and have a soak in the bath, put on a face mask, give yourself a manicure and pedicure
Drink some water
Focus on what you can control – you can control how you breathe in and out, your thoughts, what you watch, what you say, what you read
Use positive self-talk
Read a book
Start a journal – write down your thoughts and feelings
Plan for a dream vacation or some place you've always wanted to visit
Cook yourself a healthy meal
Wear comfortable clothes
Make a soothing cup of decaffeinated tea
Do a puzzle
Watch a comedy show or movie – laughter is the best medicine
Watch a tear jerker movie and have a good cry
Have a nap
Snuggle your spouse or kids
Listen to your favorite music
Stretch
Learn to live one day at a time (if you have severe stress, maybe one hour at a time)
Have a forgiving view of events and people – believe that most people are doing the best they can
If you are in a space with people around and it's loud, go to a room for silent time by yourself – wear earplugs if you have to
Relax your standards – don't feel like you have to do anything while you're at home – take care of yourself and listen to your body
Take deep breaths in and out – when we are stressed, we tend to take short, shallow breaths
Find something enjoyable to do
Get a good night's sleep!
deep relaxation technique
Practice this technique once or twice a day to reduce your stress. It takes approximately 15 minutes. I sometimes say this technique to my son when he is too anxious to sleep at night.
Sitting in an upright chair or laying flat on a bed, make yourself as comfortable as possible – loosen tight clothing, uncross your legs, rest your arms in your lap or by your side and take several deep, slow breaths.
2. Make a hard fist with both hands, wrists, forearms and upper arms. Hold this tension for five seconds then slowly release while concentrating on the sensations in your arms and hands as the tension is released. After the tension is released, notice the contrast between the tension you created in your muscles and the subsequent relaxation. Now, deepen this relaxation by giving yourself a mental command to relax each time you exhale; do this for the next 10 breaths.
3. Next tense your calfs and thigh muscles. Hold this tension for five seconds, then slowly let the tension out, as you did above. Again, notice the sensation in your muscles as the tension is released. Just as you did above, deepen this relaxation giving yourself a mental command to relax each time you exhale; do this for the next 10 breaths.
4. Repeat the above steps for your: chest and shoulder muscles (press the palms of your hands together and push), neck and jaw, forehead and scalp, abdominal muscles, back muscles (push your shoulders back as far as possible and hold).
5. Finally, take a series of short breaths – about one per second – until your chest is filled. Hold for about five seconds, then exhale slowly while thinking of the word 'relax'. Repeat this process at least five times, each time striving to deepen your state of relaxation.
*Adapted from a paper I've had since 2000s from a therapist
best meditation apps
Download a helpful app on your phone or tablet to meditate each day. Remember to not look at your phone while meditating.
Headspace: Meditation & Sleep
Breethe: Meditation & Sleep
Calm
Insight Timer
Ten Percent Happier Meditation
Now that you are relaxed, maybe you're bored
If you're feeling good after the steps above and are now bored, here are some things that could occupy your time
Check out these articles below
50 Things to Do When You're Bored at Home – Sarah of Life on Virginia St
25 Things to do While You're Stuck at Home – Chelsea of Making Home Base
50+ Things To Do When You're Bored at Home – Laura of The Turquoise Home
Free Printable Stay at Home Binder – Abby of Just a Girl and Her Blog
27 Projects You Can Do When You're Stuck at Home – Jenna of Rain on a Tin Roof
resources for the kids
Teacher Recommended Strategies & Best Websites for Home Learning – Krista of the Happy Housie
30+ Activities to Keep Your Kids Busy – Vanessa Kynes
Homeschooling and Educational Activities for Kids – Rachel of Maison de Pax
How to Help Your Kids Have Less Screen Time – Rachel of Maison de Pax
Free Activities & Entertainment During Coronavirus – Chelsea of Two Twenty One
14 Days of Kids Craft Ideas to Make at Home – Christina of The DIY Mommy
Anxiety ONLINE Resources
These online resources are great for additional support and information.
Please take care of yourself. I love you!
Make sure to pin it for later!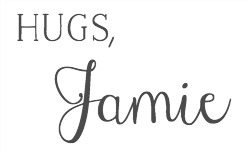 other helpful resources:
Things To Do At Home With Kids While Self-Isolating
How to Declutter & Decorate Your Home Right Now
How to Declutter When You're Sentimental
How to Declutter Your Closet & Purge Your Clothes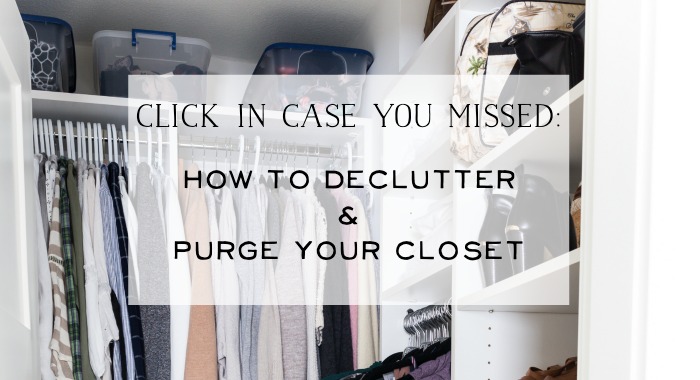 How Decluttering Makes You More Creative